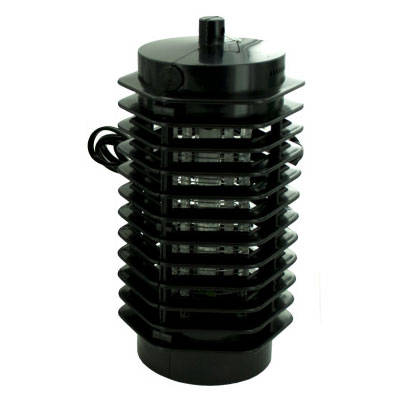 Outdoor Bug Zapper only $14.99
Right now on Tanga you can grab this handy Outdoor Bug Zapper for only $14.99.  Now that Spring is here, this will come in handy while sitting outdoors in the evenings.  Nothing ruins my night more than nasty bugs!
The outdoor bug zapper is ideal for porches, motor homes and backyards. Kills off flying insects such as mosquitoes, gnats and flies. Has a bottom catch that can be unattached to discard bugs.
CLICK HERE to purchase this now.