Did you hear that Marvel's ANT-MAN – Paul Rudd was honored with a star on  the Hollywood Walk of Fame this week?  It's right in front of the historic El Capitan Theatre – a perfect place!  I love that theatre and have seen a couple of premiere movies there!  I can't wait to go again and see Paul Rudd's star!  His ANT-MAN Director Peyton Reed and co-star Michael Douglas were both on hand for the celebration.
See the pictures below.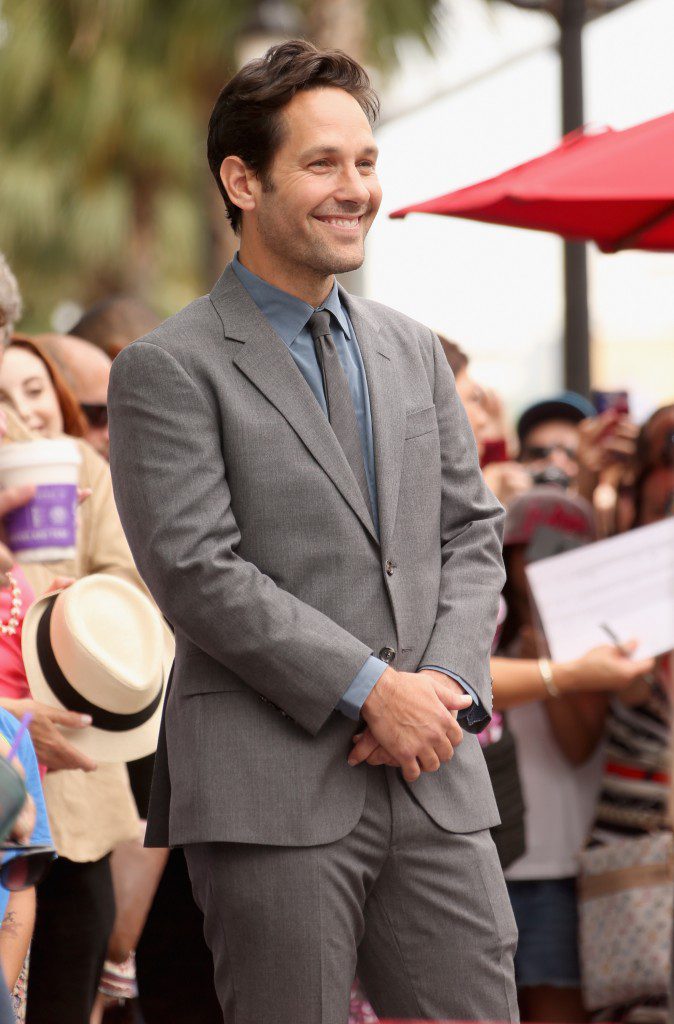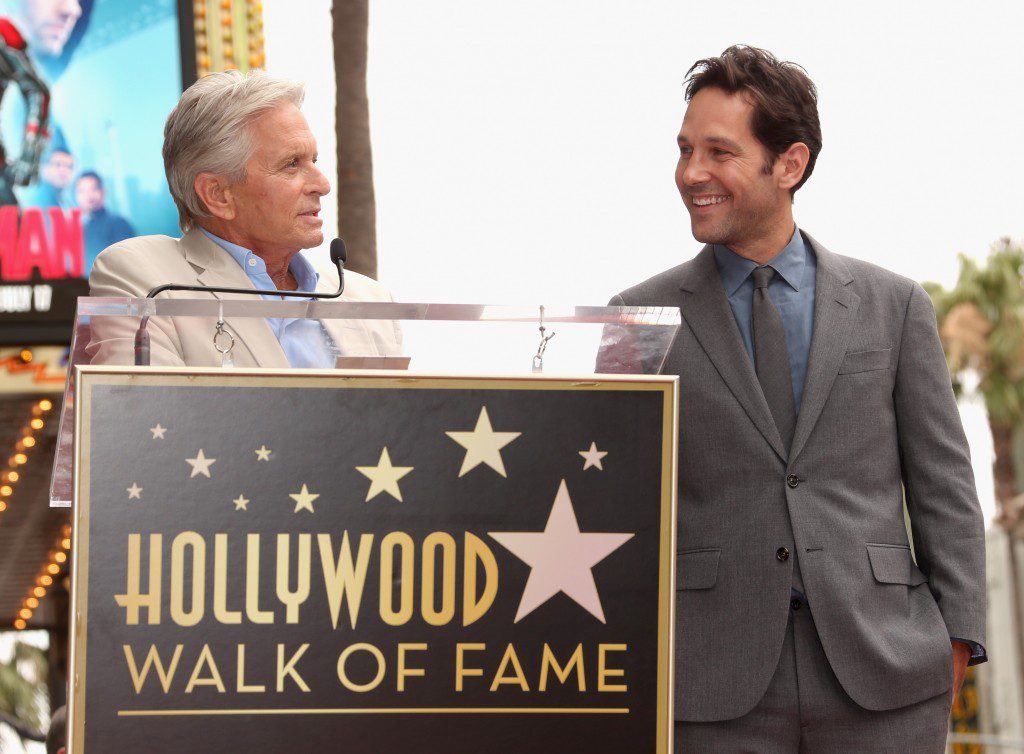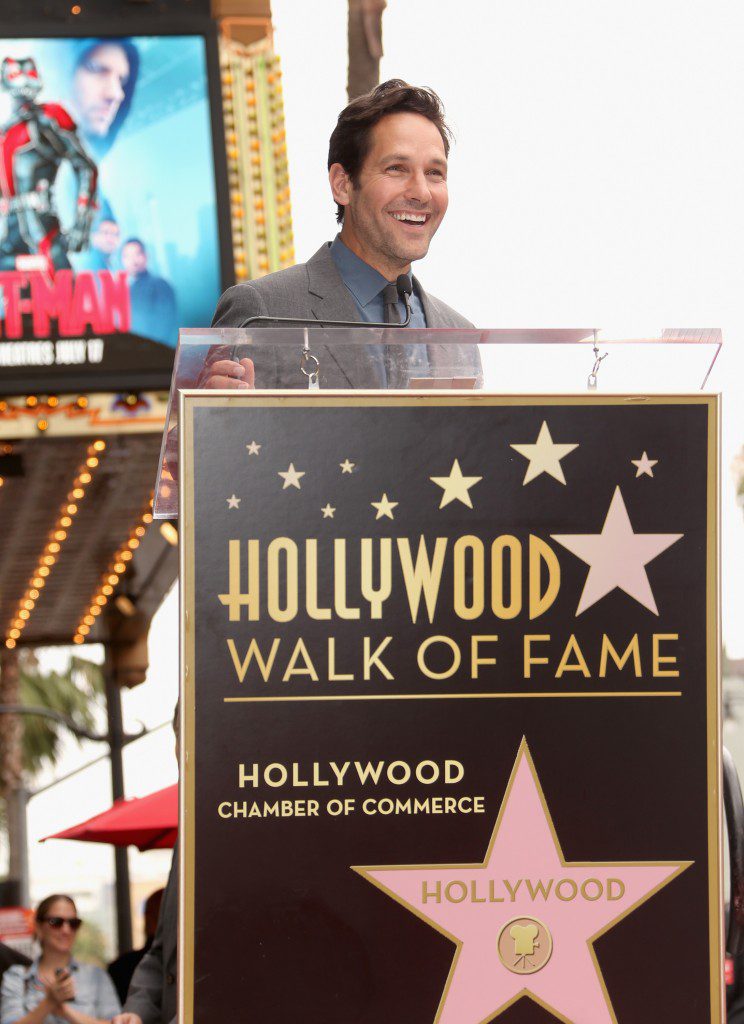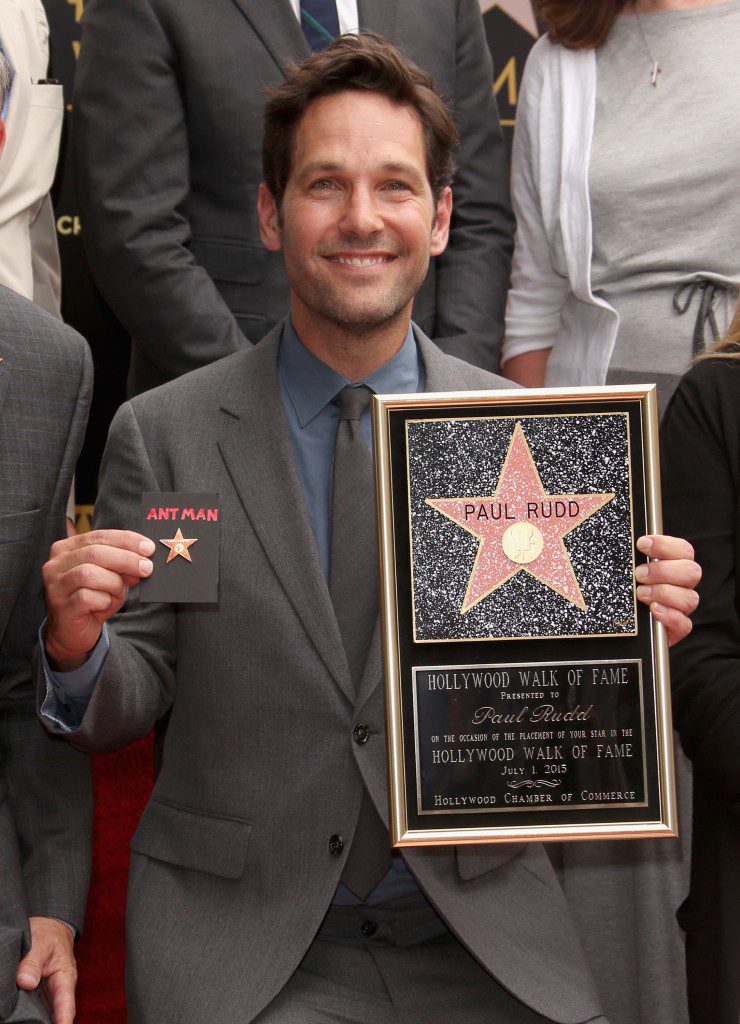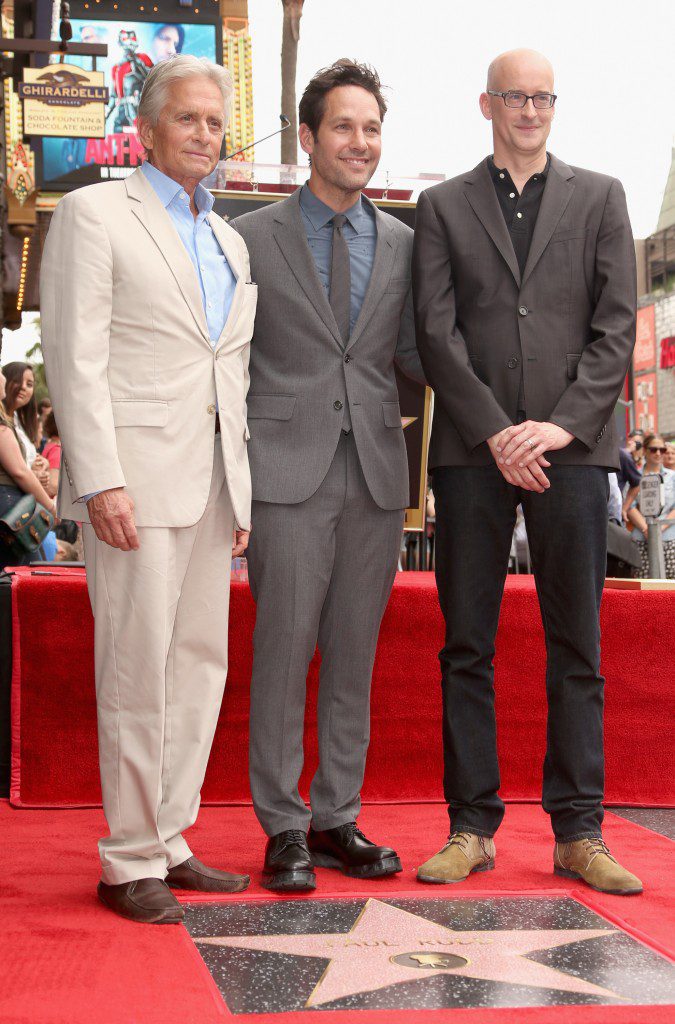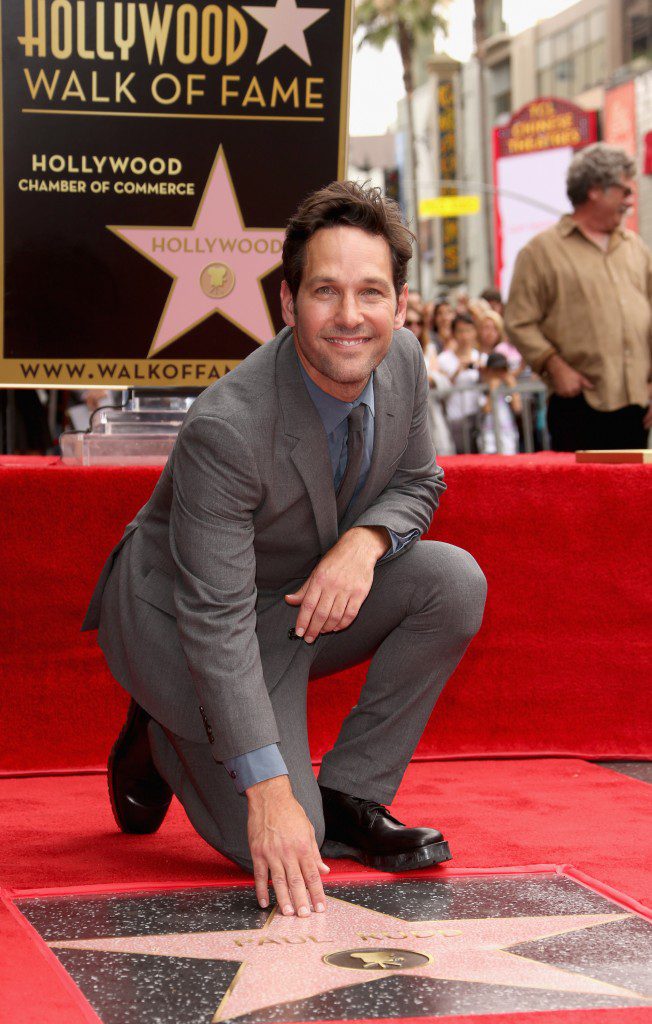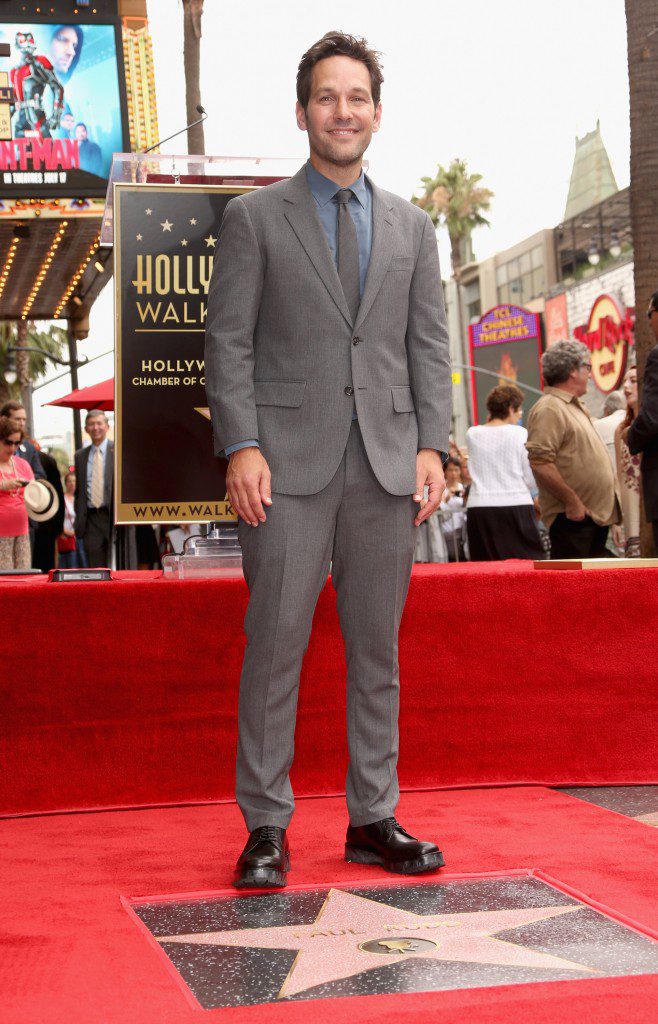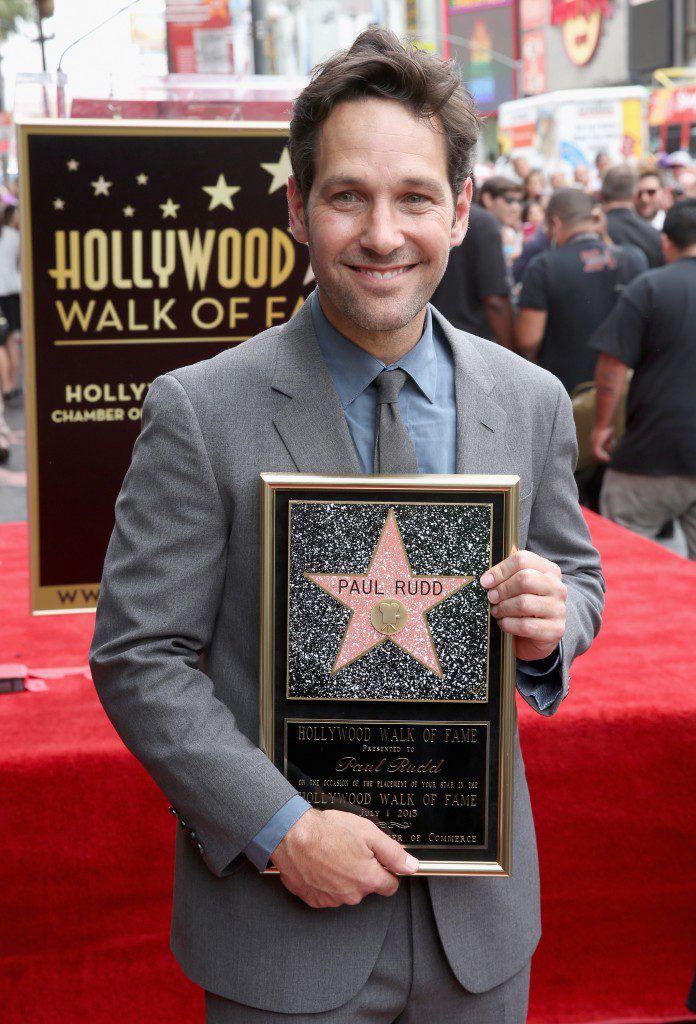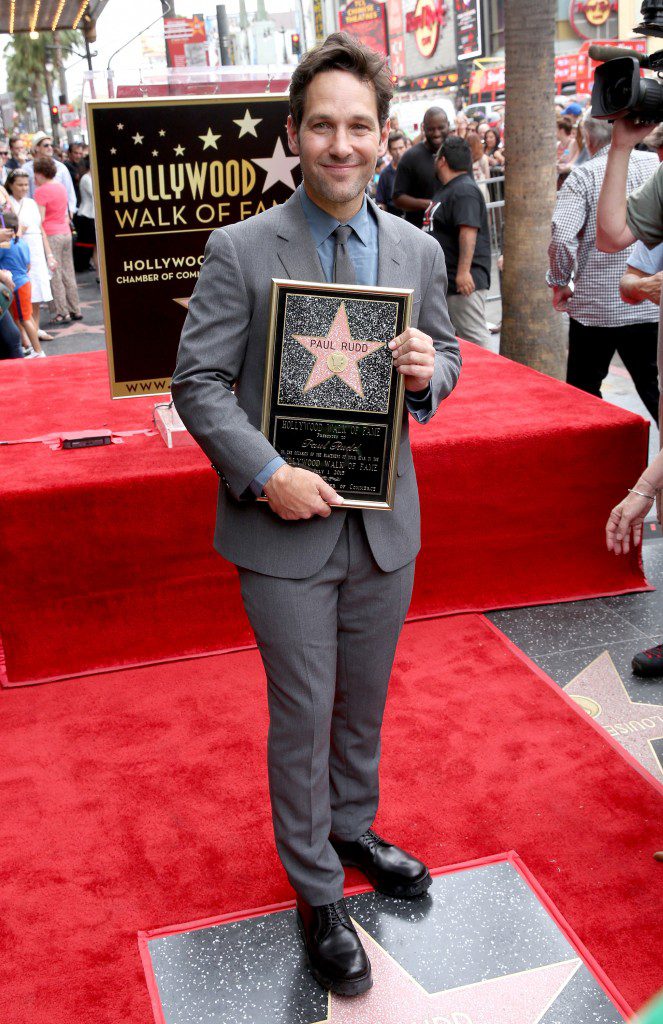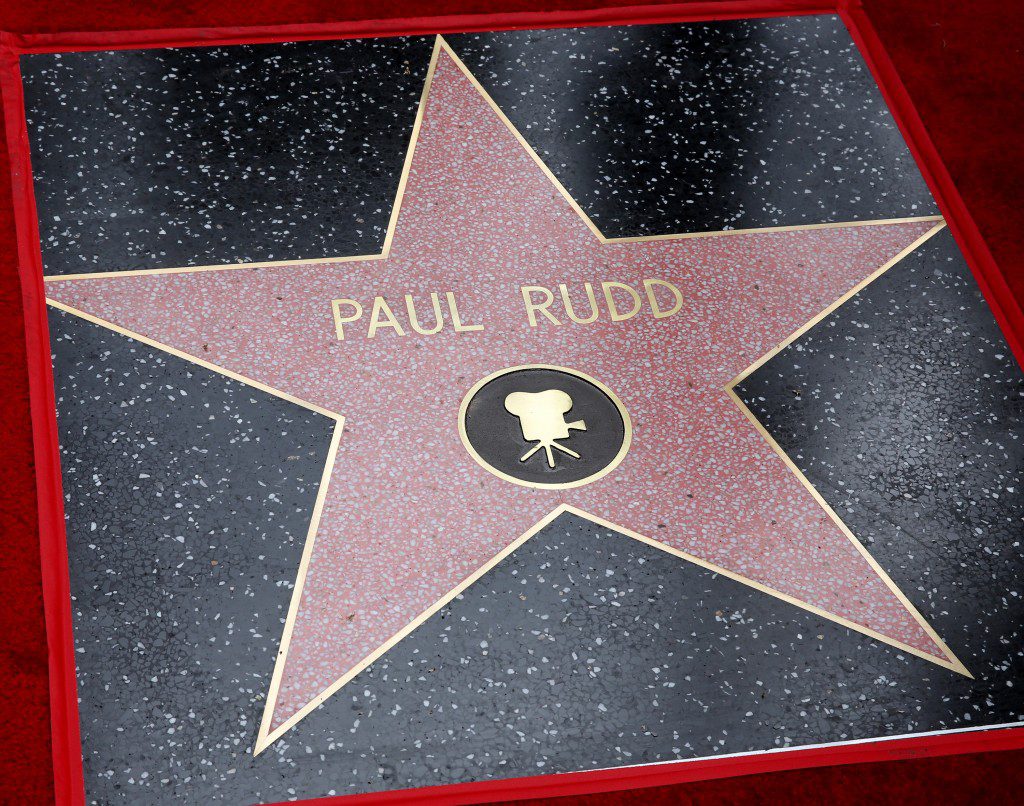 Like ANT-MAN on Facebook: https://www.facebook.com/antman
Follow ANT-MAN on Twitter: https://twitter.com/antman
Visit the official ANT-MAN site: http://marvel.com/antman
ANT-MAN opens in theaters everywhere on July 17th!