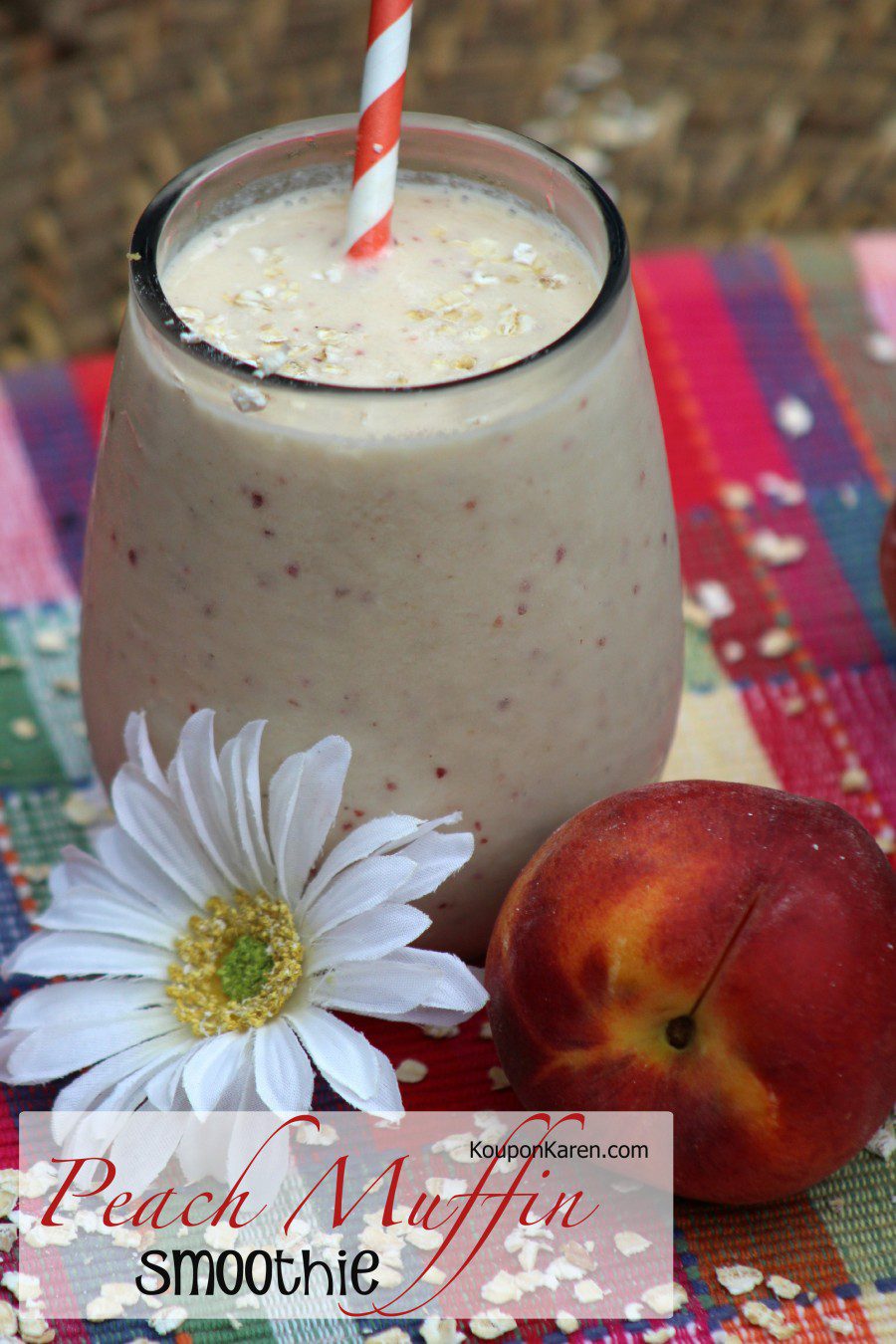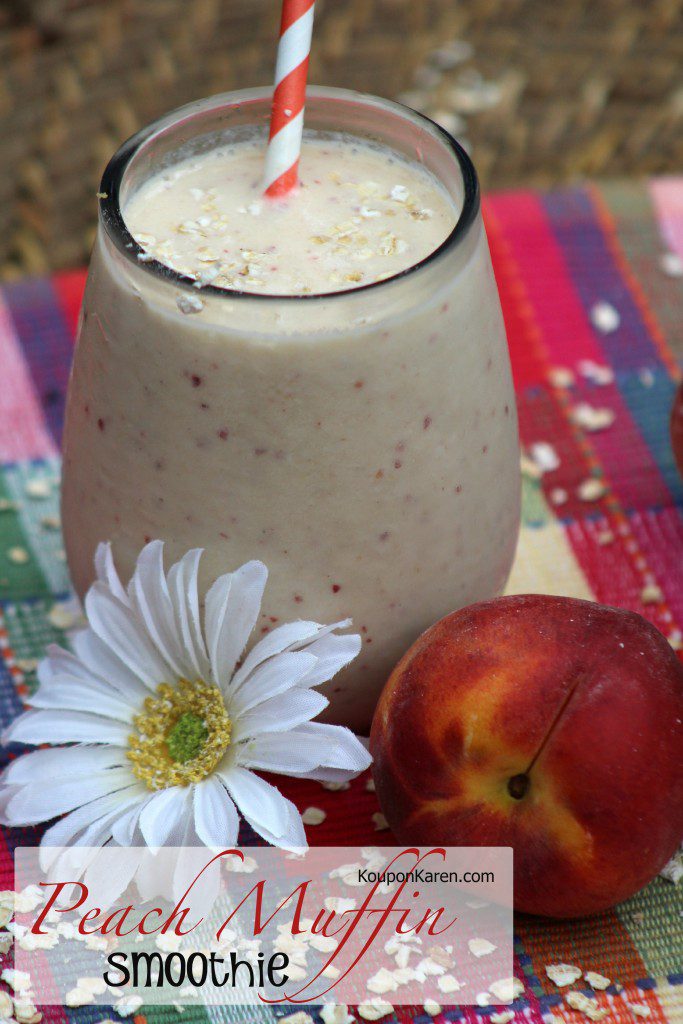 How about starting your day with a delicious Peach Muffin Smoothie!   I will find every way I can sneak add more fruits and veggies into my girl's day.  Sometimes I have to be creative and other times I have to make it seem like it's nothing at all.   This includes adding things to recipes they love and convincing them they won't even know.  Sometimes it works, sometimes it doesn't.  If you are a parent, you know exactly what I mean.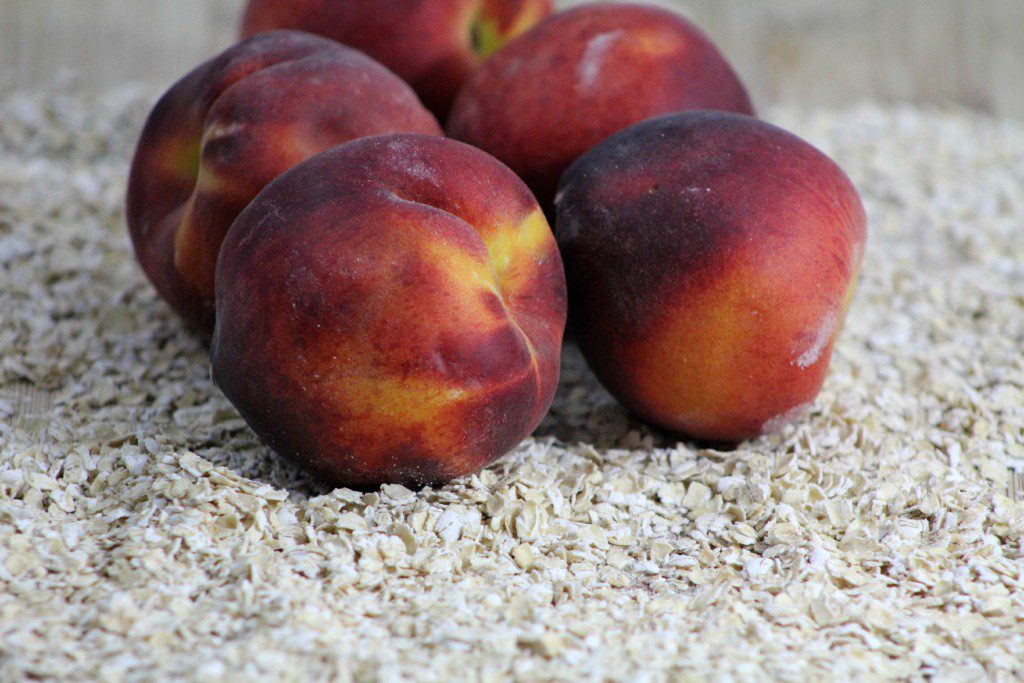 When I find a deal on fruits and veggies, I like to stock up and then figure out what I'll do with them.   With the summer coming, I know that's going to happen a lot!  There is nothing better than fresh fruits and veggies that are on in season.  Especially when I can get them at the local farmers market.  I love helping local businesses!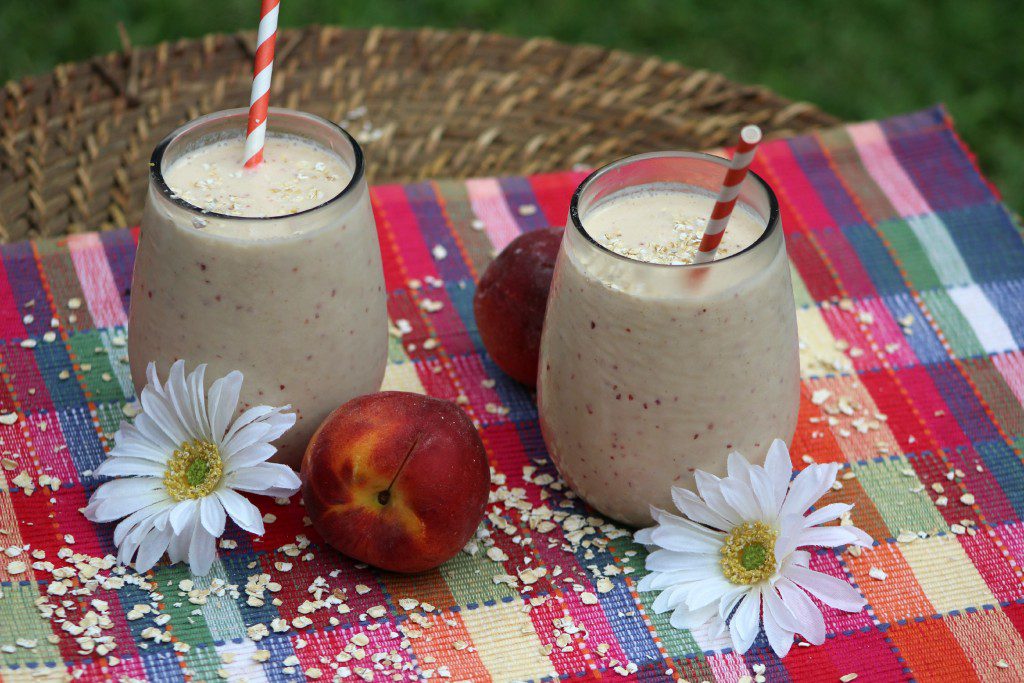 Peach Muffin Smoothie Recipe
I just know that if I put this smoothie in front of my girls first thing in the morning, they would drink it up faster than I could make my cup of coffee!   I love peaches and my oldest daughter gobbles them up so I know this would be a hit with her.  Her sister can be easily persuaded to try it, especially if I tell her it contains yogurt.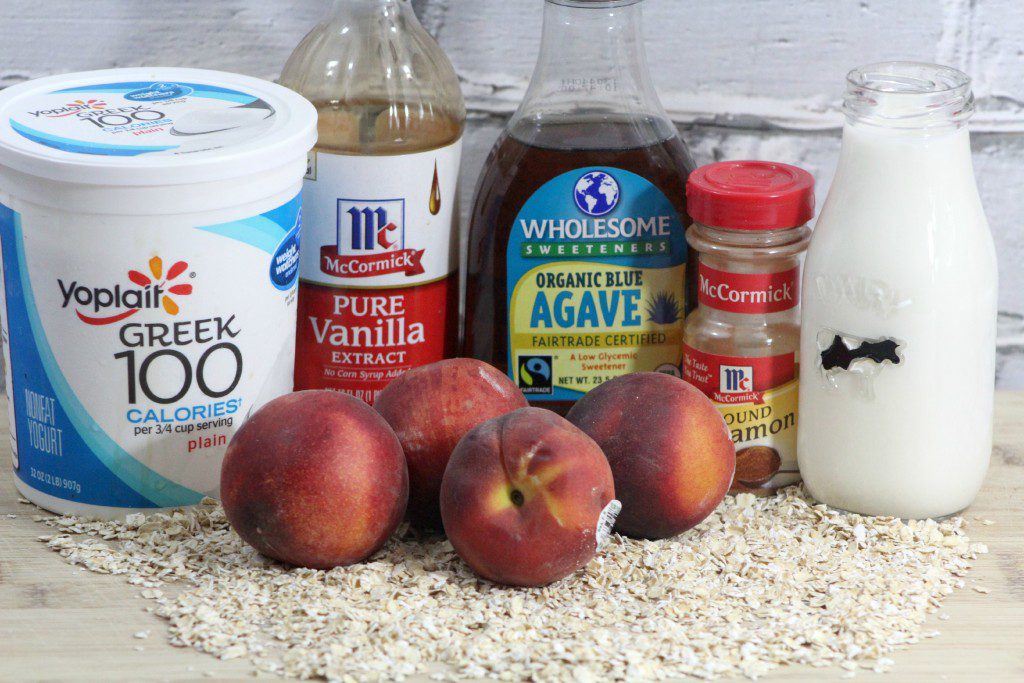 This Peach Muffin Smoothie Recipe is full of goodness that is the perfect way for my kids to start their day.   From the fruit, to the greek yogurt and the old fashioned oats, it's sure to keep them full until lunchtime and focused in school.   And super simple to assemble!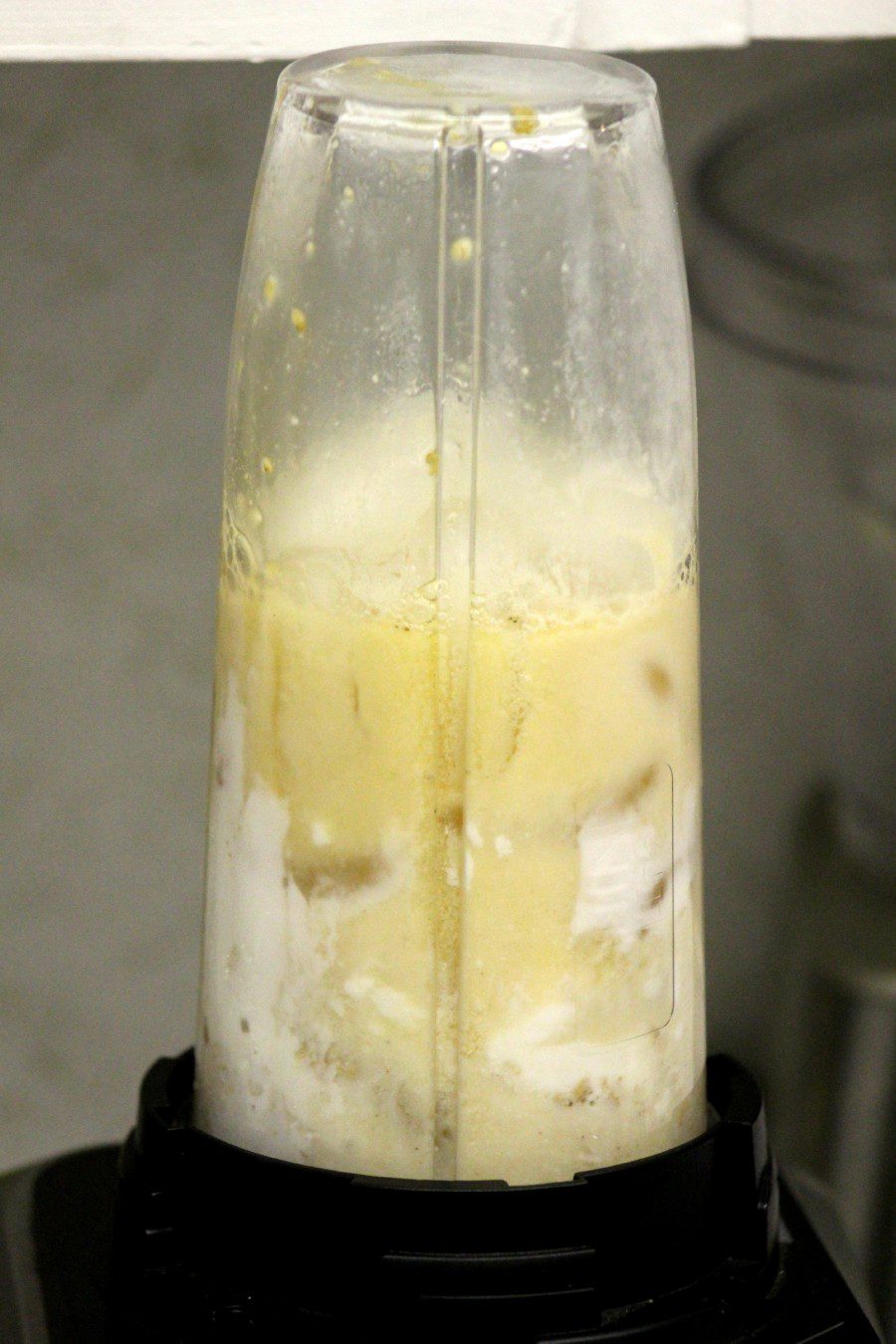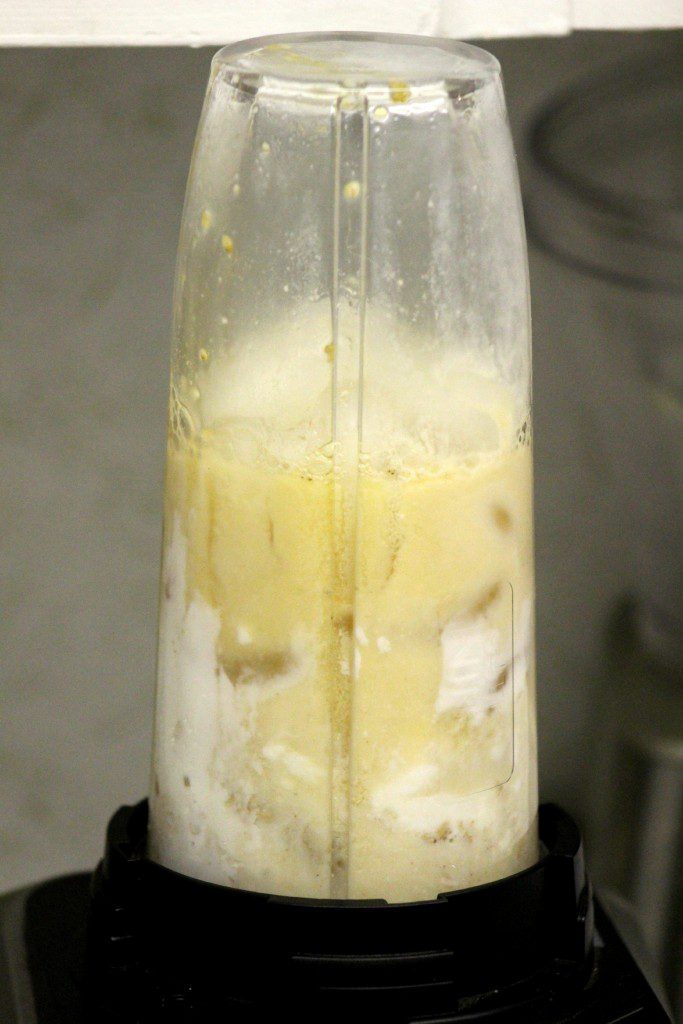 First add the oats into the blender and blend until ground into a powder.   Then, add all other ingredients to the blender and blend until completely smooth.   You'll be finished as quickly as you started!   And the kids will be happy to have breakfast just as quick.
Looks good, right?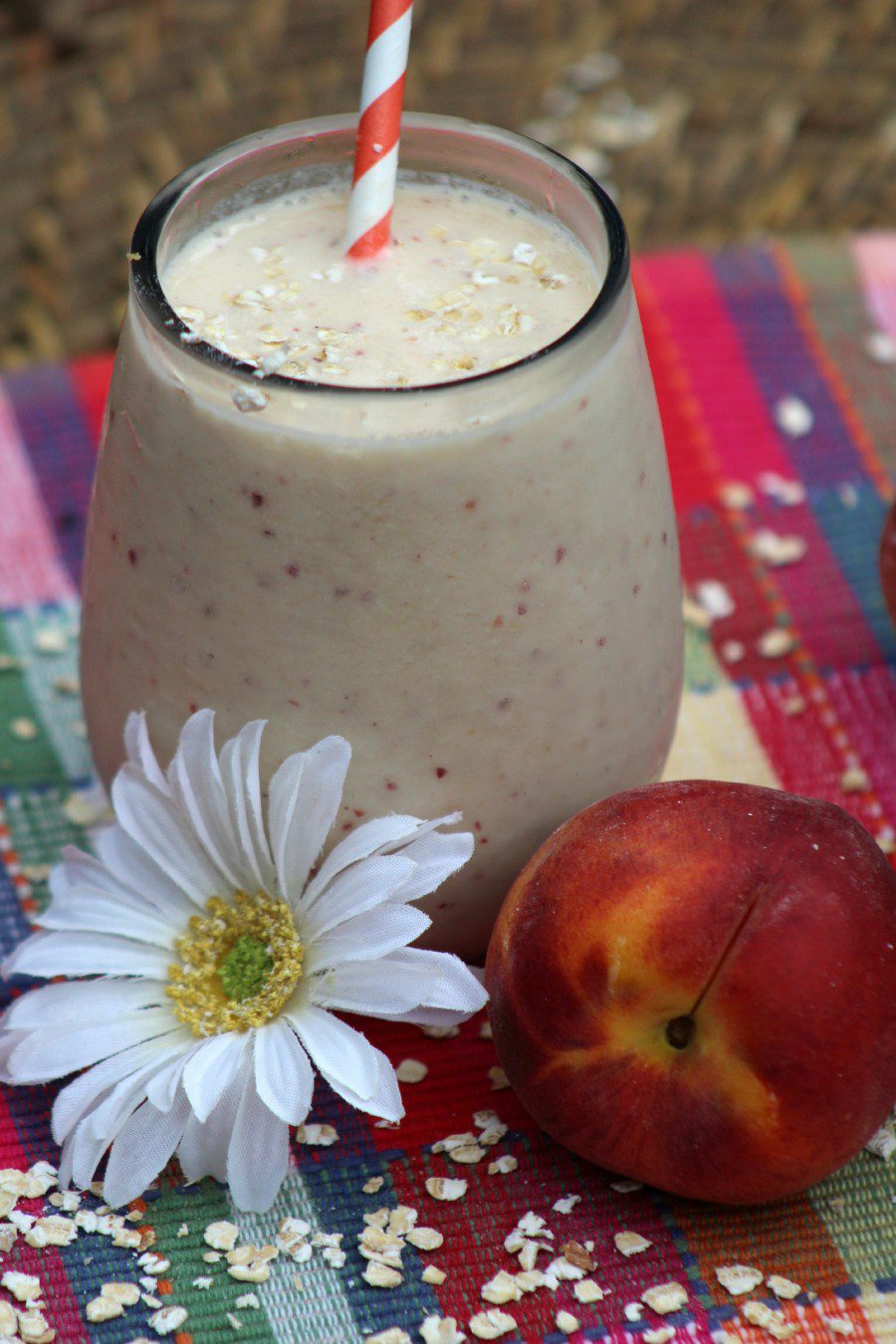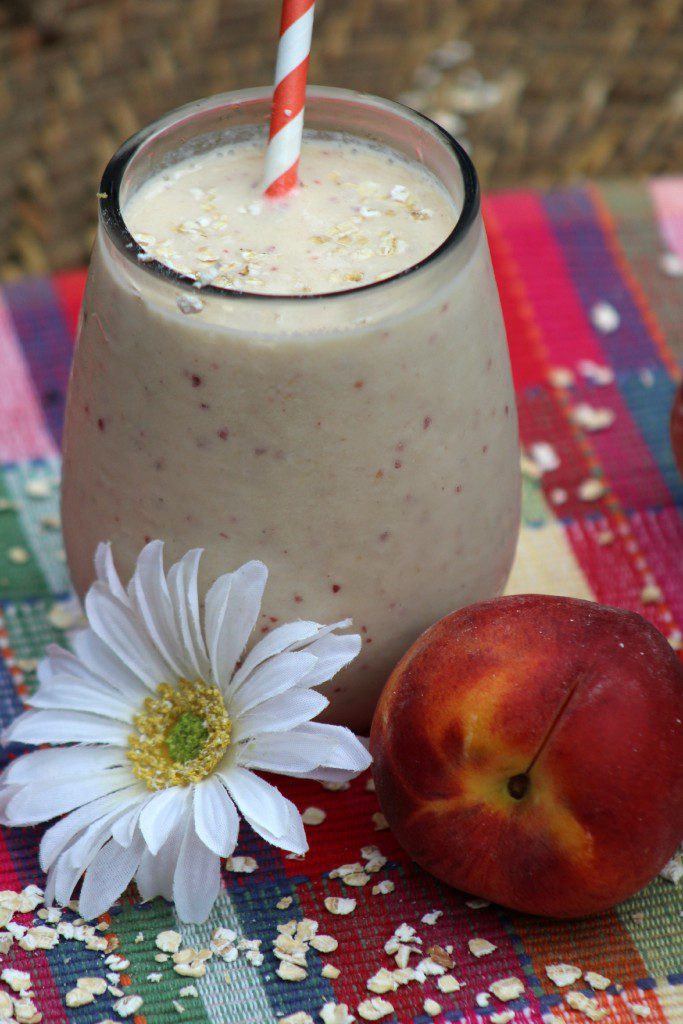 You probably even have most of these ingredients on hand!
Peach Muffin Smoothie Recipe
Ingredients
½ cup old-fashioned oats
1 ½ cups chopped peaches
1 cup vanilla Greek yogurt
½ cup milk
1 tbsp honey
¼  tsp ground cinnamon
½ tsp ground cinnamon
1-2 cups of Ice as needed
Directions
1. Add oats into blender and blend until ground into a powder.
2. Add fruit, greek yogurt, milk, honey, vanilla, ice and cinnamon. Blend until completely smooth.
Try this Peach Muffin Smoothie Recipe summer and let me know what you think!