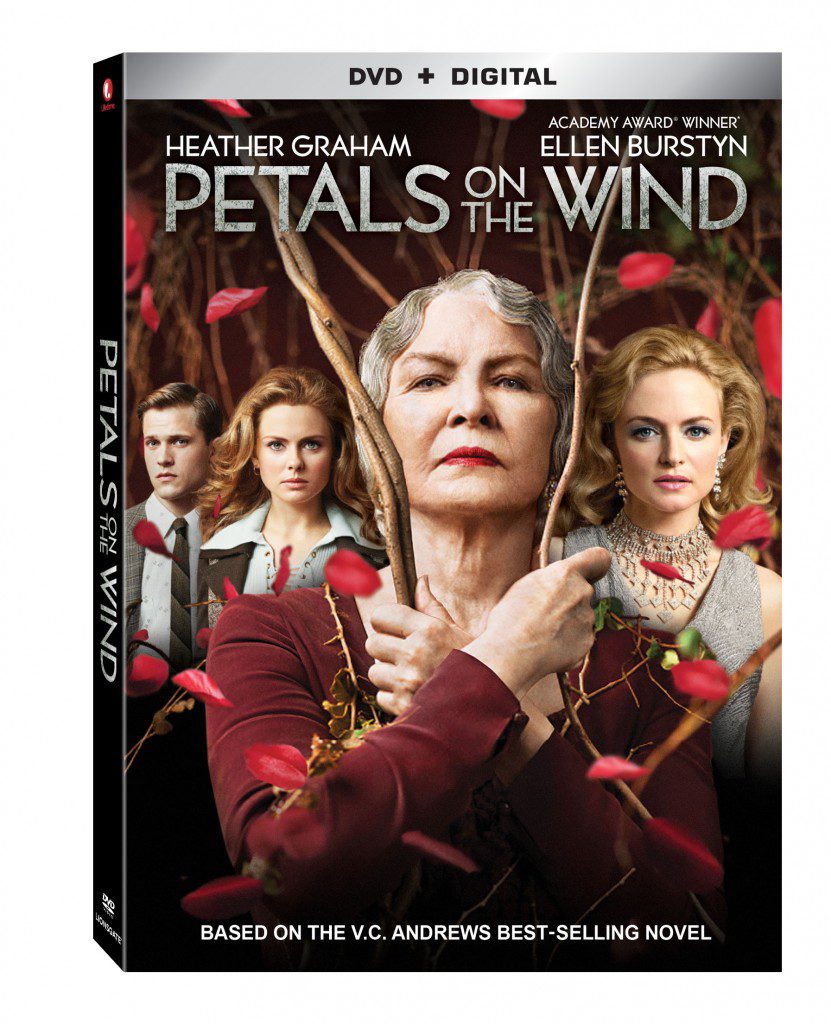 This post is Sponsored by Lionsgate but my opinions are 100% my own!
The highly anticipated sequel to V.C. Andrews's best-selling novel and Lifetime® smash hit movie Flowers in the Attic (ad-supported cable's most-watched original movie since November 2012), Petals on the Wind arrived on DVD September 16 from Lionsgate Home Entertainment. The all-star cast features the return of Heather Graham (Boogie Nights) and Academy Award® Winner Ellen Burstyn (Alice Doesn't Live Here Anymore) along with newcomers Rose McIver (Showtime's "Masters of Sex") and Wyatt Nash (TV's "Pretty Little Liars"). Set 15 years in the future from the end of the previous film, the second installment shadows the Dollanganger children as they attempt to find their way in the world following their escape after years of imprisonment.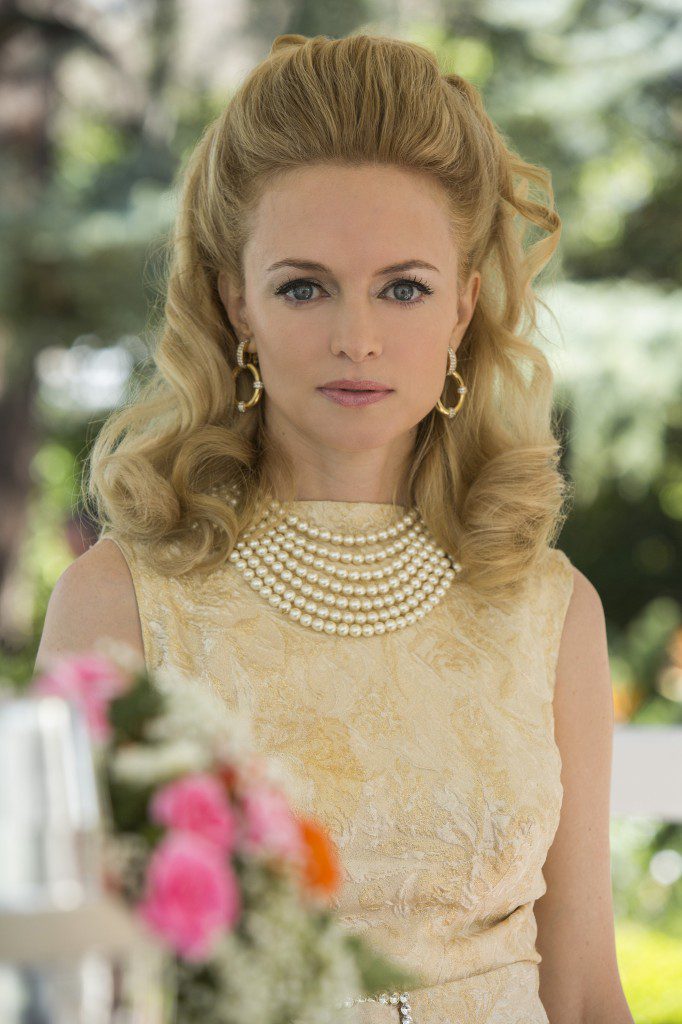 About Petals on the Wind
Petals on the Wind continues to follow the twisted plight of the Dollanganger family as they attempt to put their sordid past behind them. But, as they soon discover, certain secrets can't be left behind. When Cathy finds herself in an abusive relationship, Christopher and Cathy are forced to face their forbidden feelings. And as tragedy strikes again, Cathy returns to Foxworth Hall to confront her grandmother and seek revenge on her mother. Christopher runs to Cathy's side, and the two are determined to start over again — together.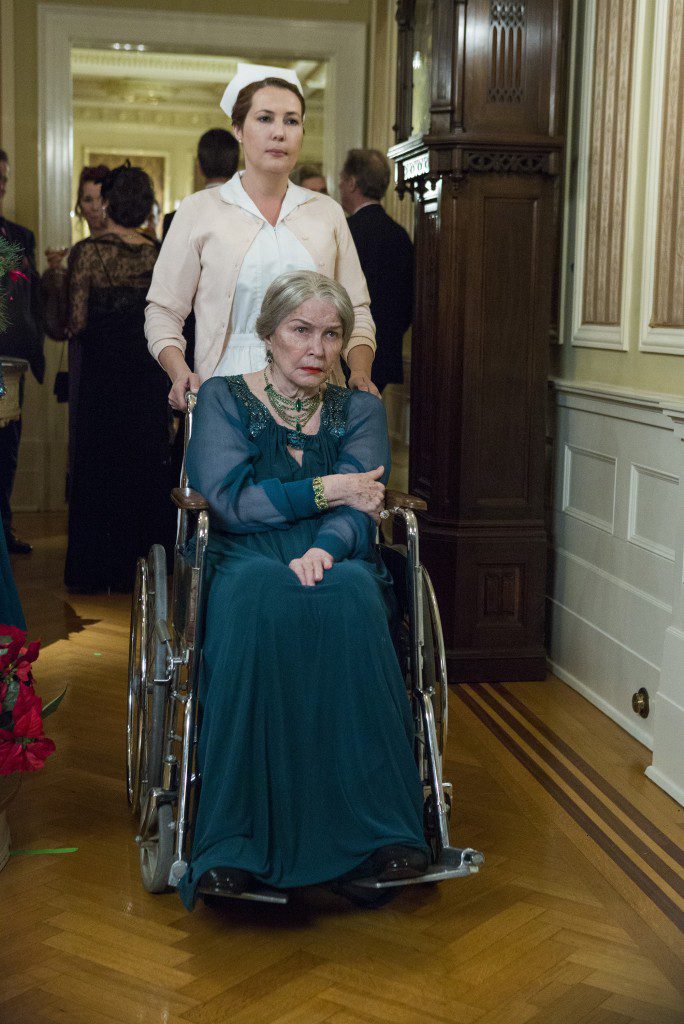 Check out the trailer:
CAST
Heather Graham – Boogie Nights, Austin Powers: The Spy Who Shagged Me, The Hangover, Showtime's "Californication"
Ellen Burstyn – Draft Day, The Exorcist, Requiem for a Dream, The Divine Secret of the Ya-Ya Sisterhood, TV's "Political Animals"
Rose McIver – Showtime's "Masters of Sex," The Lovely Bones, TV's "Once Upon a Time"
Wyatt Nash – TV's "Pretty Little Liars," TV's "Hollywood Heights"
Bailey Buntain – TV's "Faking It," TV's "Bunheads"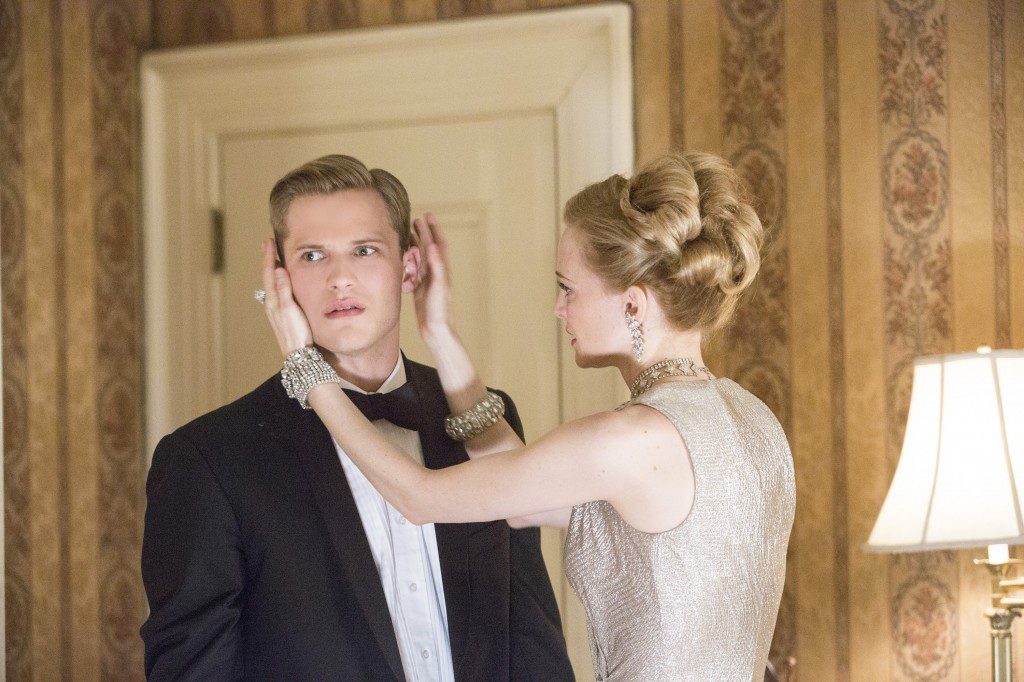 Petals on the Wind DVD sells for a suggested retail price of $14.98.
Disclosure: I received a Free product for review. My opinions are 100% mine.