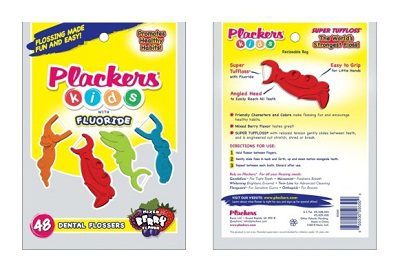 While most people think of New Year's resolutions in January, for families and kids, the new year really starts in the fall. The start of a new school year is a great time for families to make their resolutions to set healthy routines that will serve them all year long.
Make breakfast a priority. Kids who start the day right with a solid breakfast keep their minds on their studies and not on their stomachs. Plan ahead to have some quick, easy breakfasts that are high in protein and whole grains and low in sugar (for example, Van's Natural Foods 8 Whole Grains Pancakes and Waffles, or its latest better-for-you option, Ancient Grains cereal featuring 6g of protein and 5g of fiber), and make sure your morning routine includes time for kids to eat.
Have happier trips to the dentist. The morning rush can make time for brushing and flossing scarce. Plan time for kids to brush their teeth before school and add a Plackers Kids flosser, in fun animal shapes and tasty berry flavors, to help keep the dentist's drill at bay all year long.
Go to bed earlier. A good night's sleep is important for concentration and mood. Reading and other quiet activities before bedtime help children wind down better than TV or video games.
Exercise. Kids who play outdoors after school, whether in organized school or community sports or just with friends at the local park, are less likely to gain weight than kids who flop on the couch for hours of TV, and they have an easier time falling asleep at bedtime because they are actually tired.
Healthier eating. Lunches and afterschool snacks don't have to include chips, cookies and sodas. Healthy snacks like cheese sticks, cut-up fruits, veggies and dip, frozen yogurt, whole-grain versions of kid favorites like Goldfish are just a few ideas for kids who need a snack between and dinner.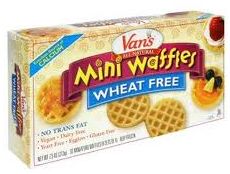 My Thoughts:  Mornings can be crazy here because I am not a morning person and neither is my oldest.  And since we are up early everyday for school, I try to find the best way to get through each morning as easy as I can.  So breakfast has to be something, easy, good for them and something they like!
Pancakes and waffles are always a hit.  They prefer mom's home made ones but that isn't always possible to do.  So I stock the freezer with one or both.  Van's waffles were new to us so the girls immediately wanted to have them the first day I came home with them.  They prefer butter on their waffles and a little syrup on the side to dip them in so we made a few and they ate their breakfast – all of it!  They loved them and I was glad they had something good to start off their days.
After breakfast is the fight to brush their teeth.  It is a battle at least 4 out of 7 days but when they have fun flosser's, that changes everything.  They love flossing their teeth and I love that they love it.  (LOL) So fun flosser's make this battle easier, and new ones make it even better!
These two products are great in helping us start our day for sure!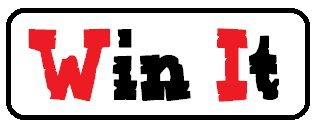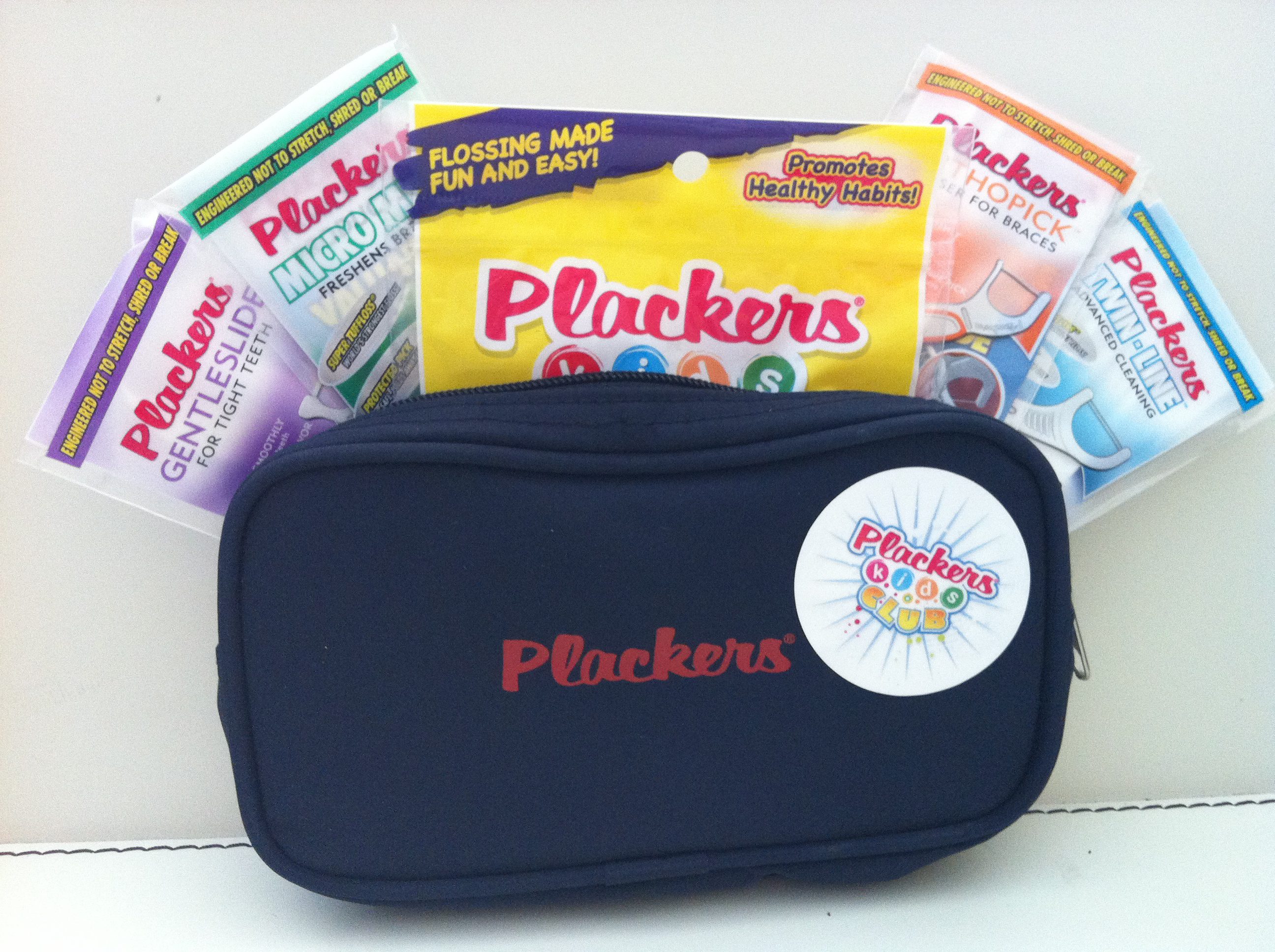 (1) Koupon Karen reader will win a Plackers and Von's prize pack like pictured above.
To enter the giveaway, use the rafflecopter widget below. You can now sign in with Facebook and it will remember you each time you enter another rafflecopter giveaway. Of course Facebook is in no way associated with this giveaway, the people of rafflecopter just want to make it easier for you to enter giveaways now.
As a reminder, comments left on Facebook or Twitter will not be included.
Disclosure: I received the same prize as the winner for review. My opinions are 100% mine.