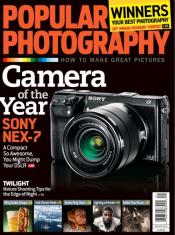 Popular Photography Magazine Only $4.99 a Year!
You can subscribe to Popular Photography Magazine for only $4.99 per year! You can order up to 3 years at this price! Just click THIS LINK and enter coupon code KOUPONK at check out to receive the discount.
This offer expires on Monday 02/18/13 09:59 AM EST.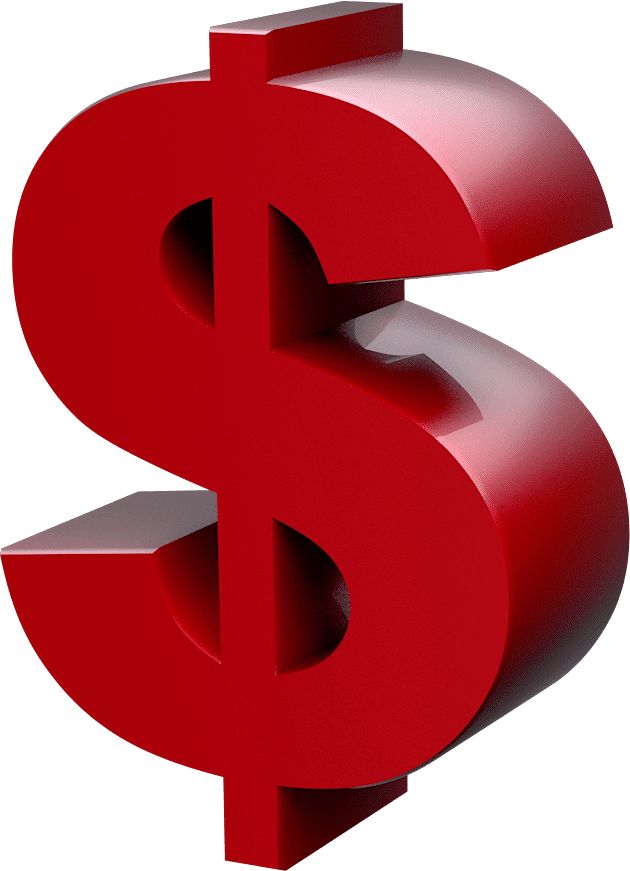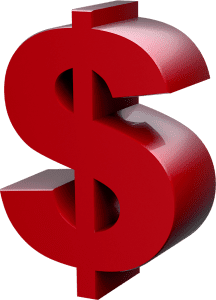 Remember, you can save 20% on almost almost all other magazines with the coupon code KouponK. Just add the magazine to your shopping cart, enter the coupon code and see if it takes 20% off!