Valentine's day is pretty close. Now is the best time to start thinking about ways to show your loved one how much you appreciate them. You don't need to break the bank to do this. Remember, the most important thing is to show your love, reassure your partner of your commitment to the relationship and appreciate them. Here are romantic yet affordable ways to show your love on Valentine's day: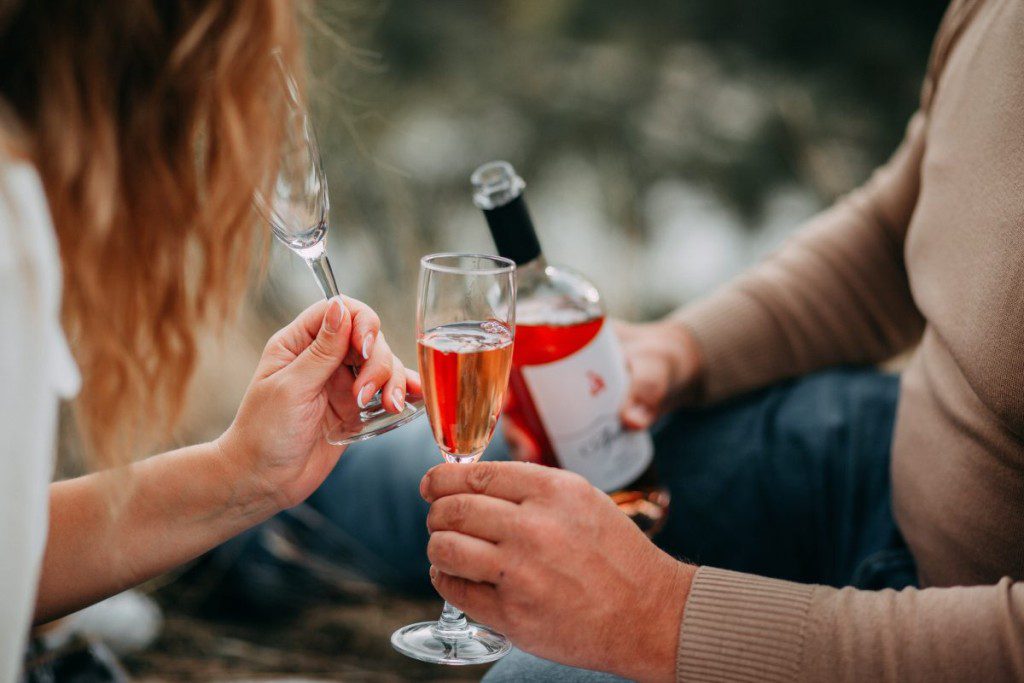 Go For Affordable Flowers
Getting Valentine's Day cheap flowers online or even in the shops during the week is possible. Take a look at supermarkets and florists for affordable, lovely flowers to show appreciation for your partner. Although the flowers won't cost much, how you arrange, present, and personalize them will make a huge difference.
Opt for smaller bunches of flowers in a simple glass vase and add heart-shaped ornaments to the display. Alternatively, pick a variety of wildflowers, wrap them in brown paper, and draw a card with a personalized message. Ideal flower choices are:
Roses
Roses are a symbol of love and can be the perfect romantic gift. Look for roses with buds that have just started to open; this will show that you put thought and effort into selecting them. Red is a popular color choice, but you can still use other shades, such as pink, white or yellow. Mix them with some wildflowers or greenery for a beautiful, long-lasting bouquet.
Tulips
Tulips are a classic choice for Valentine's Day and come in various colors. Choose tulips with stems that are at least 6 inches long to make an impressive statement. Enhance the arrangement by adding a simple ribbon or lace tied around the stems.
Lilies
These beautiful, fragrant flowers are perfect for an occasion like this and can be used to create an elegant and romantic display. The most popular color for lilies is white, but they also come in creamy yellows, pinks, and oranges.
Carnations
These are the perfect, affordable flower for Valentine's Day. In the language of flowers, carnations symbolize fascination and admiration. Choose carnations that are a deep, rich color and have tightly closed buds; they will last longer in the vase.
Create a Cozy Evening In
Romantic Valentine's Day dinners can be pricey and crowded, so why not stay in and create a cozy evening? Enjoy a glass of wine together while you make dinner side by side. You can prepare your partner's favorite meal or order take-out. Bring out the candles and turn off your phones to create an intimate time together. Then, relax on the couch and watch a romantic movie.
Alternatively, prepare a romantic breakfast in bed by popping to the store and getting all the ingredients you need; croissants, fresh fruit, and a bottle of sparkling juice or wine. You can also order breakfast from your favorite restaurant.
Have a Picnic at Home
Organizing a romantic picnic in the comfort of your home can be an inexpensive yet fun way to show appreciation for each other on Valentine's Day. Lay down some blankets and pillows and prepare some sandwiches or finger foods.
You can also buy cheap snacks or a ready-made picnic basket from your nearest convenience store. Finally, spend the evening talking and getting to know each other better in a relaxed, romantic setting. Play some music in the background, or even enjoy a game of cards.
Give Them Something Unique
Valentine's Day is the perfect time to give a gift to show appreciation for your partner. You don't have to spend much money; a handmade gift or something from the heart will mean much more. Think of something your partner will appreciate, such as a framed photo of the two of you or a heartfelt letter that expresses your love and appreciation. You can also make them a scrapbook filled with photos, memories, and stories.
If you have some extra cash, get them a new piece of jewelry. A small pendant or charm bracelet is perfect for this occasion and will be something your partner can keep forever. You don't need to spend a fortune; plenty of affordable jewelry pieces are available online.
Spend Quality Time Together
Valentine's Day is about celebrating the love you have for each other. Spend quality time together. Plan a special outing to your favorite cafe, restaurant, or beach. Take a walk together and appreciate the beauty of nature. Or, you can do something you both enjoy, such as playing board games or going to the movies.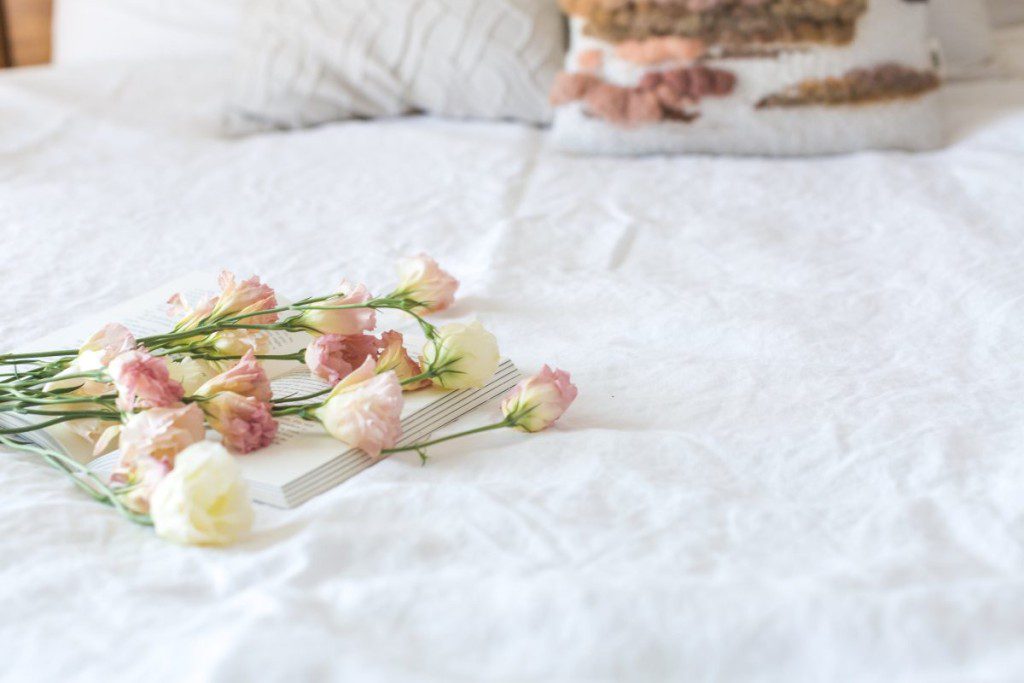 If you have the time and some cash, plan a mini vacation. A weekend away from the everyday hustle and bustle can be just what you need to reconnect with your partner. It's the perfect way to unwind, explore new places and create lasting memories. Plus, you can save money by looking for deals on hotel stays or flights.
Buy Them a Special Treat
Valentine's Day is the perfect opportunity to show your partner you care by treating them to something special. It could be a new outfit, book, gadget, or something else they've wanted. You can also pick up a chocolate gift set or homemade goodies from your local bakery.
No matter what you get them, they will appreciate the thought and effort that went into picking out something special just for them. Include a heartfelt message or card to make the gift even more meaningful.
Do All Their Chores For The Day
On Valentine's Day, show your partner how much you appreciate them by taking care of all their daily chores. Make breakfast, wash their car, do the laundry or clean up around the house. Doing all these things gives them time to relax, take a break and enjoy the day. Plus, you can still have fun together while doing these activities.
Show Up at Their Workplace
A great surprise for your partner is showing up unexpectedly at their workplace. Bring a card, flowers, or even their favorite snack or lunch. They will be surprised and touched by your gesture, and you'll get to spend a few minutes together. Plus, it's a great way to show co-workers how much you care about your partner.
Make It Special and Memorable
No matter what you do, make it special and unique. Your partner will appreciate the thought and effort put into planning it. As you will realize, the best gifts come from the heart. With a bit of effort, you'll make it an unforgettable day for your partner. Happy Valentine's Day.