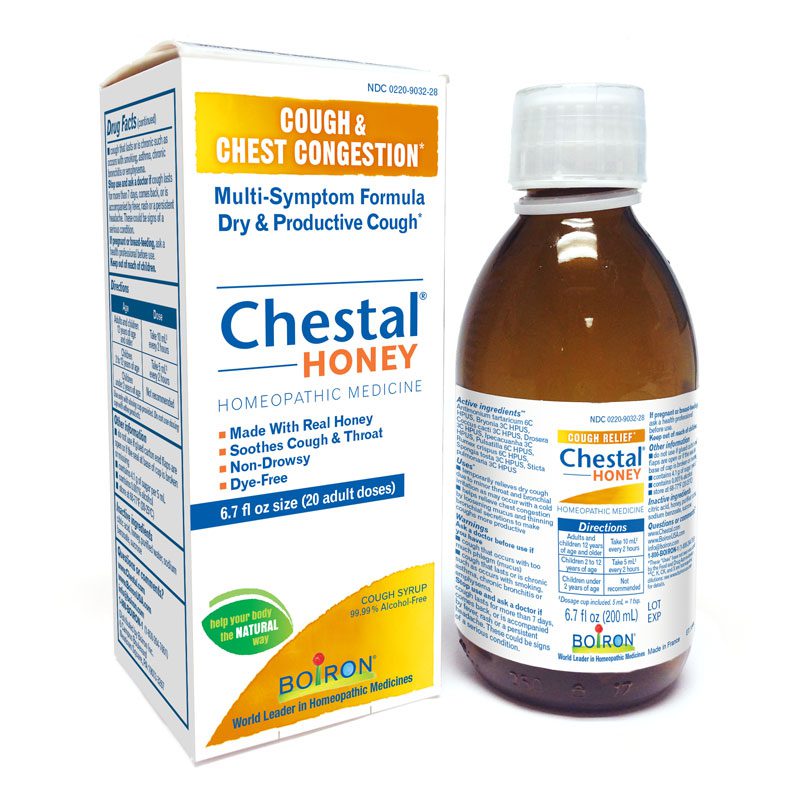 There is nothing worse than a cough that wont go away.  Without a doubt, this time of the year it always happens to me and I'm always looking for something to work well and fast.  Adult Chestel which is made by Boiron,  says it'll temporarily relieve cough due to minor throat and bronchial irritation, which may occur with a cold.  It also helps loosen phlegm (mucus) and thin bronchial secretions to make coughs more productive.  And wouldn't know you, I found a deal on it!
Save at Walgreens on Chestal and Coldcam + Ibotta Coupons
Adult Chestal C&C 6.7oz. is on sale at Walgreens for $8.99 now through 11/7/15 and you can print a coupon for $1.00 off any Chestal on the Boiron website.  Plus you'll save even more with the Ibotta $5.00 coupon.  After all those discounts it'll only cost you $2.99 a bottle!  That's an awesome deal!!!
And while you're there, grab some Coldcalm, which is also on sale at Walgreens.  Coldcalm temporarily relieves cold symptoms such as sneezing, runny nose, nasal congestion and minor sore throat.  It's on sale for $7.99 until 11/7/15 as well.  Plus there is an Ibotta $3.00 coupon which will leave you with a final out of pocket cost of just $4.99.
You can find more information about both of these brands on the Boiron Website.