Zulily is having a sale on SCOUT bags today!  Save up to 25% off some of their more popular bags.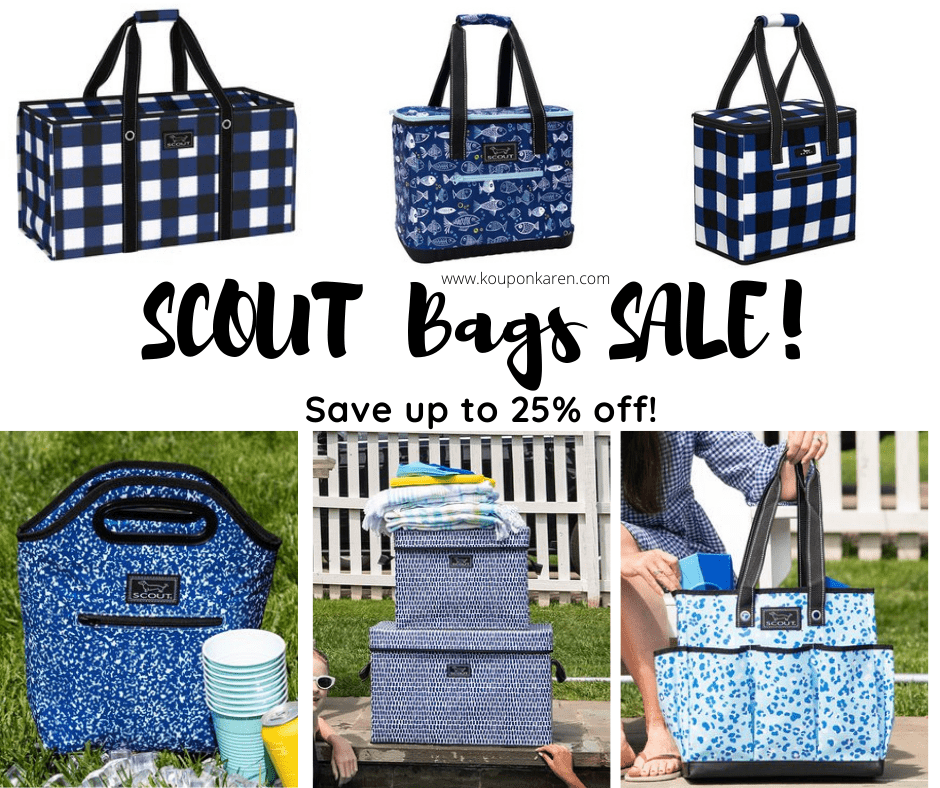 I'm a huge fan of Scout Bags and have been for a while.  First of all their patterns are super cute and stylish not to mention functional.  But I love the durability of these bags.
Check out the sale on SCOUT bags HERE.