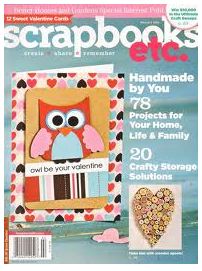 Here is something we haven't seen yet – how about a one year subscription to Scrapbooks Etc Magazine for $10.00 ???  Just use coupon code KOUPONK at checkout to get this special discount price! This deal will be live through midnight (est) Friday night, Feb. 17th and is good for up to 4 years!
I love to scrapbook and still try to find some time whenever I can and this is one of my favorite magazines.

Buy it now before this price is gone – who knows when it will be this cheap again!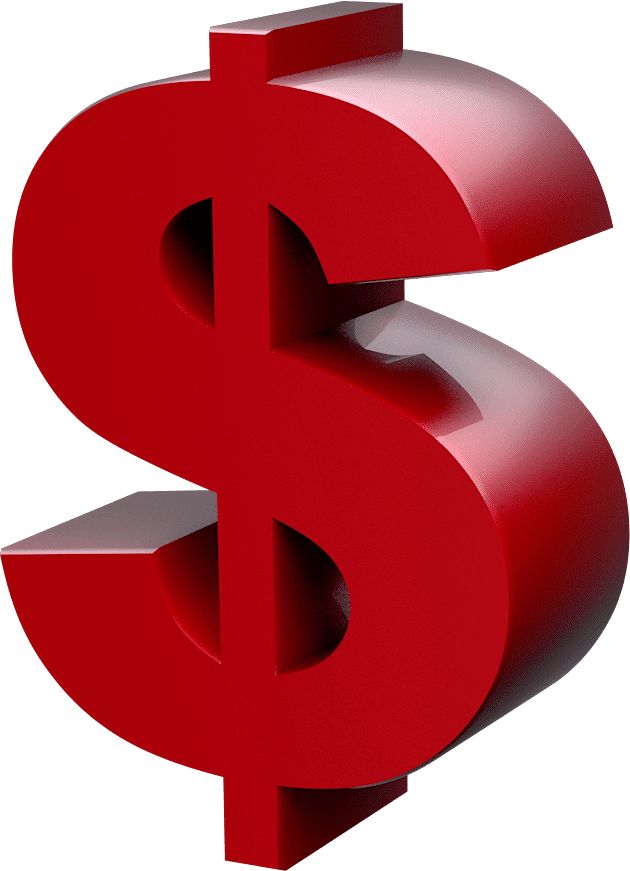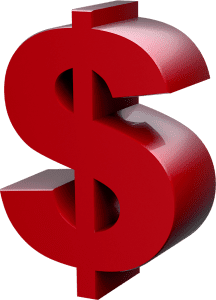 Remember, you can save 20% on almost almost all other magazines with the coupon code KouponK. Just add the magazine to your shopping cart, enter the coupon code and see if it takes 20% off!