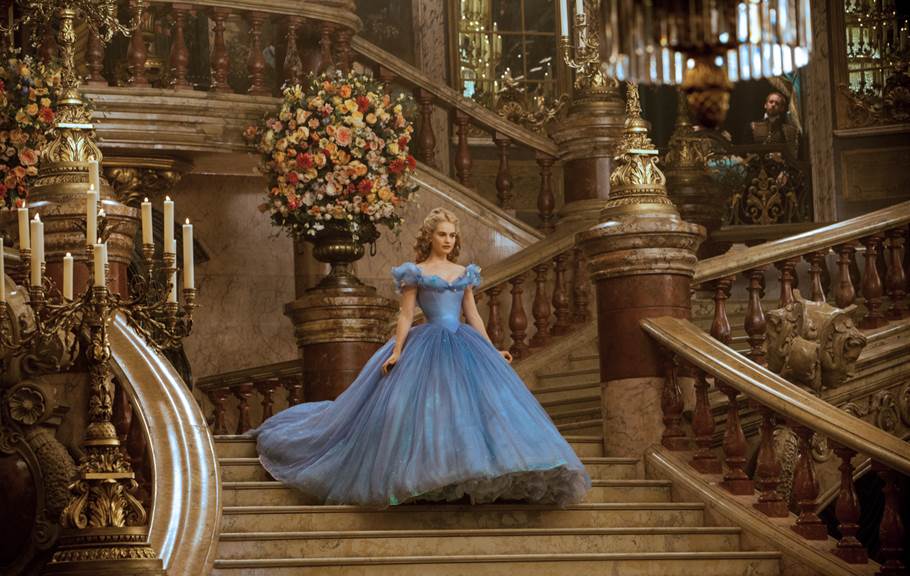 The countdown is on for the new live action film CINDERELLA which is in theaters March 13, 2015. I can't wait to see this movie and I'll admit I'm very excited to see the beautiful dresses!
See the Newest Trailer for CINDERELLA and more Pictures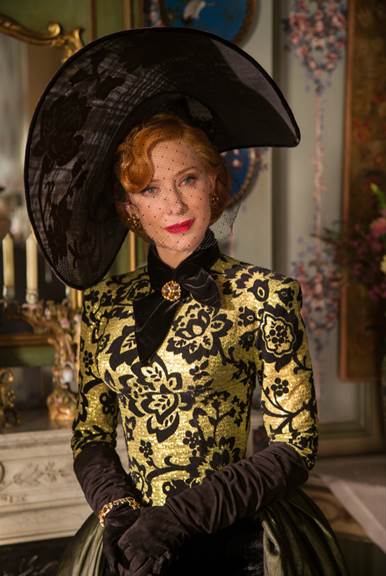 I'm sure by now you've seen the first trailer for CINDERELLA and if you didn't you can see it HERE. Below is the 2nd trailer for CINDERELLA and I'm so excited to be able to share it with you!
Directed by Academy Award® nominee Kenneth Branagh ("Thor," "Hamlet"), the film stars: Academy Award winner Cate Blanchett ("Blue Jasmine," "Elizabeth") as the wicked but misunderstood stepmother; Lily James ("Downton Abbey") as the loving and kind-hearted Ella, a young woman whose spirit can't be broken; Richard Madden ("Game of Thrones") as the dashing and thoughtful Kit, who initially hides his true identity as the Prince from Ella; and two-time Academy Award nominee Helena Bonham Carter ("The King's Speech," "Alice in Wonderland") as the Beggar Woman and Ella's fabled guardian, the Fairy Godmother.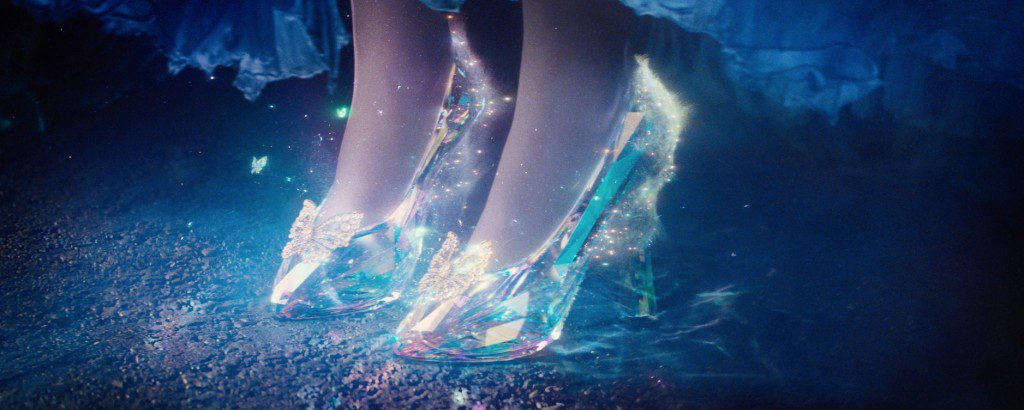 Oh those slippers are absolutely BEAUTIFUL!!!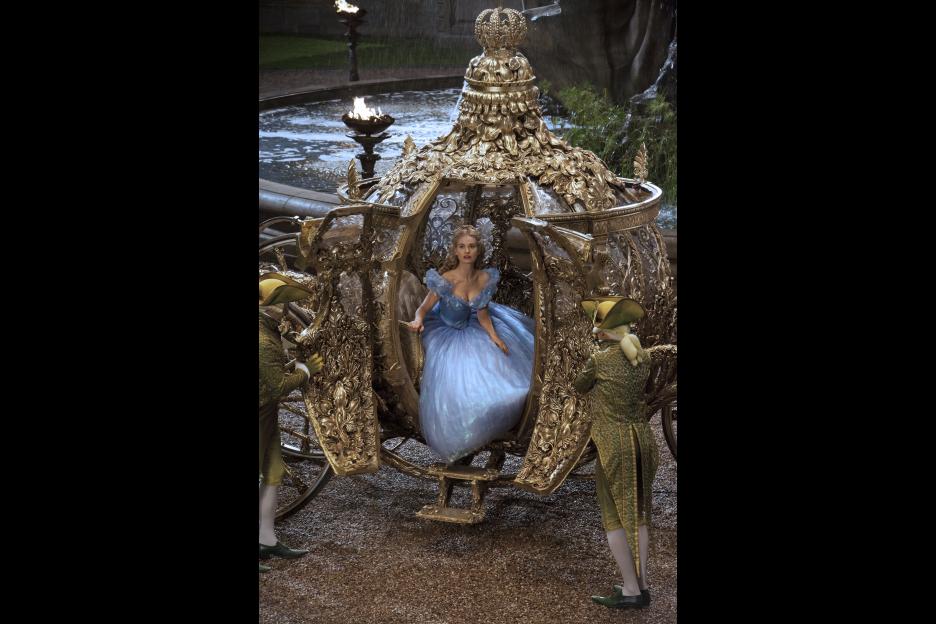 And then there is the pumpkin that turns into a carriage… of gold??  OMG this is amazing.  I just love all of it and March 13, 2015 can't come fast enough so we can see this movie.
For more information:
CINDERELLA opens in theaters everywhere on March 13th!