This shop has been compensated by Collective Bias, Inc. and its advertiser. All opinions are mine alone. #SamsClubMag #CollectiveBias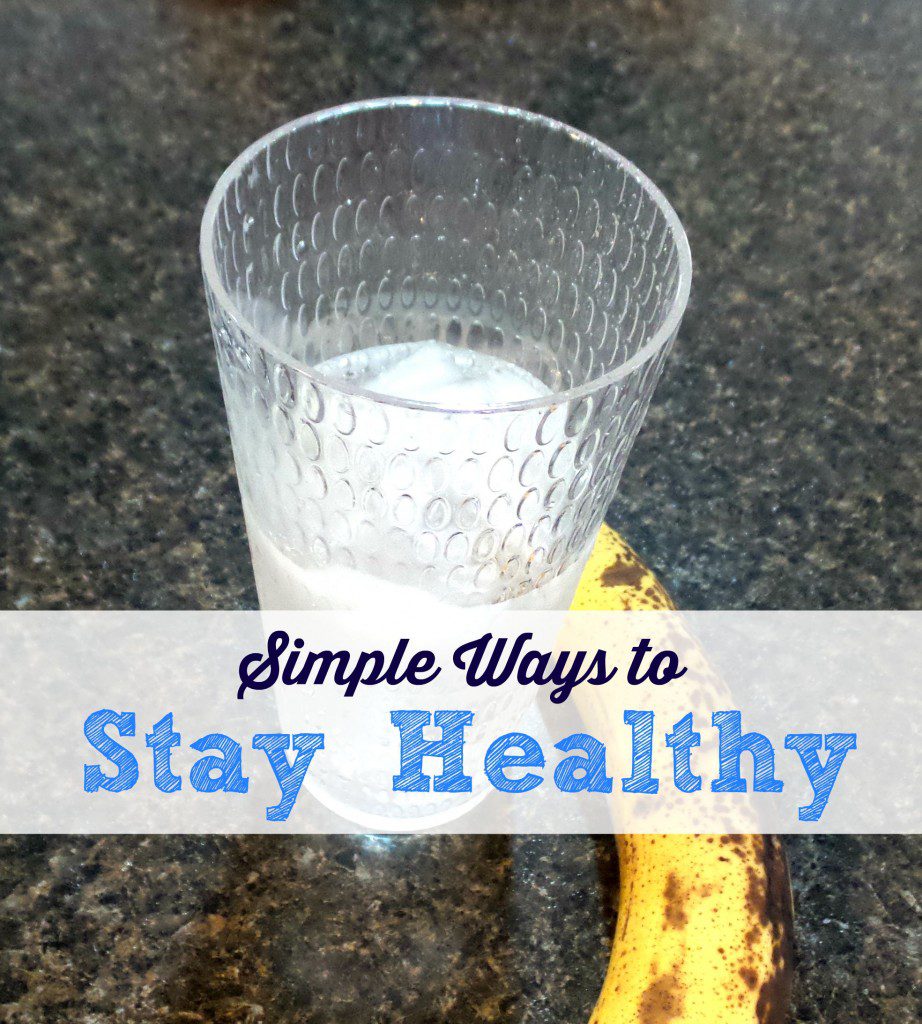 August is Health Awareness month which I think is perfect as we head back into school.  Once the kids are back in school, the cold and flu viruses start to spread and it's my least favorite part of the year.  If we keep our bodies healthy all year round, then we'll catch less of these nasty illnesses.  There are many simple thing we can do as a family to keep our bodies healthy and it's really not that hard.   I figure eventually my girls will form new habits as they grow and their bodies will stay healthy.
Here are a few Simple Ways to Stay Healthy that everyone in your family can easily do!
Simple Ways to Stay Healthy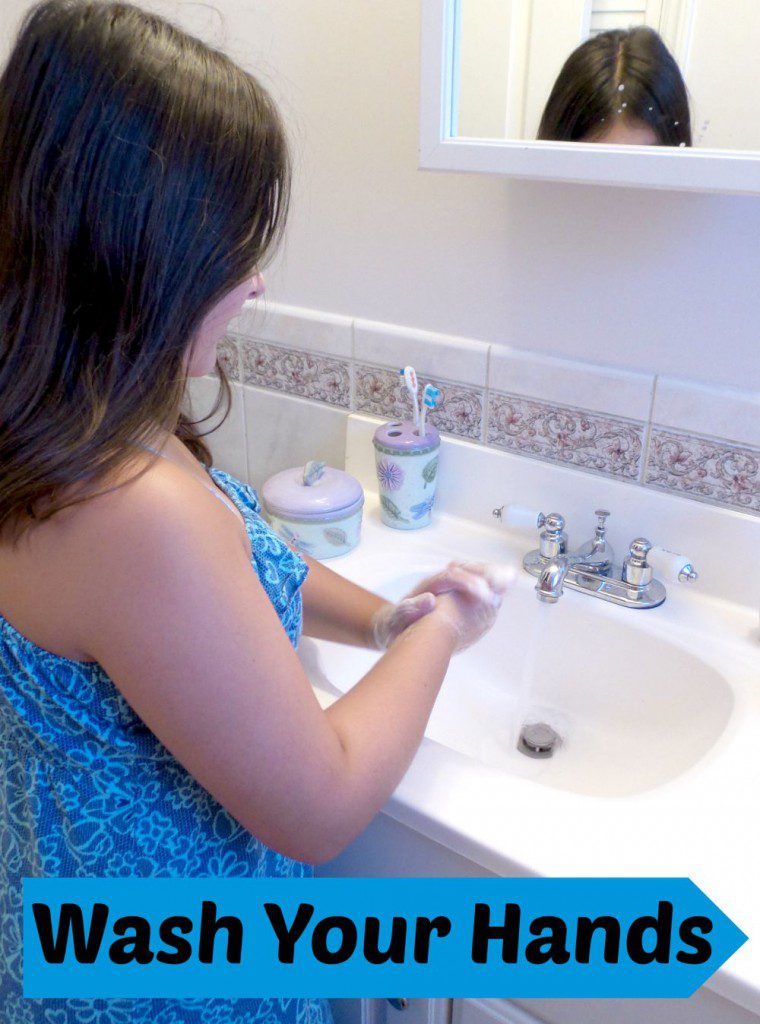 Wash your hands.  This seems like a given, but it is surprising how many people don't think about washing their hands after touching things like railings in public buildings, trash cans, or surfaces that have been exposed to someone ill.  Regular hand washing for 20-30 seconds with soap and warm water will remove the bulk of germs your hands will come in contact with.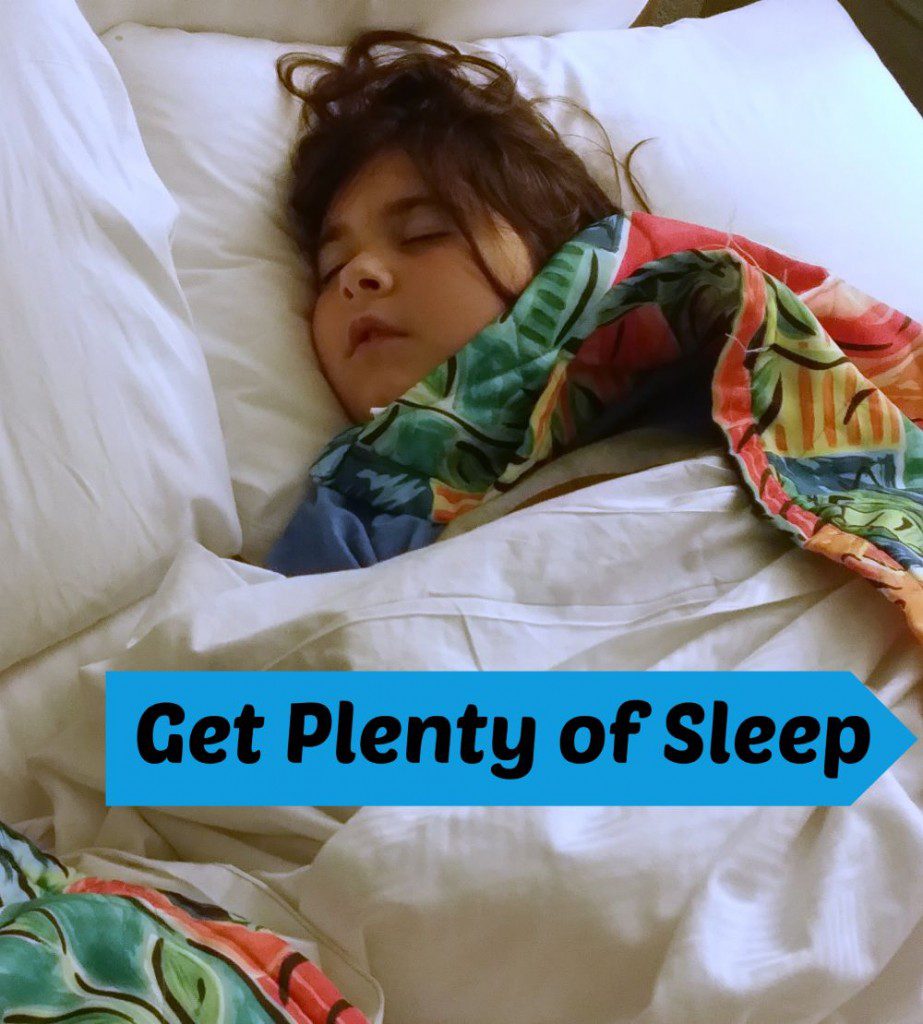 Get enough sleep.  When your body is lacking sleep, it is working too hard and thus more susceptible to illness.  A good night's sleep is more than just being alert at work each day.  It can mean the difference between health and illness during cold and flu season.  For the average child or teen, 8-10 hours is optimal.  Most adults still need 7-9 hours of sleep as well.  Don't go without the sleep your body needs, or you will likely fall victim to that bug everyone else has been sick with. If you have trouble getting into a good sleep routine, maybe try something relaxing to get you into the sleep cycle like some herbal red leaves tea.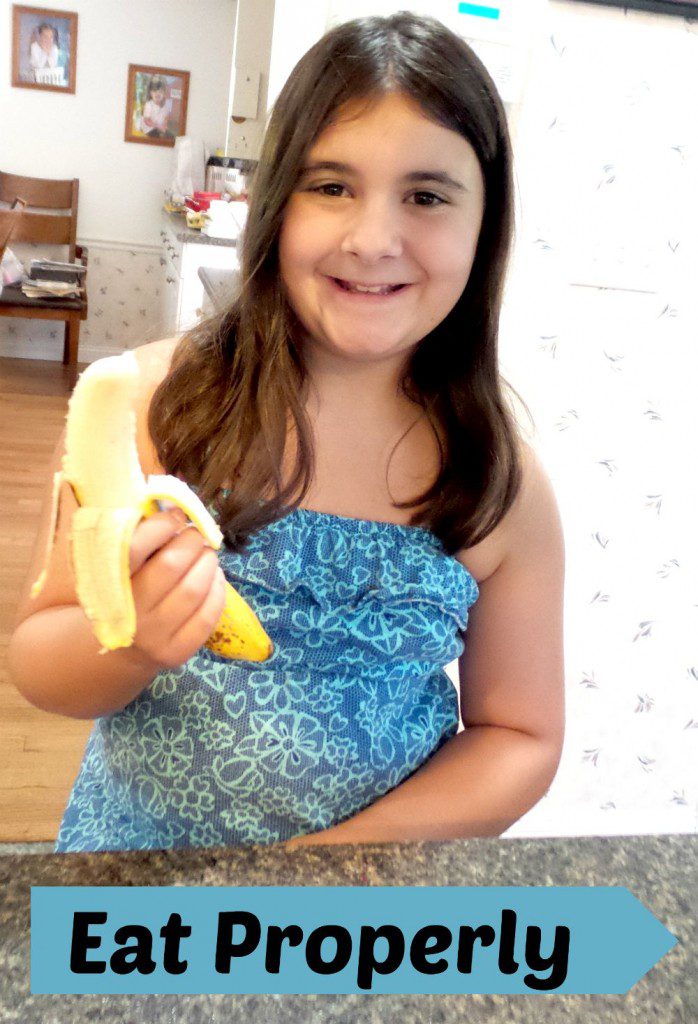 Eat properly.  Junk food doesn't nourish your body.  When your body is running out of nutrients because you aren't feeding it properly, it will use resources stored.  That means your body won't have the power to fight off the bugs, viruses, and flu that may be going around your community or even your family.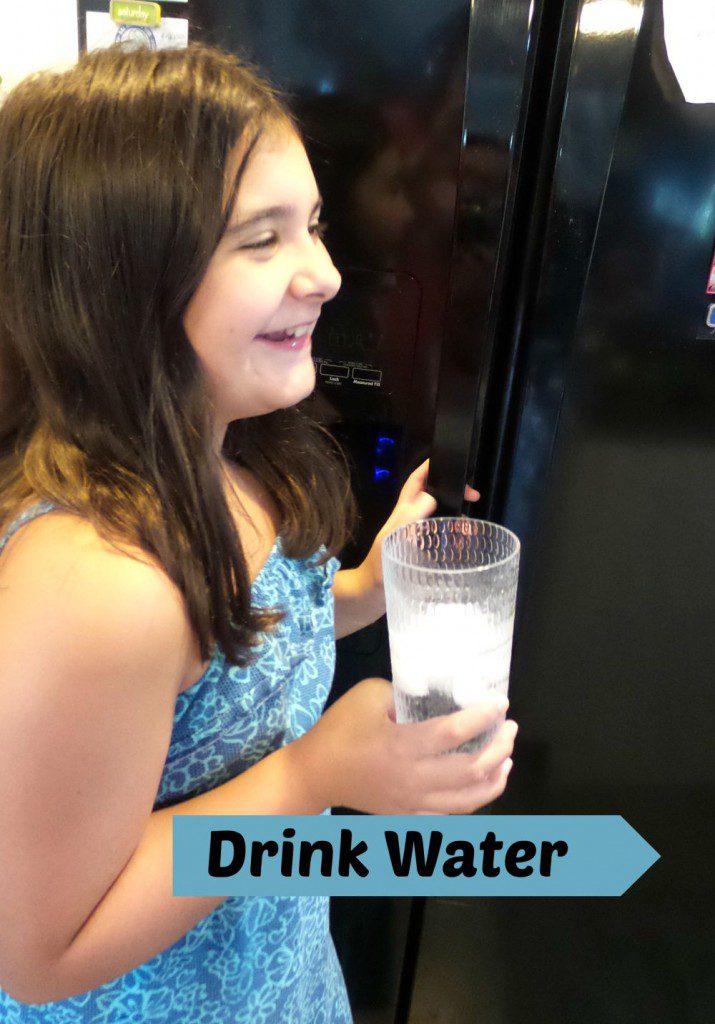 Drink Water.  Water is so good for your body.  Sugary drinks are loaded with empty calories that do nothing for your body other than bloat it and we really don't need them.  If the kids don't like plain water, you can add fruit to their water to add some flavor without the added sugars.  My kids are big water drinkers and so am I.  We don't go anywhere without water.  That's all they bring to school too!
If you are looking for more ideas check out the Sam's Club Healthy Living Made Simple magazine while shopping at Sam's Club for everything your family needs to stay healthy.  From foods to vitamins, they have it all.  They will also be hosting a FREE Health Screening on 9/12/15.
What are some of your Healthy Living ideas?