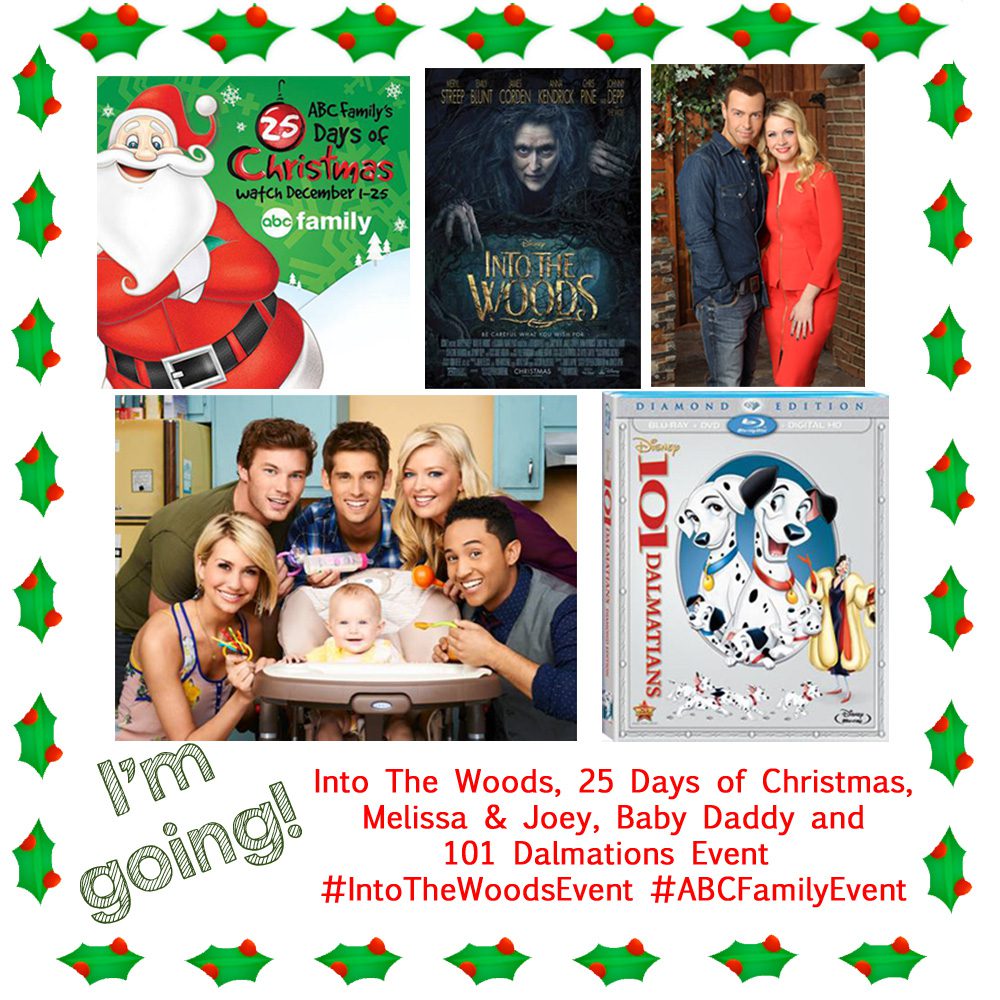 Disclosure: This post is part of an all expenses paid press trip to Los Angeles provided by Disney.  All thoughts and opinions are 100% my own.  All giggles and squeals will also belong to me while attending these events in LA.
I've been rushing around for the past week to get all my holiday preparations done because this week I'm packing up and heading to LA for a whirlwind 3 day trip that will be full of fun, excitement and once again – celebrities!!!  If you follow me on Facebook then you heard my excitement the other day about an interview we are doing while there!!!
So what is this trip all about?  Well I was invited to go to Los Angeles, to attend a special screening of INTO THE WOODS which is being released on Christmas Day!  Besides INTO THE WOODS, we will also get a sneak peek of the Diamond Edition Blu-ray release of 101 DALMATIONS, and the returning ABC Family hit TV shows MELISSA & JOEY and BABY DADDY and since it's that time of the year, a holiday celebration 25 DAYS OF CHRISTMAS!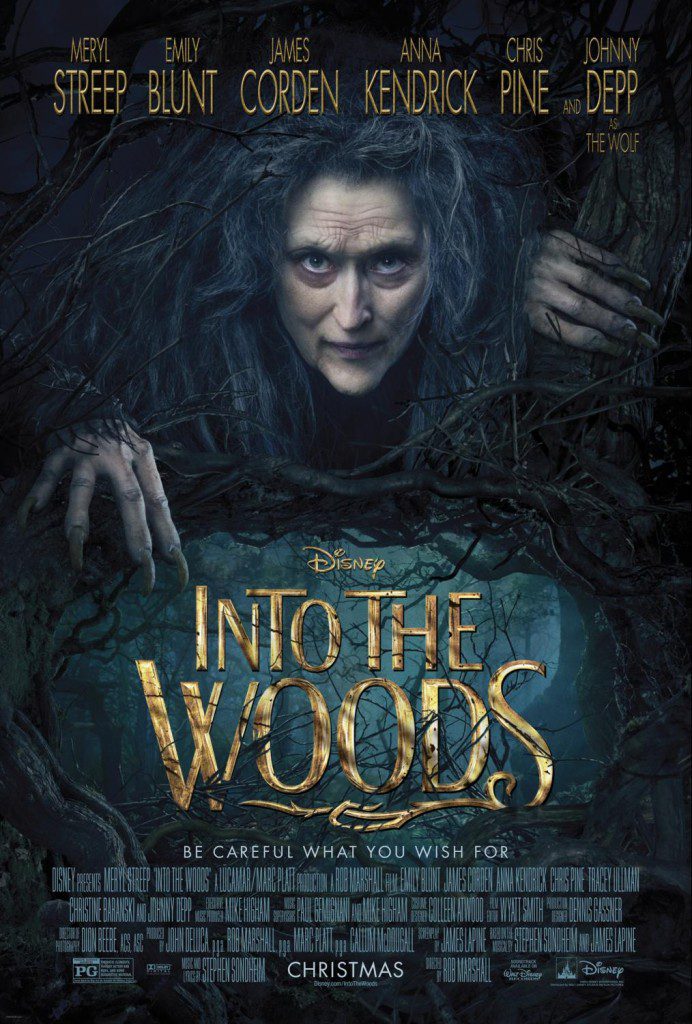 I'm excited about this entire trip but the INTO THE WOODS screening and the actors and actresses we will see, is what is exciting me the absolute most!  This movie is filled with an amazing cast and crew – some big names and some awesome talent.  We are set to interview
Meryl Streep
Christine Baranski
Tracey Ullman
Anna Kendrick
Director Rob Marshall
Golden Globe nominee Emily Blunt
James Corden
Costume Designer Colleen Atwood
Amazing, right??  I can not wait to share these interviews with you all.  In the meantime, if there is anything you'd like me to ask them just let me know!!!  INTO THE WOODS is being released in theaters on December 25, 2015.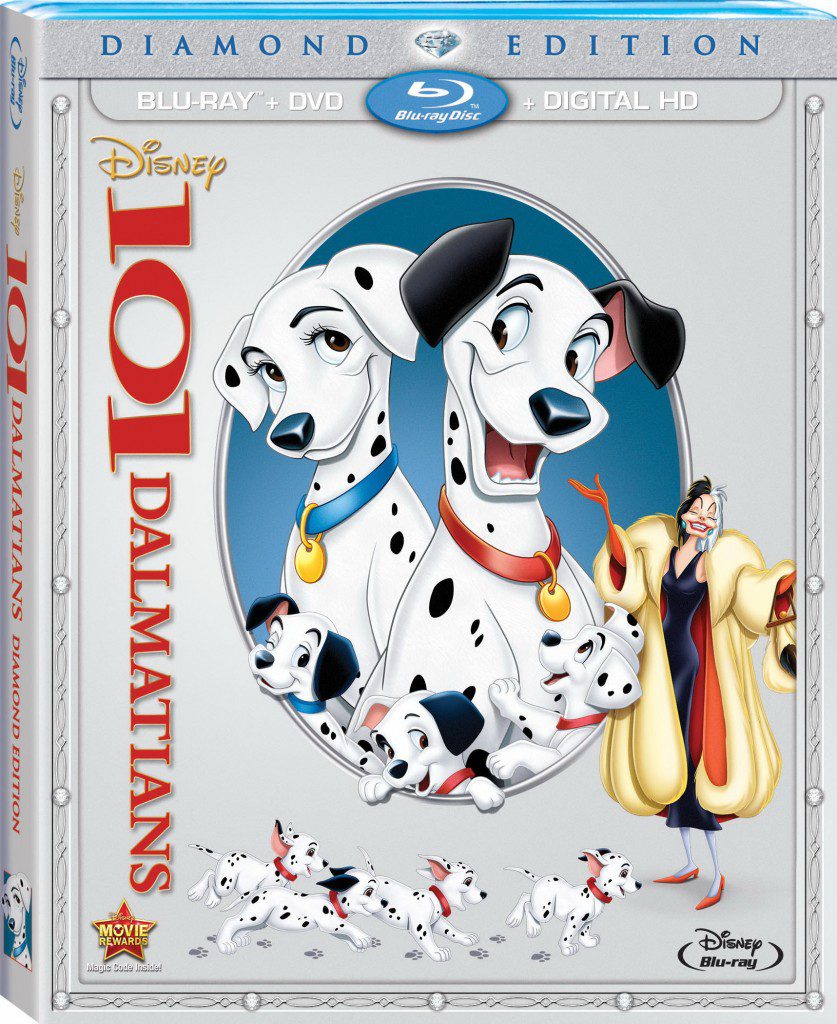 The Diamond Edition of 101 DALMATIANS is coming out and in honor of that release, we will be meeting with the Legendary Disney Animator Flloyd Norman and will get a Drawing Demonstration along with the opportunity to ask him some questions.   I'm looking forward to this because I love 101 DALMATIANS and can't wait to see what he shares with us!  Any questions for him?  Let me know!
The Diamond Edition of 101 DALMATIANS is being released on Blu-ray and Disney HD on 2/10/15.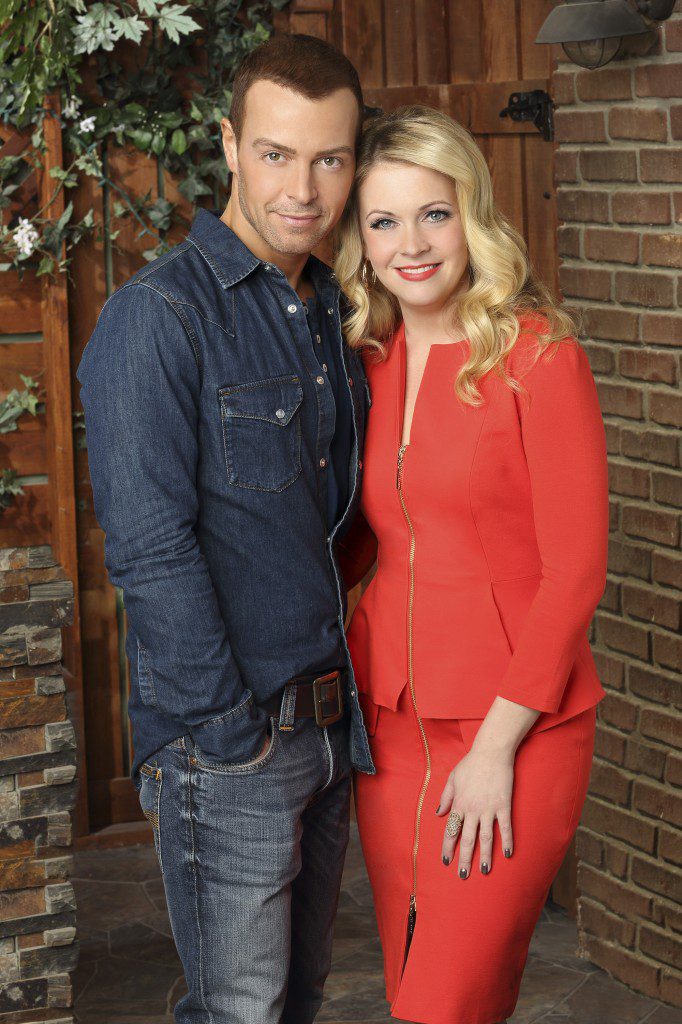 If you grew up in the 80's & 90's then you all know who Melissa  Joan Heart and Joey Lawrence are, right??   I grew up with these two actors and I can't wait because we are going interview stars Melissa Joan Hart ("Melissa Burke" – @MelissaJoanHart) and Joey Lawrence ("Joe Longo" – @joeylawrence) from MELISSA & JOEY which is on ABCFamily!!!
MELISSA & JOEY returns to ABC Family on Wednesday, 1/14/15.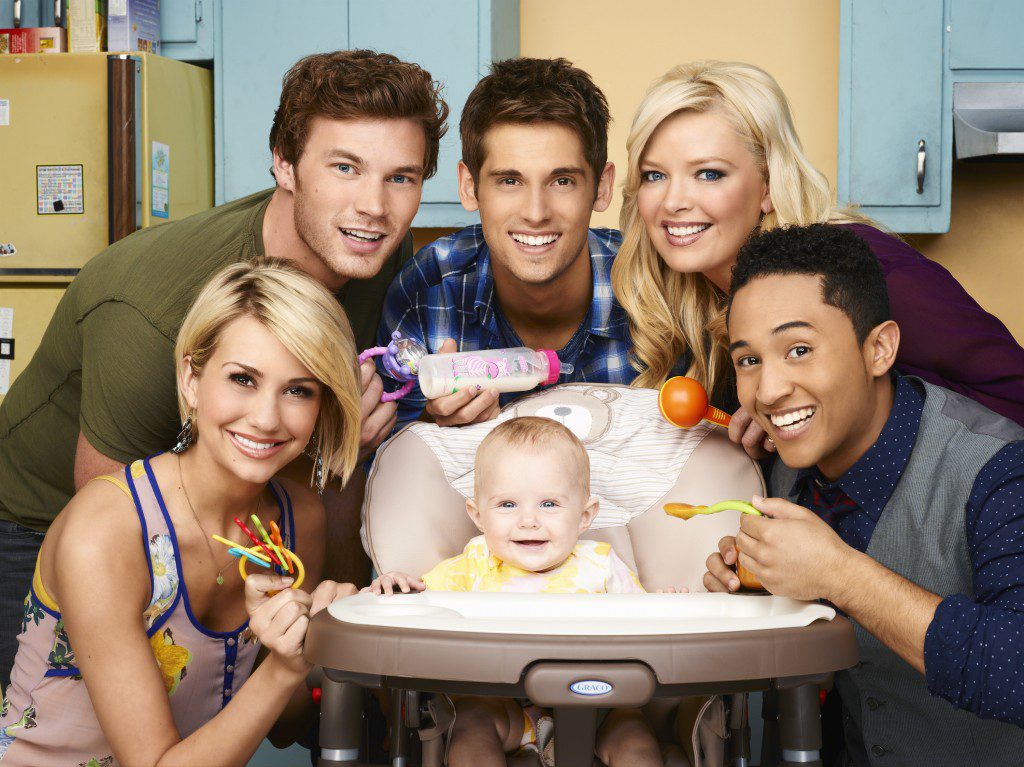 Then well head over to the area where BABY DADDY is filled and interview stars Jean-Luc Bilodeau ("Ben Wheeler" – @jblives), Tahj Mowry ("Tucker Dobbs" – Tahj_Mowry) Derek Theler ("Danny Wheeler" – @DerekTheler), Chelsea Kane ("Riley Perrin" – @ChelseaKane) and Melissa Peterman ("Bonnie Wheeler" @Followtheblonde) in-between their rehearsal and take a tour of the set!
BABY DADDY returns to ABC Family on Wednesday, 1/14/15.
But that's not all!  (I  know I sound like an infomercial but it's really just excitement!)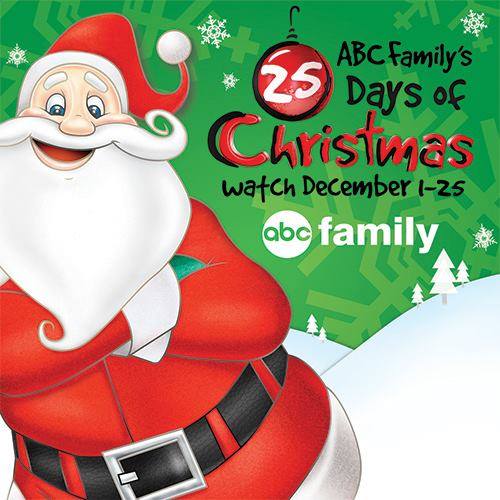 Right now ABC Family's 25 Days of Christmas is in full swing so we'll be attending a Holiday Party to celebrate that.  Christmas is my favorite time of the year for so many reasons and I'm so excited to be able to celebrate it with ABC Family this year!!!
When I started blogging 7 years ago, I never dreamed that it would turn into what it is today.  And that it would bring me on so many adventures.  It's been an amazing ride and I love it more than I ever imagined I would.  So when I found out about this wonderful Christmas present I was getting (this trip) I was over the top excited.  Some asked me if I was stressed about going away so close to the holidays and my immediate answer was "No!".  I won't allow myself to be stressed because it's a once and a lifetime opportunity, once again, and I appreciate being invited so therefore I will enjoy every bit of it!
Please following along on Twitter and Instagram using the following hashtags – #IntoTheWoodsEvent, #101Dalmatians, #ABCFamilyEvent, #MelissaandJoey, #BabyDaddy and #25DaysOfChristmas.
Any questions for any of these actors and actresses?  Leave them below and I'll do my best to ask them!