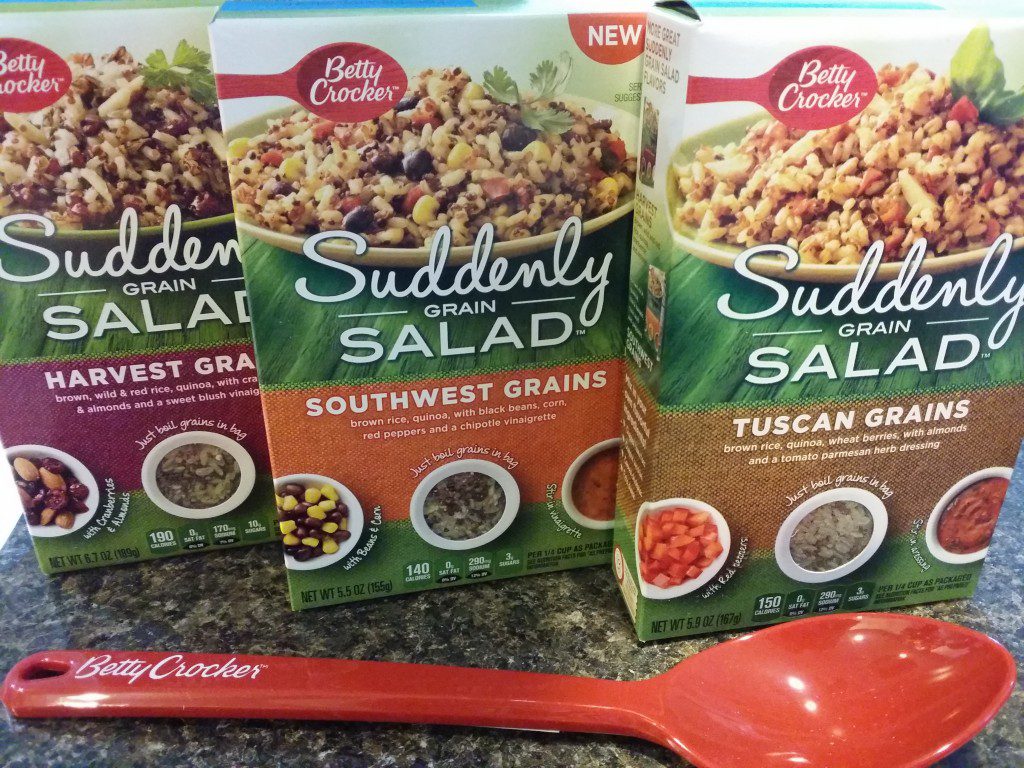 Disclosure: The information and prize pack have been provided by General Mills through Platefull Co-Op.
Have you heard of Suddenly Grain Salad?  It's a new product similar to Suddenly Salad.  I've been using Suddenly Salad for a long time.  They are quick, easy and good.  I love to add different veggies to them to change them up from time to time.  And everyone always loves it and they don't know how easy it was for me to make.
Recently I received some new Suddenly Salad products – Suddenly Grain Salad.  These are made with wholesome grain blends to get you more whole grains in your diet without sacrificing the taste.  And they are just as easy and packed with flavorful herbs and spices all in a boil-in-bag format.  Each box also includes dried fruit, vegetables and/or nut mix-ins along with a dressing packet to create the perfect blend of flavors and textures to go along side any meal.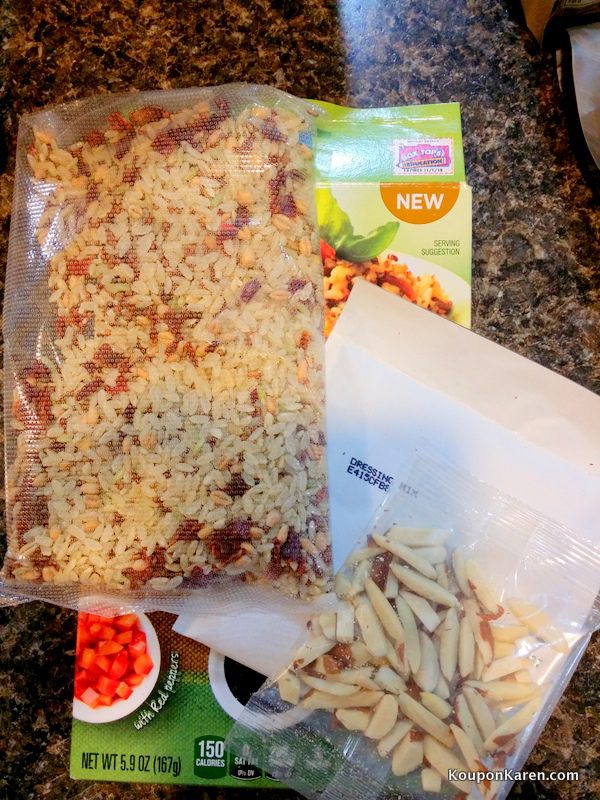 Everything you need is in the box.  Just drop the bag into boiling water and following the instructions on the package.  These are so easy, even my husband who doesn't really cook, can make it.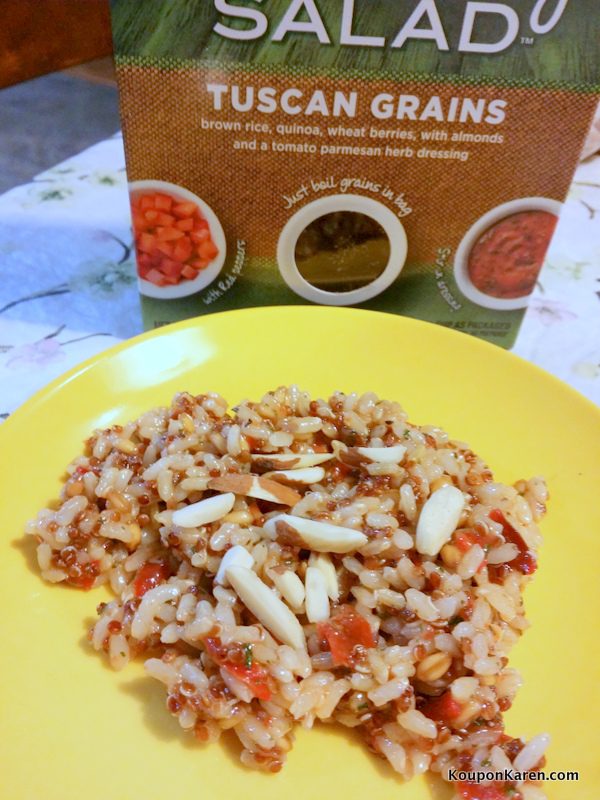 Add the dressing and the topping and you'll have a perfect side dish made from whole grains.
Look for new Suddenly Grain Salad in the rice and grains or pasta aisle at your major grocery retailer and online!
Disclosure: I received a Free product for review. My opinions are 100% mine.