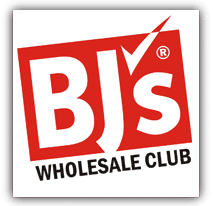 This post is Sponsored by BJ's Wholesale Club but my opinions are 100% my own!
We love to entertain in the summer.  Well actually we love to entertain all year round but the summer is especially fun because we have a pool and we live in a neighborhood with lots of friends.  Therefore, we gather at my house a lot.    This is our 3rd summer here and we are still working on our backyard and making it a great entertaining space.  So when BJ's Wholesale Club asked me to check out what they had for the summer, I was more than happy to!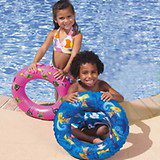 The girls would live in the pool all summer long if I let them.   And they do some weeks.  So fun pool toys are a must for us.  BJ's has a GREAT variety of pool items including SunSplash Swim Rings  for only $14.99.  You don't want to buy these cheap because they break.  These will last more than one year, which is what I like to get from pool toys.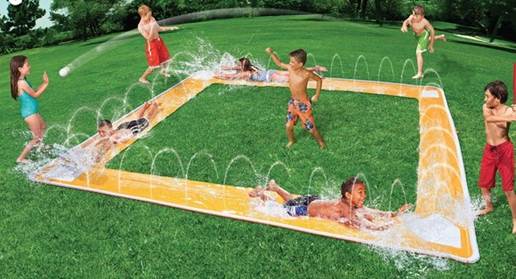 If you don't have a pool this Grand Slam Baseball Slide is great for the kids and adults! It costs only $24.99 and is sure to be a huge hit.  My kids would love it.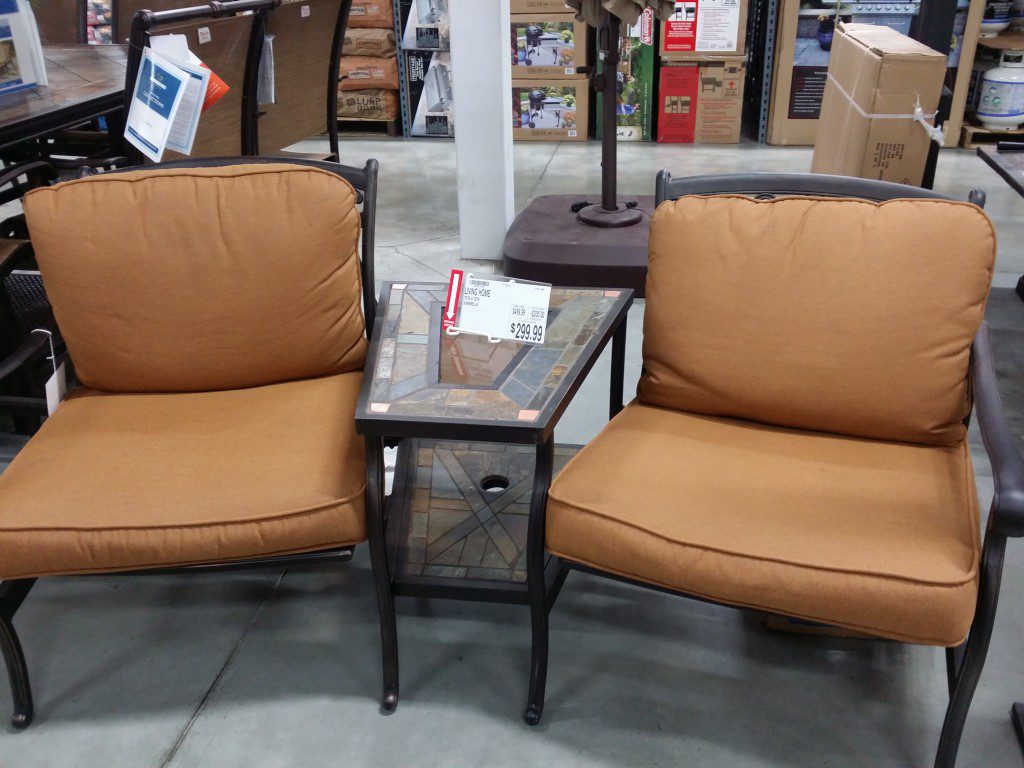 For the adults who like to lounge by the pool or on the porch, this set of two chairs and table is only $299.99.  These cushions are super comfortable and the chairs look very durable.  Not a bad price at all!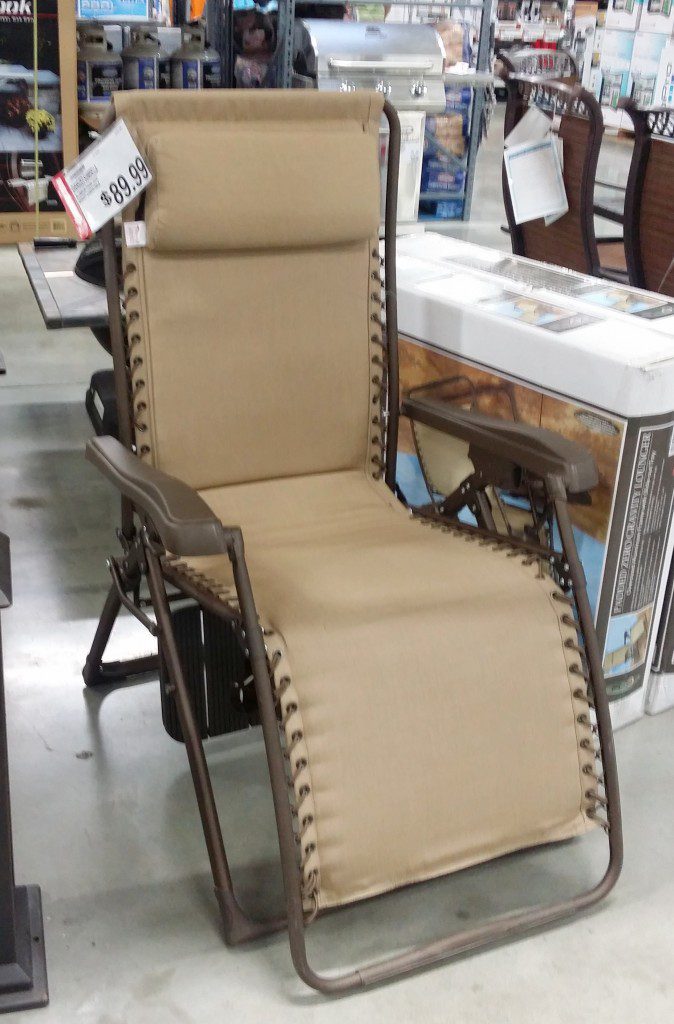 And for lounging in the sun, this chair is only $89.99.  We have one of these and we love it.  It's super comfortable and I could seriously take a nap in it.
For your outdoor parties, BJ's Wholesale Club has this nice picnic table that isn't going to rot from the weather and $129.99 is an awesome price.  We are excited to add this to our backyard.  And this nice grill is only $149.99.  What I love about this grill is that it has a nice side table that is great for prep work.
BJ's Wholesale Club has a great selections of decorations for outdoors including these Glass Lanterns that are only $29.99 for a set of 2.  These would look great on the deck or on the table.
Definitely make sure you stop by BJ's Wholesale Club to see what they have for your summer entertaining.
Disclosure: I received a Free product for review. My opinions are 100% mine.