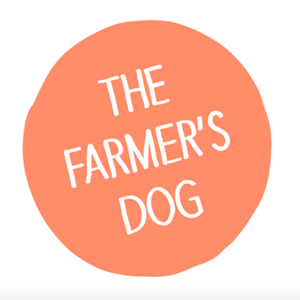 If you have been wanting to try The Farmer's Dog food, then now is the time to do it.  They are giving you 70% off your first order for Cyber Monday.  This is a great way to try the service out.  If you don't like it, you can cancel at any time.  Their food is fresh and they only use fresh ingredients.  It comes preportioned so you don't even have to think about it.
They usually offer you 50% off your first order so this is the best price you'll ever find.
Cyber Monday Special! Get 70% off your first purchase!