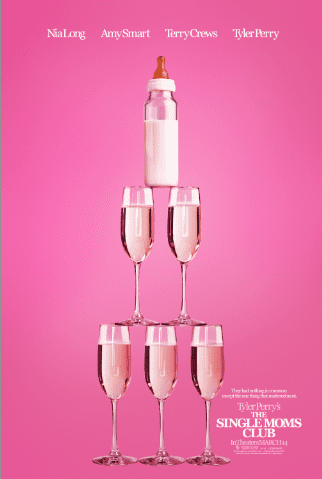 Have you seen the trailer for Lionsgate's upcoming comedy, THE SINGLE MOMS CLUB which will be out this Spring? I love myself a good chick flick and this looks like a GREAT one. You can see The Single Moms Club trailer HERE.
About The Single Moms Club
It's a movie about a journey between five very different mothers that find true friendship and inspiration within their new circle of friends. These moms are always there to help each other out and overcome life's obstacles, with a little love and A LOT of laughter.