TOMORROWLAND opens in theaters Memorial Day weekend.  Below are the new character posters from the film.  I love these!  Keep on reading to learn about Walt Disney's vision for the future in a TOMORROWLAND featurette…..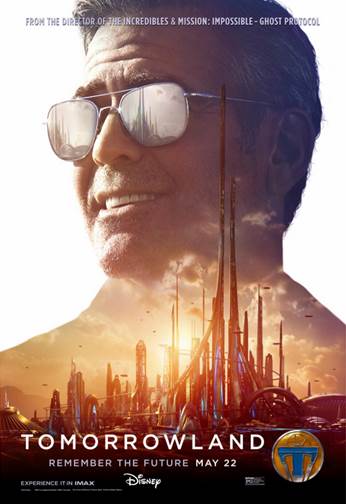 Below you can see the newest TOMORROWLAND featurette starring George Clooney, producer/writer Damon Lindelof, and director Brad Bird!
Be sure to:
TOMORROWLAND opens in theaters everywhere on May 22nd!