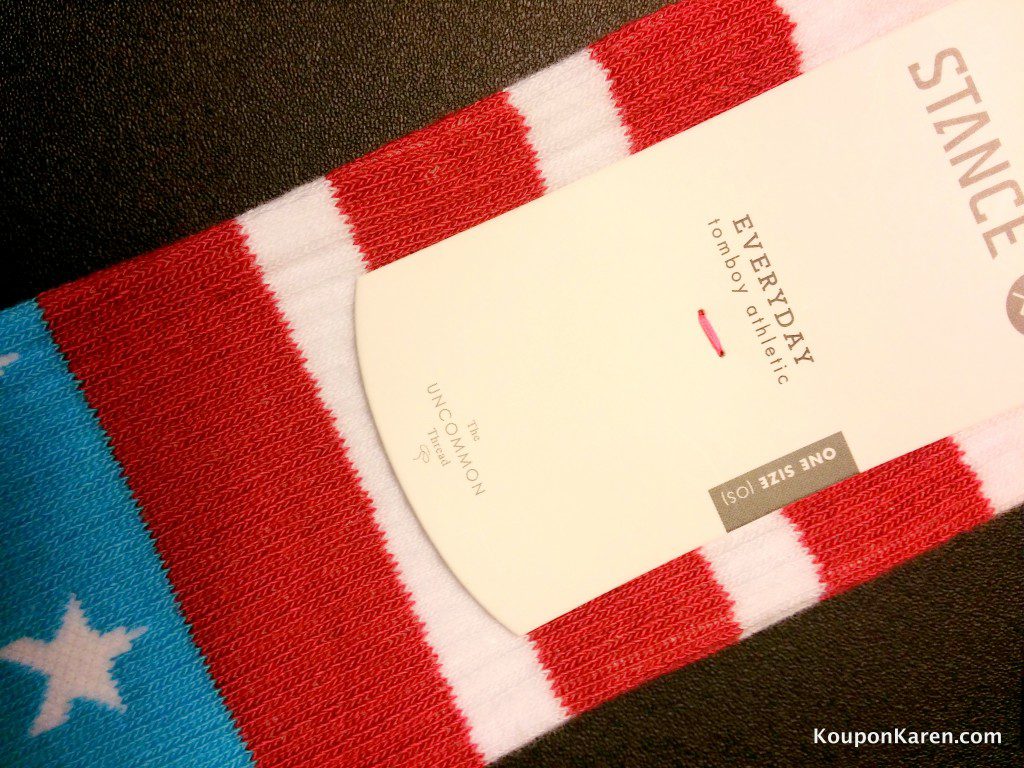 This post is Sponsored by Stance but my opinions are 100% my own!
I love socks.  If you've been reading my site for a while then you may know that.  I have a slight obsession with socks.  I don't wear them much in the summer but always have them on in the winter.  And I don't wear plain white socks either.  That is too boring.   I like socks with character and comfort.
I found a new company that has a nice selection of fun and serious socks and they are amazingly comfortable – Stance Socks.
About Stance Socks
STANCE is dedicated to the spirit of individuality with a design philosophy that believes in expression and function. Expression that creates an emotional visual connection and function that also provides comfort and performance. Building outstanding socks with the best fit and performance characteristics from the highest quality materials is the unspoken priority. The outward facing personality of the brand and our products are the creative and artistic stories that go into every single sock we make.
Unravel the spool of convention and celebrate bold expression with this free-thinking fabric. Send a crystal clear mixed message that's silently loud and quietly bold. Designed in San Clemente, worn everywhere.
I received a pair of Americana woman's socks from their Everyday Tomboy Athletic collection.   They arrived just in time for 4th of July.  They are super soft and just as comfortable as they look.  The colors are bright and cheery and it felt like I was wearing a pair of athletic socks, but much cuter!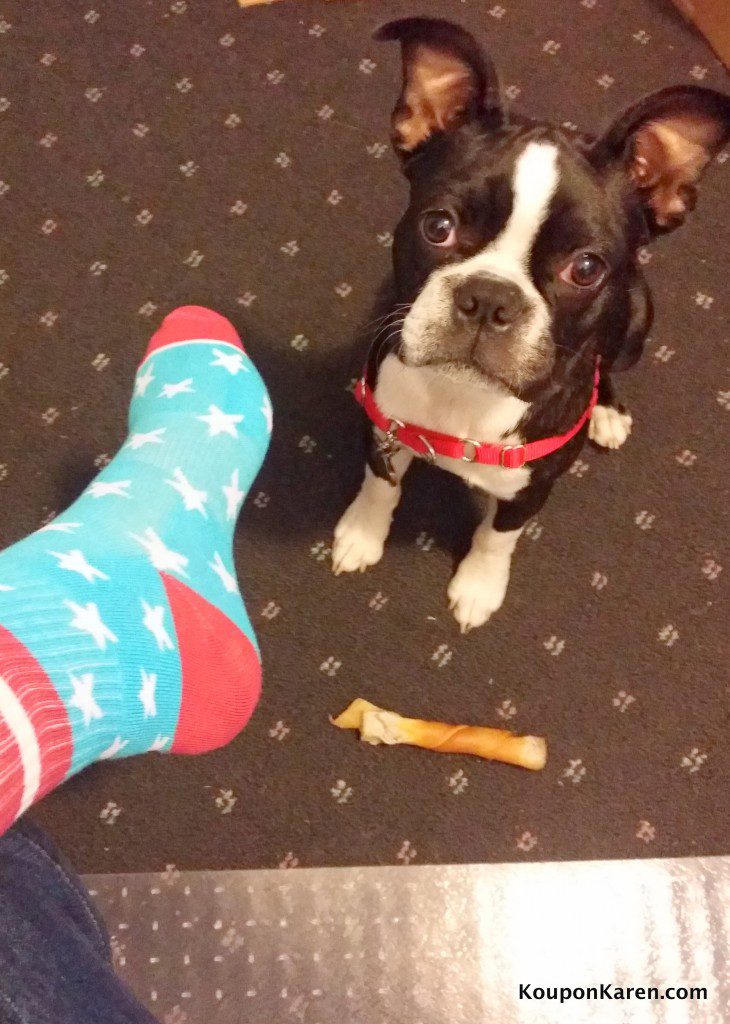 My dog Max wanted to be in the picture.  He's cute too, isn't he?   But back to the Stance Socks.  I love the patriotic design.
The have a lot of different types of socks in their women's collection.
The women's collection consists of foundational items that are available year-long to fashion items that celebrate the seasons must-have shoe. Each style always stems from the core values of the brand: creative, original, artistic, mercurial and effortlessly cool.
But they don't just have woman's socks.  They have socks for men and children too.     The prices vary and start at $6 and go up from there.   They are sold in Nordstrom, Pac Sun and so many other stores.  Check the store locator for a store near you or shop online at Stance.com.
Disclosure: I received a Free product for review. My opinions are 100% mine.