This post is Sponsored by Cross Country Cafe but my opinions are 100% my own!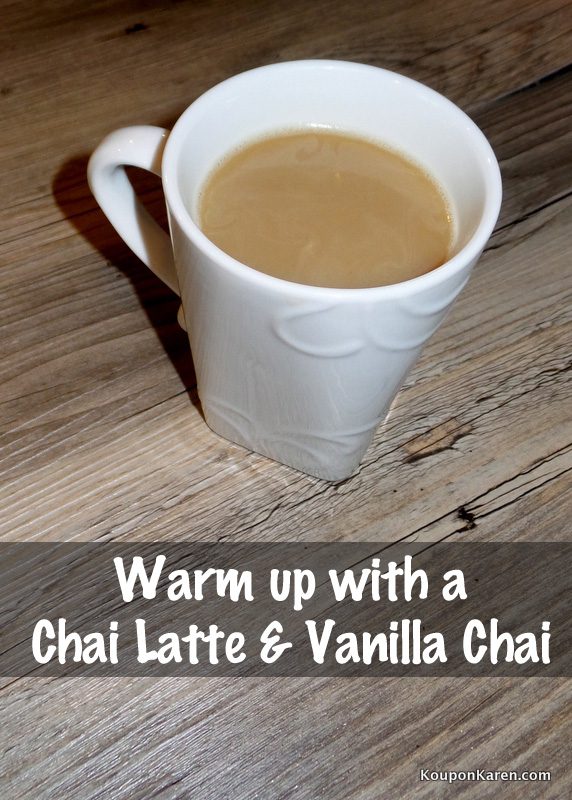 It's so cold here again today and a perfect day to warm up with a Chai Latte and Vanilla Chai.  We've had so much snow and there is even more coming.  This is RARE for us in New England and I'm not a huge fan of it.  I don't mind some snow but not day after day after day.   Plus we don't have anywhere to put it!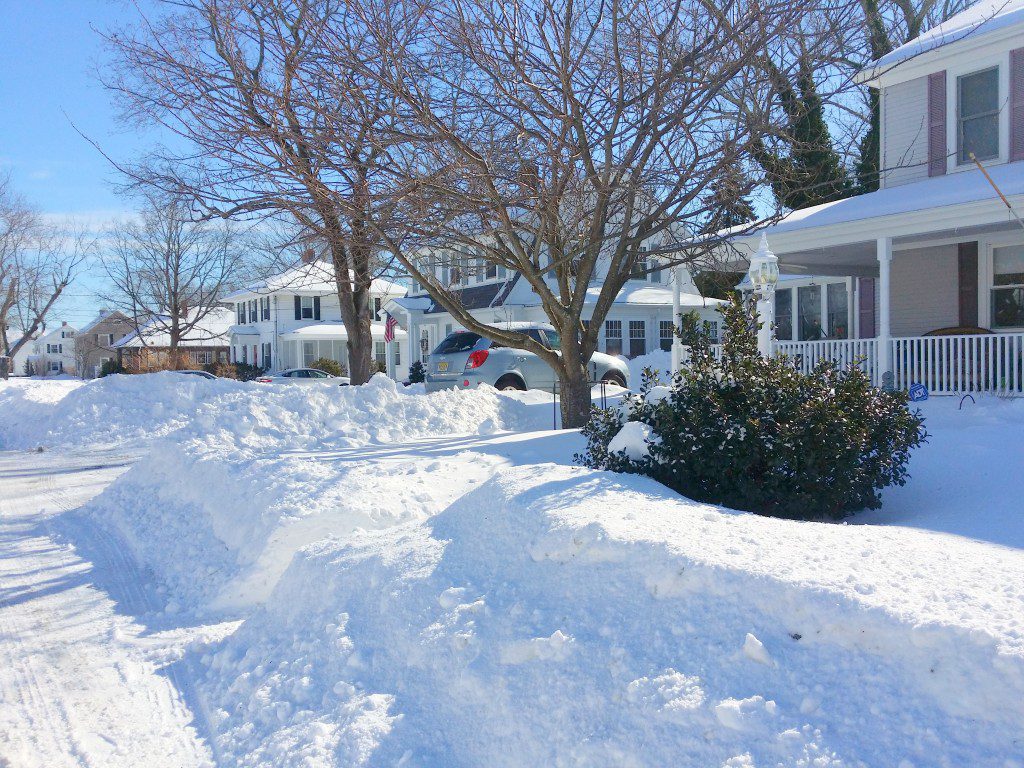 This is what we have right now and more to come.  Now I realize that for some states, this is a dusting of snow but for Rhode Island, this is a result of a Blizzard!  And there is more coming this week.
So what do I do when it is this cold that we have so much snow?  Stay inside and drink lots of warm liquids by the fire – coffee, tea and right now some Chai!  Cross Country Cafe supplied my family with two boxes of delicious warmth –  Twinings French Vanilla Chai Latte and Twinings Chai Latte Kups.  I love my Keurig and use it on a daily basis – and more than once a day!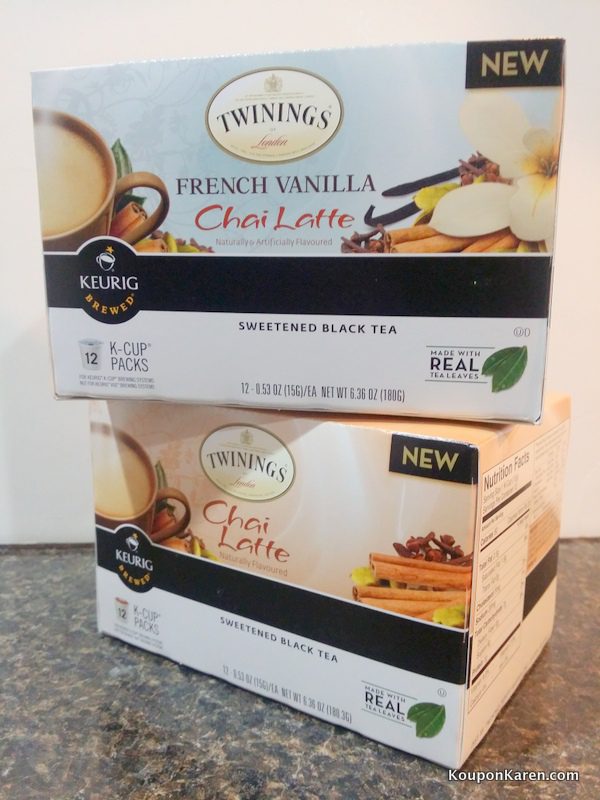 I remember the first time I tried a Chai Latte about 12 years ago.  I must have been living under a rock because it was new to me, but not to everyone else.  I fell in love with my first sip and it's become a regular warm drink for me.  Instead of Hot Chocolate on a snowy day, I like a Chai Latte.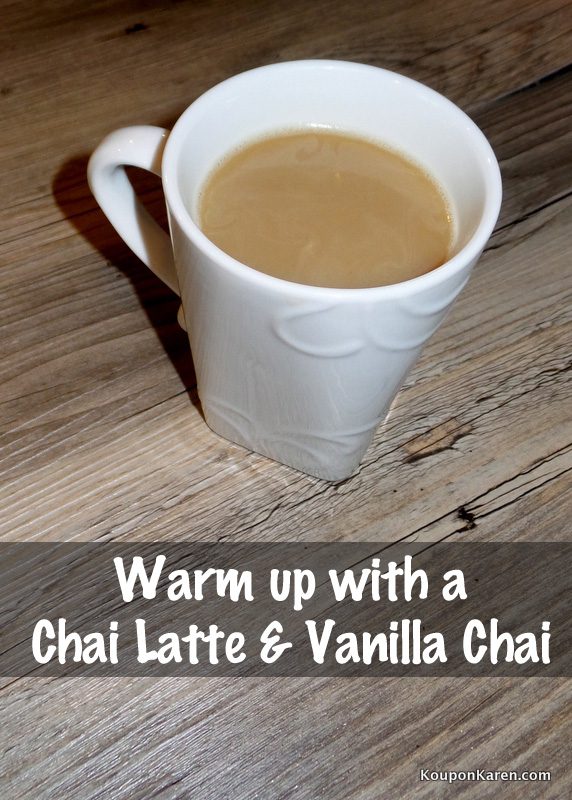 The Vanilla Chai has a nice creamy vanilla flavor that adds just enough sweetness that I don't need to add any sugar.  The creaminess makes it the perfect drink when I need warmth and comfort.   I love the convenience of having these both in Kcup form so I can have a quick warm drink in my home, and I don't have to pay coffee-house prices.
You can find both of these at my favorite online coffee shop – Cross Country Cafe for $9.50 for a box of 12.  That's just $.79 per cup.  You can't even touch that price at a coffee shop.  And you can stay warm at home in your sweats and slippers.
Disclosure: I received a Free product for review. My opinions are 100% mine.