As you know I have two children, both girls ages 10 and 8.  While my 10-year-old is pretty much all done loosing teeth, my 8-year-old has just begun.  She lost her 5th tooth three days ago and honestly the only reason I remember how many she's lost, is I counted them last night as I put the 5th one in her "hide away stash".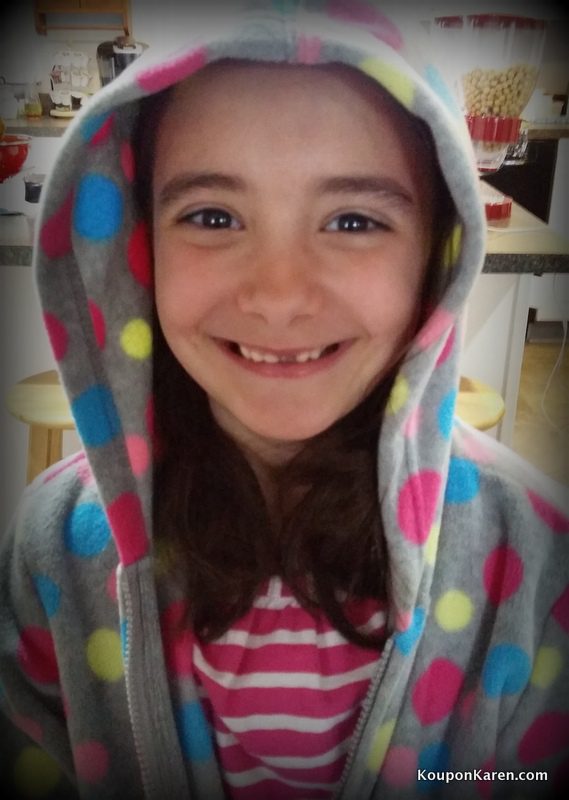 If you read over that last paragraph fast, you may not have noticed I said she "lost her 5th tooth three days ago" and "I counted them last night".   Shouldn't that have happened two nights ago?  Um.. yes if the tooth fairy actually remembered to come!
When the Tooth Fairy Forgets
Two mornings ago when my 8-year-old woke up she was in a very bad mood.  This isn't all that uncommon so I didn't think anything of it.  But of course, I tried to help her so her mood wouldn't be that bad once she hit the breakfast table with her sister.  That was when I found out the reason for her mood.  She asked me….
"Why didn't the Tooth Fairy come, mommy"
I felt my heart beating fast in my throat…. to make it even worse she says to me….
"This always happens to me, why mommy?"
Urghh!  Mommy fail…. again!
I've been in charge of the "tooth fairy" since my oldest daughter lost her first tooth.  My husband is more than happy to dish out the money but he's much rather leave it in my hands to "do the exchange" so if something goes wrong, he doesn't feel the guilt.
The first time I forgot was with my oldest daughter but I remembered when I woke about 6am.  So I ran (quietly) to her room and did the "exchange" and made it back to bed before she woke… which was seriously minutes later!  My husband laughed and laughed at me but I was pretty proud of my quick-moving and success!  "I'll never forget again", I told myself.
Ha ha ha!  That's funny!
I forgot again, of course!  But I came up with a good reason why she didn't come and my older daughter bought it.  I couldn't tell you what it was but it worked.  That was it for my oldest, the tooth  fairy never missed another night with her.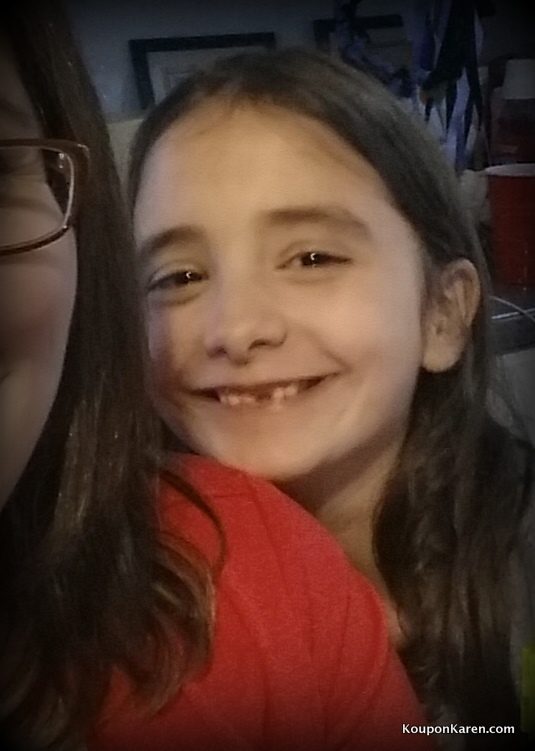 My youngest, well that's another story.  Out of her 5 teeth she's lost…. the tooth fairy forgot to come the first night 3 times now!  3 TIMES NOW!!  Total mom fail.  I mean once, okay it happens, twice… well you now.  BUT THREE TIMES!  And she has a lot more teeth to lose.   (Oh if only she knew how much I beat myself up for this).
But the tooth fairy came last night… well "he came" she told my husband this morning.  I guess the flying fairy that (sometimes) brings fairy dust and money, is a guy in my younger daughter's mind.  So I really do lose all credit for it – completely.  But I suppose I don't really deserve it.
I must find a way to not do this again to the poor kid.  I told her yesterday maybe the tooth fairy that normally comes to our house, is afraid of dogs and got scared because of Max.  My daughter thought that as a good possibility.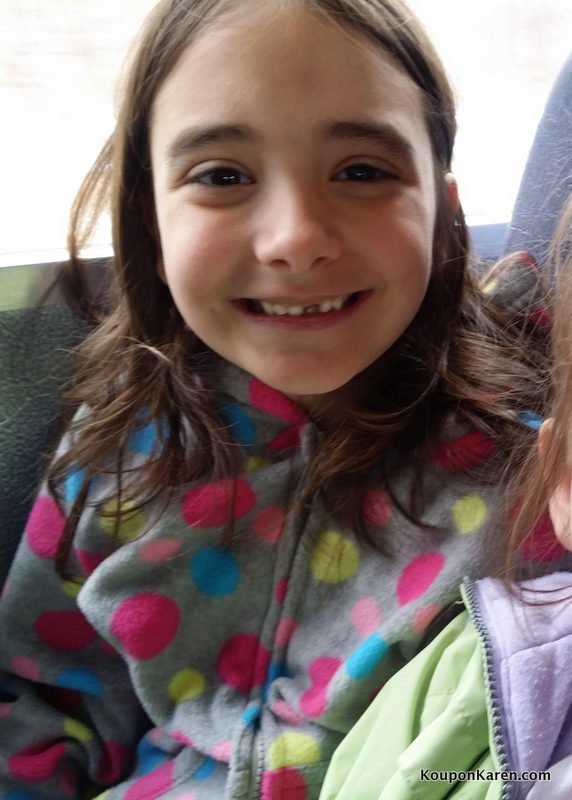 Am I alone?  Please tell me this has happened in your house?  Please tell me that it's happened more than once.. maybe even four times so I feel better?