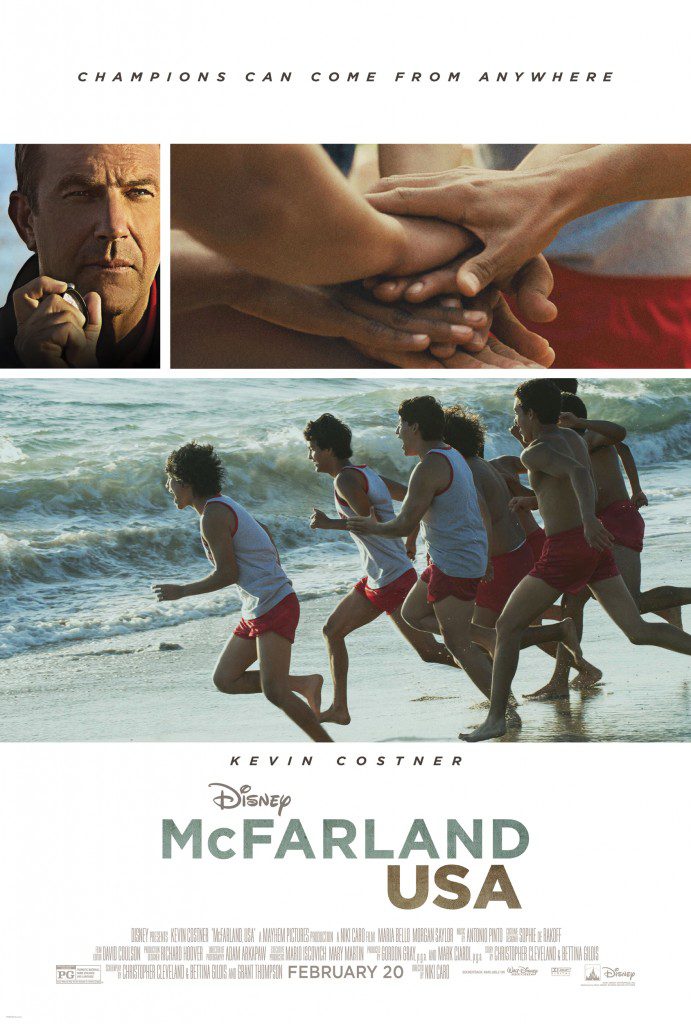 Last night was the world premiere of McFarland, USA at the El Capitan Theatre in Hollywood.  I've been fortunate enough to have seen 2 premieres at the El Capitan Theatre and it's a real treat!
Pictures from the World Premiere of McFARLAND, USA #McFarlandUSA
Here are some pictures from the event I thought you all might like to see!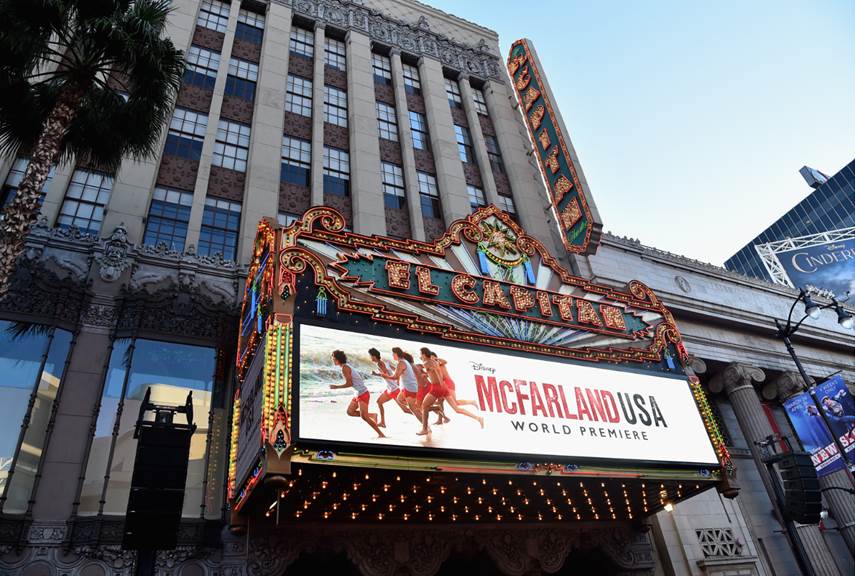 The event featured a special performance by Latin rock superstar Juanes!  I'm sure that was a really nice surprise!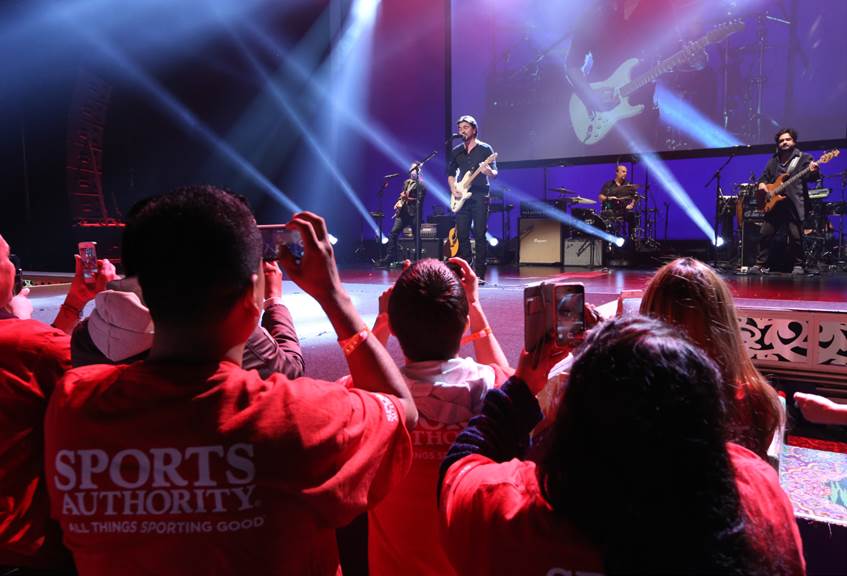 McFARLAND, USA stars the very handsome and awesome actor Kevin Costner!  I've been a fan of his for a LONG time and still am!  He looks great and has a beautiful family!  I bet those boys are going to look exactly like him when they grow up!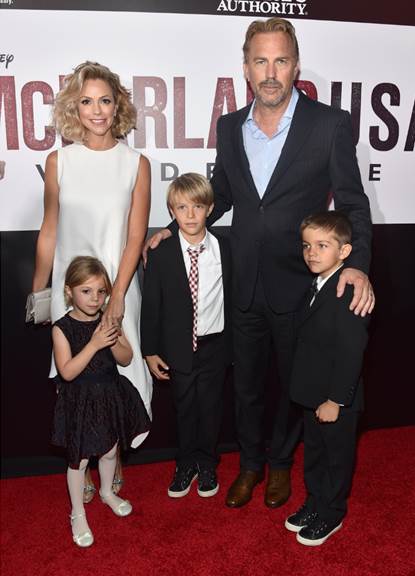 McFARLAND, USA also stars Maria Bello who I remember from ER back in the day.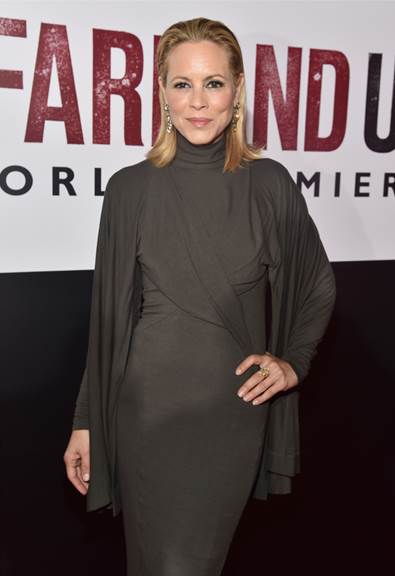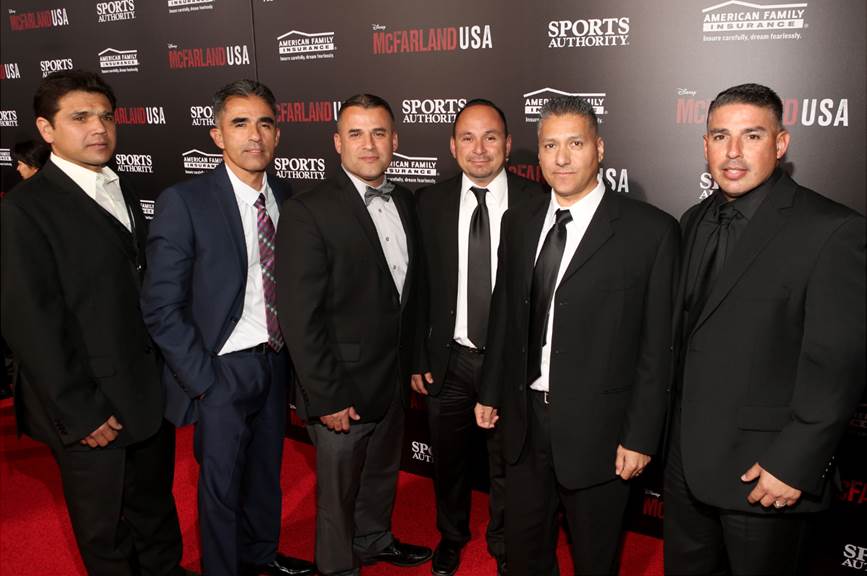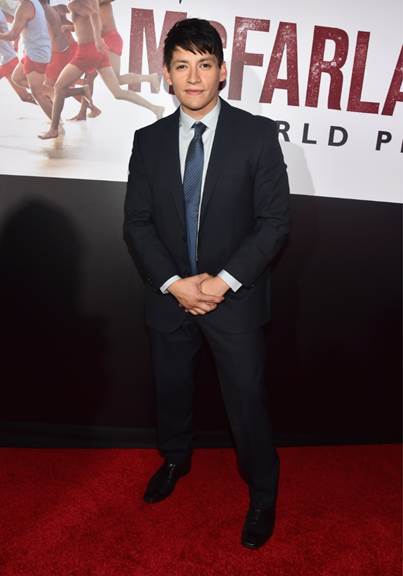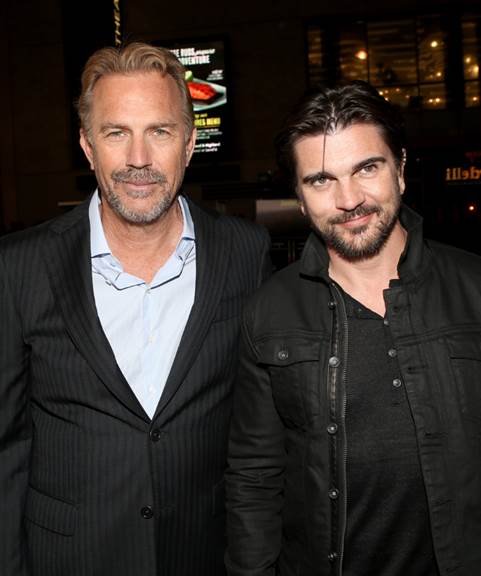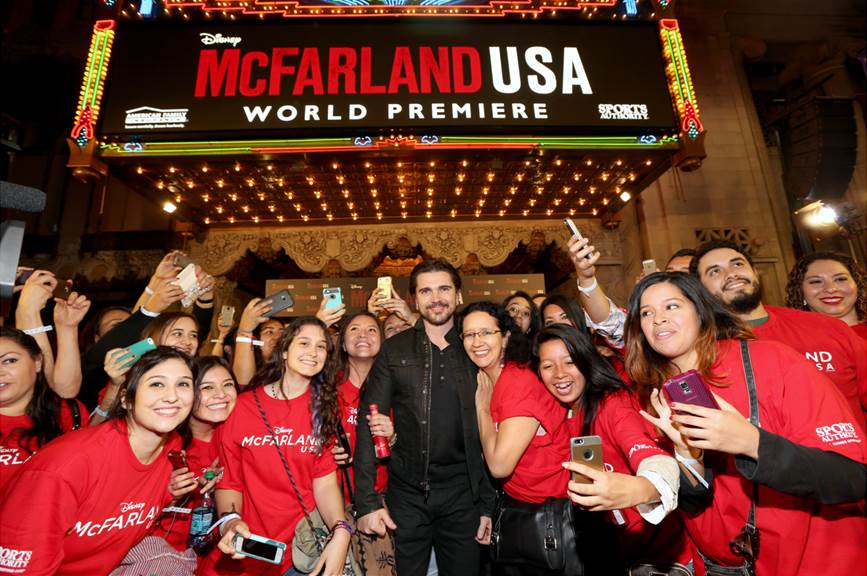 In case you haven't already seen it, here is the trailer for McFARLAND, USA:
For more information:
McFARLAND, USA is rated PG and opens in theaters everywhere on February 20th!