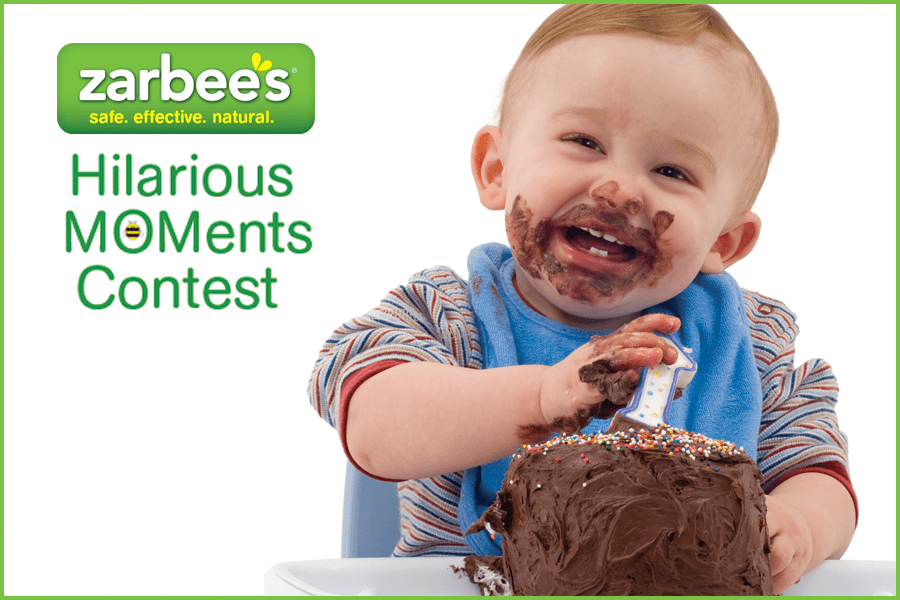 Zarbee's is passionate about families and they're on a quest to find the most hilarious parenting stories out there! Disastrous messes, embarrassing public moments, gag-inducing stories… Moms have seen it all and your "MOM"ents deserve to be recognized and celebrated. Head on over to Zarbee's Facebook page now through November 7th to enter the Hilarious MOMents Contest and you could win a $10,000 dream family vacation.
About Zarbee's:
Zarbee's uses natural ingredients that are proven safe and effective for children and adults.  There are no side effects so you can have peace of mind and confidence. Developed by leading pediatrician Zak Zarbock, MD, Zarbees Cough Syrup was the first natural, safe and effective cough syrup for children 12 months and older.
I am sure that a lot of you have great stories to share.   Being a mom is hard and very entertaining at times (when we look back of course, never at the time!).  I find myself shaking my head all the time at the things my kids have done.
I have a very funny moment I want to share with you that we got many laughs from day after day for a long time.   My youngest used to get up really early once she was in a bed.   Which mean she'd get us up really early too.  To help her learn when it was too early to get up, we got her the My Tot Clock which would be blue at night and then turn yellow when it was time to get up.  So I set it for a time I knew she could wait for and would be a better time to get up and we told her if she woke up and the clock was still blue, that meant it was still nighttime.  If it was yellow then she could get up and come wake us up.
It worked great.  Every morning after that she waited until it turned yellow and then she'd come in the room and wake me and with the cutest little 2 year old voice she'd say "Mommy my clock turned yellow" but the only problem was she had some speech problems and didn't pronounce all her letters so "CLOCK" was always missing the "L".  So every morning we'd wake up laughing our heads off as she told us "My CLOCK (minus the L) turned yellow".  Get it??  LOL
Besides the contest above, I have a giveaway as well.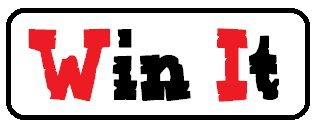 (2) Koupon Karen reader's will each win a Zarbee's Family Cough Kit which contains the following:
Zarbee's All Natural Children's Cough Syrup (4 fl. oz. full size bottle) safe for little ones 12+ months
Zarbee's All Natural Children's Nighttime Syrup (4 fl. oz. full size bottle) save for kids 2+ years
Zarbee's All Natural Adult Daytime Cough Syrup (4 fl. oz. full size bottle) NEW for big bees
Zarbee's All Natural Adult Nighttime Cough Syrup (4 fl. oz. full size bottle) NEW for big bees
To enter the giveaway, use the rafflecopter widget below. You can now sign in with Facebook and it will remember you each time you enter another rafflecopter giveaway. Of course Facebook is in no way associated with this giveaway, the people of rafflecopter just want to make it easier for you to enter giveaways now.
As a reminder, comments left on Facebook or Twitter will not be included.
a Rafflecopter giveaway

Disclosure: I received the same prize as the winner for review. My opinions are 100% mine.