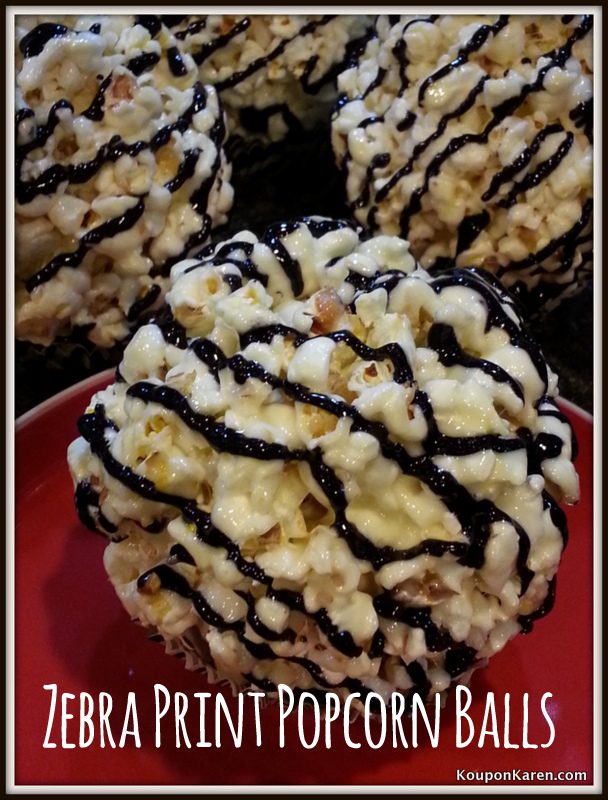 This post is Sponsored by Good Cook but my opinions are 100% my own!
 As part of the Good Cook Kitchen Expert team,  they send me some products to play with and this month I received a really fun item that I know I will use over and over again.  It's a Popcorn Baller and it makes really good, really fun and really easy popcorn balls.   My first thought was that it was going to be way more complicated than I like to do things but when I actually started making the balls, I had so much fun!
If you have no idea what a popcorn baller is check it out below…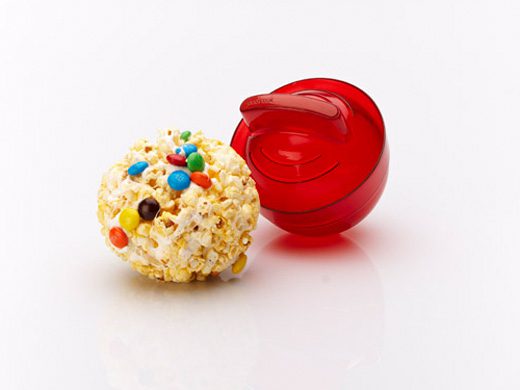 Making tasty popcorn ball treats can be fun, but also messy to roll. Our popcorn baller solves the problem. Scoop the mixture in, press down lid, and mold a perfect sphere. Works for all sticky and buttery mixtures, whether made with corn syrup, marshmallows, or melted holiday candy. Smart touch: Press the indented area on bottom of popcorn baller to release sphere onto parchment or waxed paper.
Entirely dishwasher-safe, no matter how sticky it gets.
Popcorn ball recipe included.
Free Popcorn offer (while supplies last)
Makes novelty treats for parties, gifts or holiday centerpieces
It seriously is as easy as it sounds above.   Just pop some popcorn – you can even use microwave popcorn as long as it's not too sticky with butter.    You can melt whatever you'd like to mix with the popcorn but I chose to melt marshmallows so the popcorn would be more white than any other color since I was doing a zebra print theme.
Here is what you do:
:: I popped some natural popcorn with no butter in the microwave then put it in a bowl to cool.
:: While that cooled,   I melted about 5 tablespoons of butter then mixed in about 5 cups of mini marshmallows over low-med heat and stirred continuously until it was completely melted.
:: Then I scooped the mixture on top of the Popcorn and mixed it until all of the popcorn was coated.
:: I sprayed the inside of my popcorn baller with pam and scooped a big ole scoop of the popcorn and when I put the lid on it pressed it into a nice ball.
It was so cool and I was amazed at how well it took shape.  The Pam allowed it to not stick to the baller so it pretty much just slide right out onto the plate.  And then I continued to make 4 total balls.
Sounds easy right?  You could add anything to the popcorn before adding the marshmallows to make it more fun like pictured above.  I was thinking that trail mix would be fun to put together with the popcorn for a very tasty treat.   You could even make Rice Crispy Treats with this or use other cereals like cheerios!   And perhaps for Halloween make some with Frankenberry!   You can do so much with this neat tool and for only $7.99, it's a steal!
If you want to grab one right now you can save 25% off at goodcook.com for the Good Cook Popcorn Ballers. Just use coupon code POPCORN at checkout to receive the discount.
October 7, 2013 through October 12 2013 you can enter to win a FREE Popcorn Baller and FREE Popcorn on the Good Cook Facebook page.
Disclosure: I received a Free product for review. My opinions are 100% mine.