Cottonelle wants to give you the confidence to #GoCommando this summer with Cottonelle with CleanRipple®.   You can send a Cottonelle FREE Sample to help you build your confidence.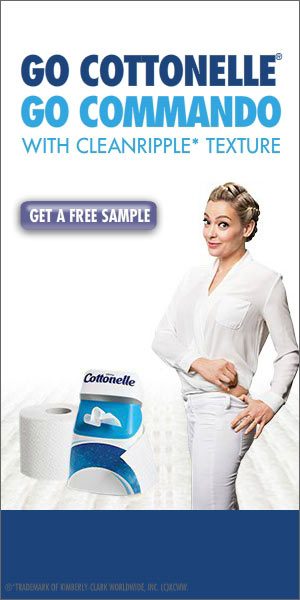 What does confidence mean to me?  It means feeling good about myself, how I look and how I feel.  It means feeling good in everything I do.  It means feeling comfortable in my skin.
I'm working on my confidence by walking every single morning.  What I've learned about myself over the years is that when I feel good about how I look, then I have the confidence to do just about anything.  Life has tossed me some really hard curve balls this last year and the only way I'm going to get through it, is with my confidence.