I'm so excited to share with you that COCO opens in theaters today, November 22, 2017! I've been waiting for this since my trip to San Francisco in August. We only saw the first 30 minutes of the movie and I can't wait to see the rest. I'll be taking the girls over the long weekend.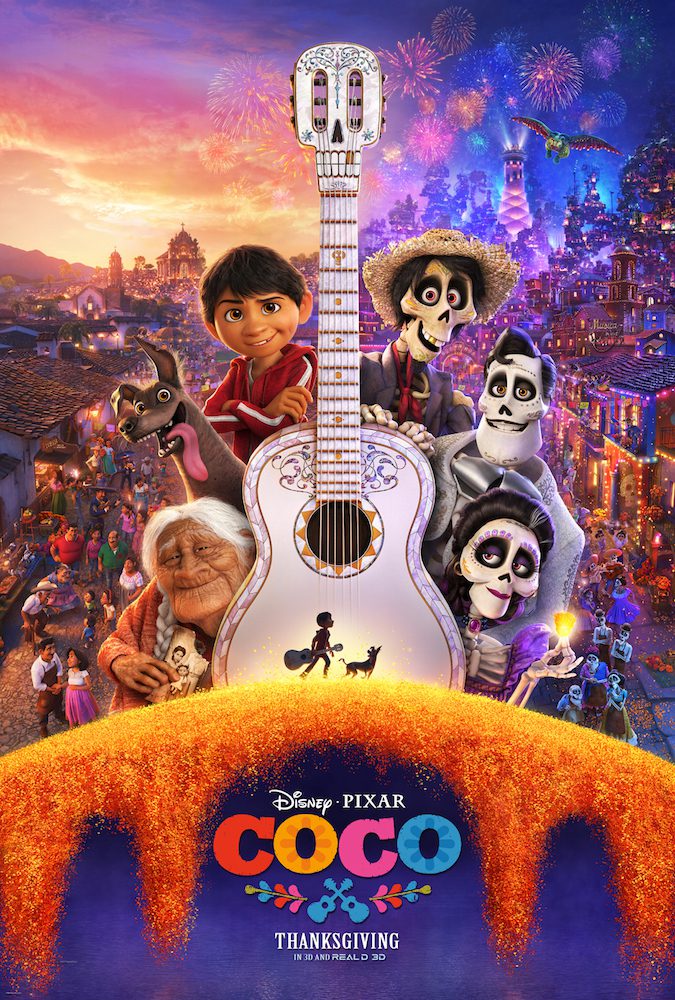 While in San Francisco I learned a lot about the film and the background to developing it. Here are my posts about COCO, in case you missed them:
A Closer Look at Pepita and Dante from COCO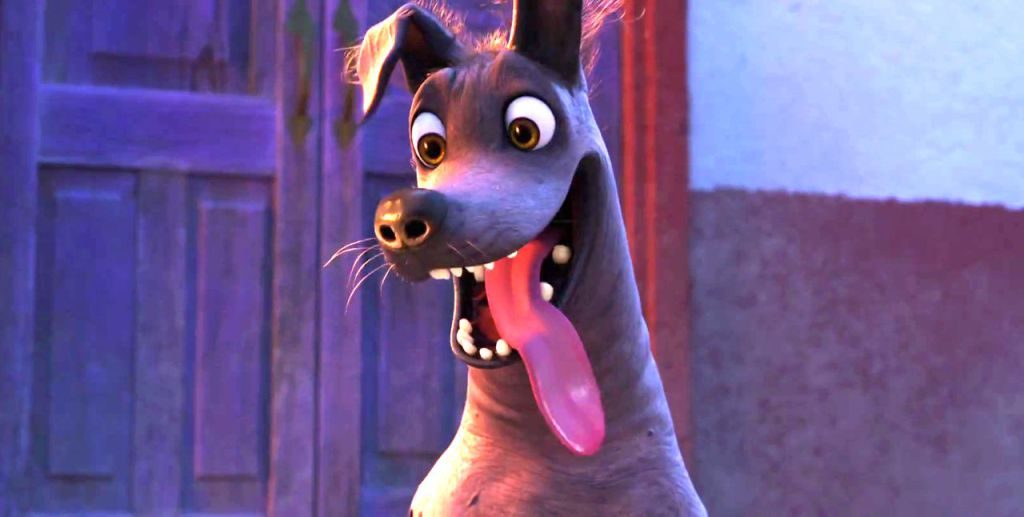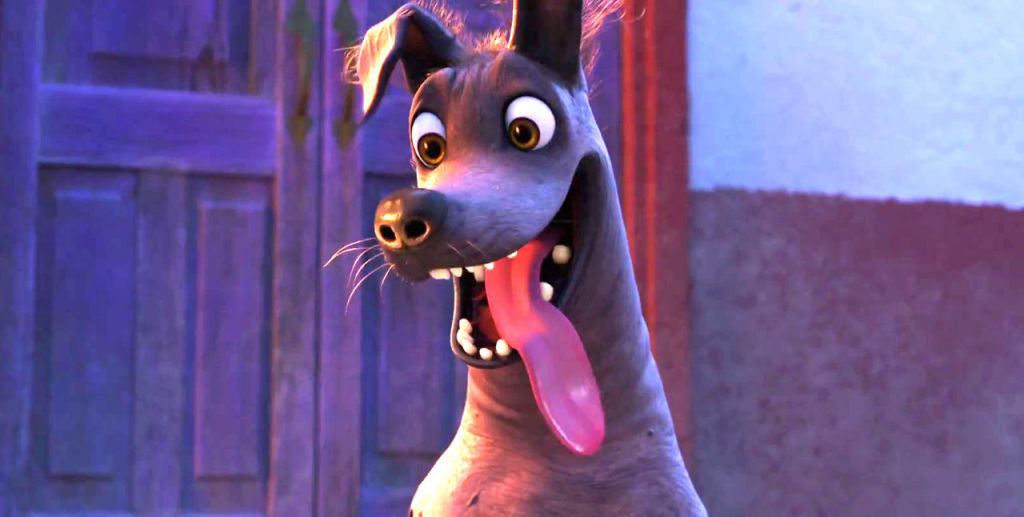 Bringing Skeletons To Life in COCO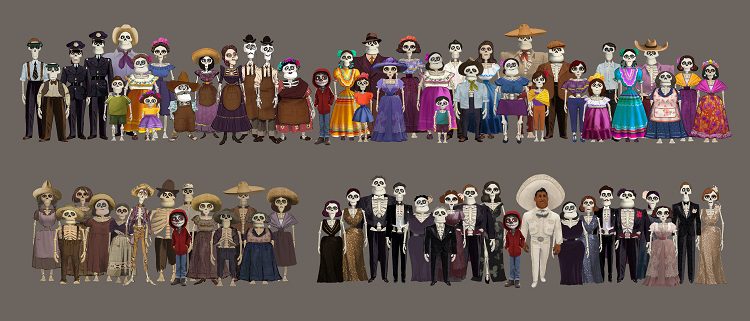 5 Fun Facts about COCO which is in Theaters Thanksgiving!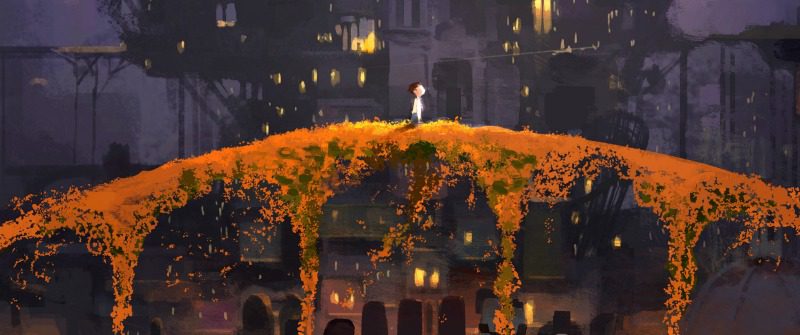 COCO Filmmakers Talk Challenges, Movie Title, Family, Sequels and more!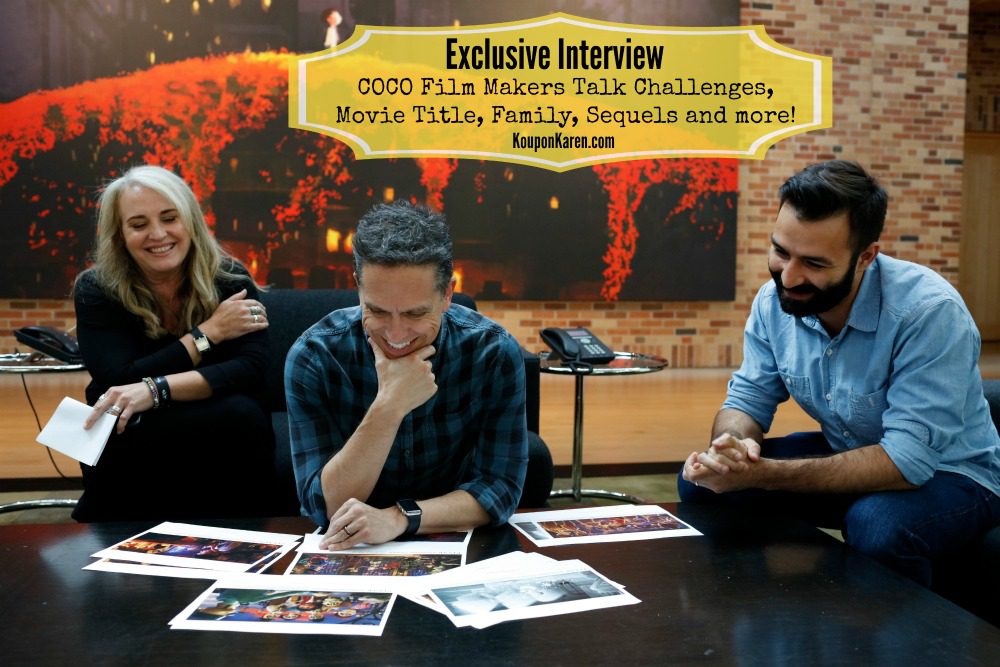 COCO Trailor
I also want to share CHATBOOKS with you. Chatbooks is super easy to use to take all your pictures from your phone and put them in a book. It's a great way to document fun times you've had or even just your every day adventures. You can make it right from your phone while your sitting in the waiting room of an appointment, in the pick up line at school or while watching TV in the evening. You can make a book in 30 seconds!
And right now they are offering 20% off with the code JOLLY. They have all sizes of books, so there is something for everyone!