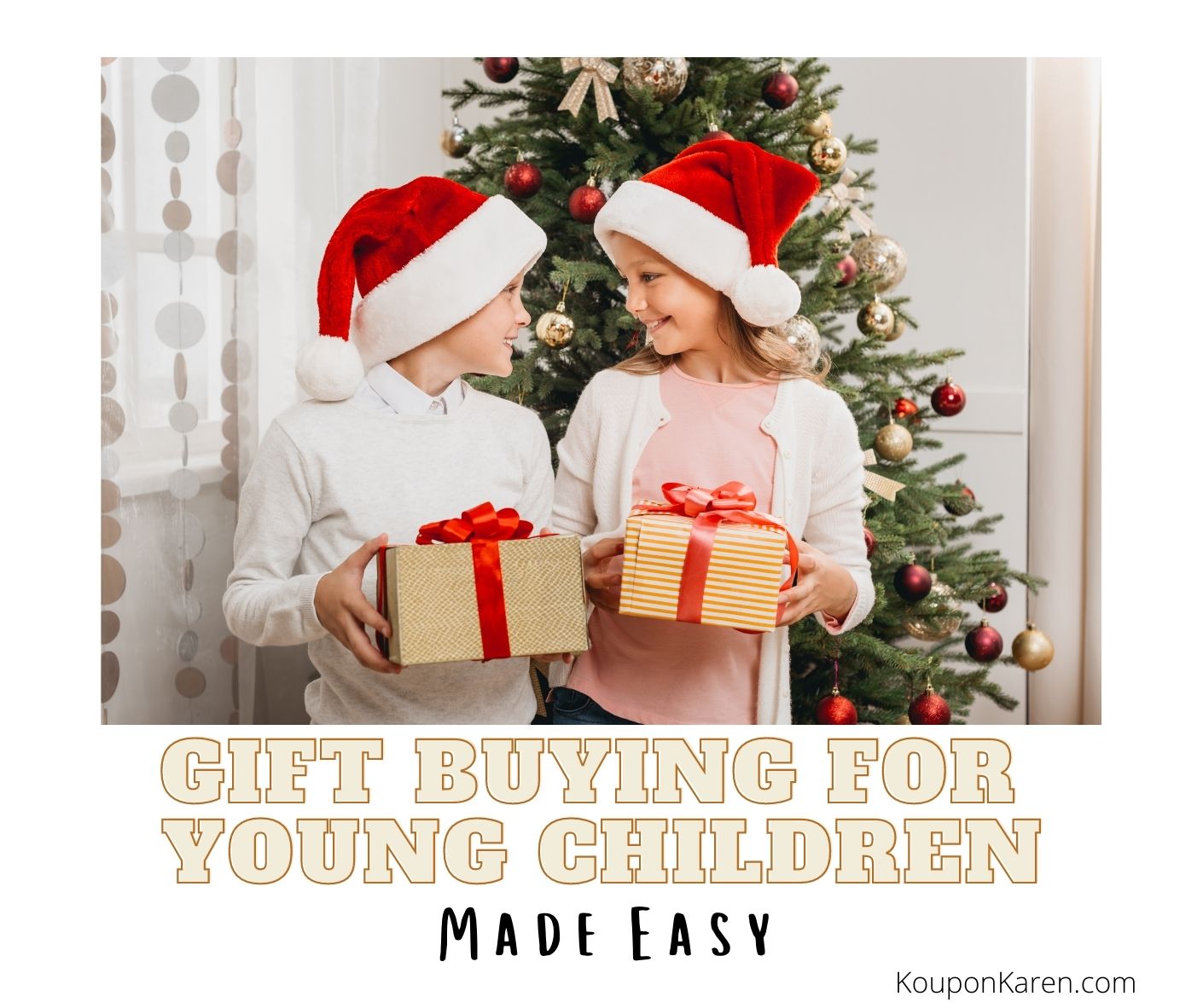 Gifts For Children
If you're buying gifts for children, it might be difficult knowing what to get and how much money to spend on them. You want them to enjoy their gift, but they're constantly changing and can quickly become too old for any toys or games you buy. Here are some ideas to take the stress out of gift buying.
Follow gift guides online
You can visit sites such as Wicked Uncle where you can find gift suggestions based on age or in different categories such as indoor toys, or creativity. If you're looking for gifts for a 6-year-old girl, one of the recommendations is a unicorn magic coloring set. Several of the other suggestions are unicorn themed too. So, even if you don't like the suggestions, this gives you an idea for other suitable gifts.
Read reviews
Plenty of websites will let customers leave reviews. So if you're not sure about the gift you're looking at, you should be able to find reviews. Having lots of positive reviews is a good sign, but it's also important to look at some of the negative reviews to see why those customers didn't like it. This could be something which isn't relevant to you, such as they bought it for someone a different age to your child, or theirs arrived broken, which doesn't reflect on the product itself. Although, before you buy anything online, you should check what the policy is on returning faulty items and how easy this is to do.
Keep it simple
Because your child is likely to grow out of the gift you buy, there's no need to spend a lot. However, you can still get something they will love. Fun interactive games such as a giant piano mat, provide hours of fun for your child, either alone or with a friend or sibling. Although, a good pair of headphones is recommended for you.
If your child likes to play outside in the garden, then the Unicorn Bubble Machine is a relatively cheap gift that will entertain them and their friends. Even though you're buying a gift for your child, it's great if they can use the gift with other children. It encourages him or her to be social and share with others.
Buy a mix of fun and educational gifts
When buying gifts for a child, some people think all gifts should be educational, while others think they should be fun. If you can buy a mix of fun and educational gifts, that's the better option. Children should be learning and developing their knowledge from a young age. Yet, it's equally important for them to have fun and use their imagination.
If you get the right gift, it can be fun and educational at the same time. If your child can learn without feeling like they're learning, then you've found the right balance with your chosen gift.
Buying gifts for children can be easy if you keep it simple, do a little research, and put some thought into what they can get out of the gift.
Make sure you check out our 2021 Holiday Gift Ideas section for more ideas!