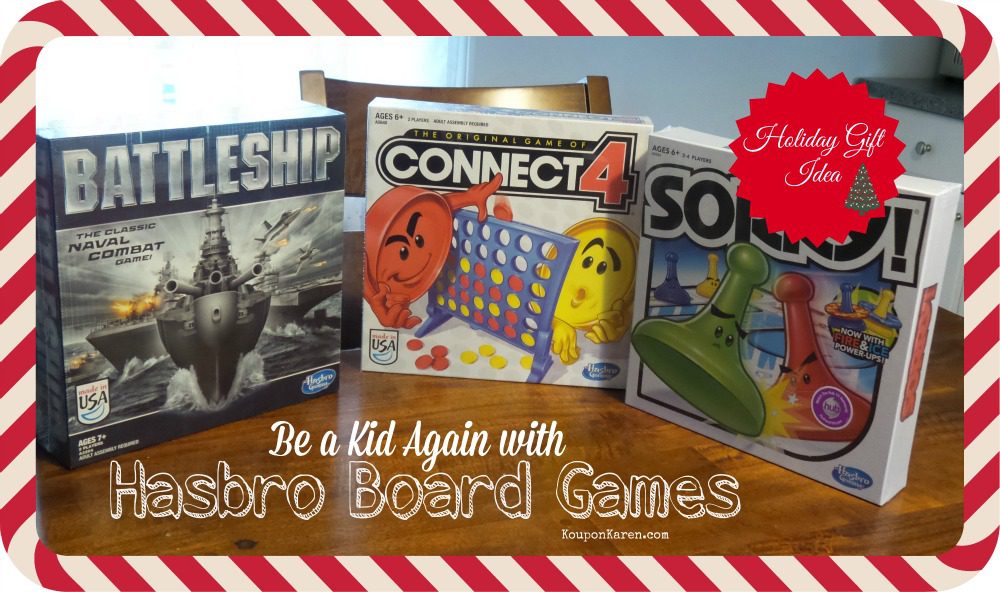 This post is Sponsored by Hasbro but my opinions are 100% my own!
When I was growing up, Saturday night was game night for my brother and I.  My parents would go to a movie and the babysitter would come over and play board games with us.  I loved it and remember the fun we had together.  Some of my favorite Hasbro Board games were Monopoly, Sorry, Connect Four and as we got a bit older, Battleship!  I have so many great memories of these games and I'm so glad that my girls now have my love of board games.  While there are so many great games, I still love the oldies that I played as a kid and I'm so happy to add them to their board game collection.
Below are some of my favorite Hasbro Board Games.
Hasbro Board Games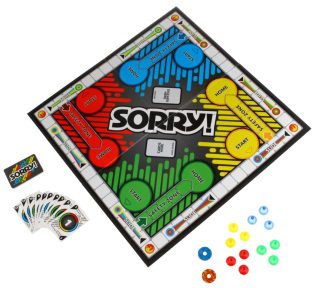 (HASBRO/Ages 6 years & up/ Players: 2-4/Approx. Retail Price: $9.99)
Slide, collide and score to win the game of SORRY! Draw cards to see how far you get to move one of your pawns on the board. If you land on a Slide you can zip to the end and bump your opponents' pawns – or your own! Jump over pawns and hide in your Safety zone while getting powers with the 2 power-up tokens. Keep on moving and bumping until you get all three of your pawns from your color Start to your color Home. But watch out, because if you get bumped, SORRY! It's all the way back to Start! The first player to get all four game pieces to the finish zone wins the game.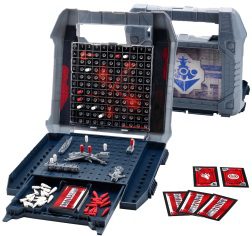 (HASBRO/Ages 7 years & up/Players: 2/Approx. Retail Price: $14.99)
BATTLESHIP is the classic naval combat game that brings together competition, strategy, and excitement. In head-to-head battle, you search for the enemy's fleet of ships and destroy them one by one. With convenient portable battle cases and realistic naval crafts, BATTLESHIP puts you right in the middle of the action. Try to protect your own fleet while you annihilate your opponent. Position your ships strategically to survive the relentless strikes. Then target your opponent's ships and wipe them out.  It's a battle that you must win!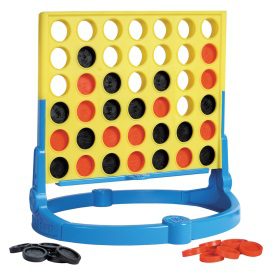 (HASBRO/Ages 6 years & up/Players: 2/Approx. Retail Price: $9.99)
Challenge a friend to disc-dropping fun with the classic game of CONNECT 4! Drop your red or yellow discs in the grid and be the first to get 4 in a row to win. If your opponent is getting too close to 4 in a row, block them with your own disc! Whoever wins can pull out the slider bar to release all the discs and start the fun all over again!

You can read about more Hasbro games we love below
Pointing Fingers  – ages 12+
Bejeweled – ages 8+
Any of these games and other Hasbro Board Games would make great gifts.
What is your favorite board game?