This post is Sponsored by Lowes but my opinions are 100% my own!
Lowe's isn't just all about building and remodeling your home.   Lowes is the perfect place for holiday shopping too!   You can find not only gifts for him but also gifts for her and even the little ones!  I know that sounds weird but it's true.  I picked up a story book for my daughter that was in the section where they have all the magazines.
They have a section in the seasonal aisles that had great gifts for under $25.  Definitely some things in there for the handy person in your house.  Remember I'm all about practical gifts!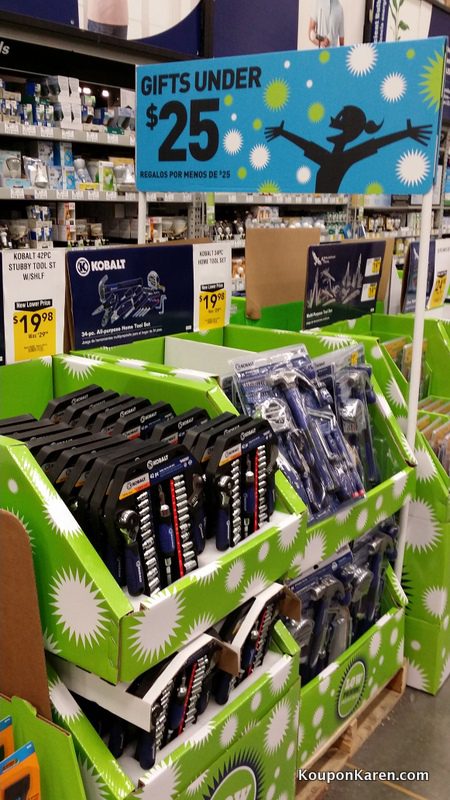 It's also a great place to get some holiday decorations.  I walked through the store the other day and saw so many great products.  We needed a new Christmas Tree so we went there.  I got a HUGE 9 foot tree and I love it!   Though I'll admit, with their high ceilings in the store, I didn't realize how big it was until we put it up.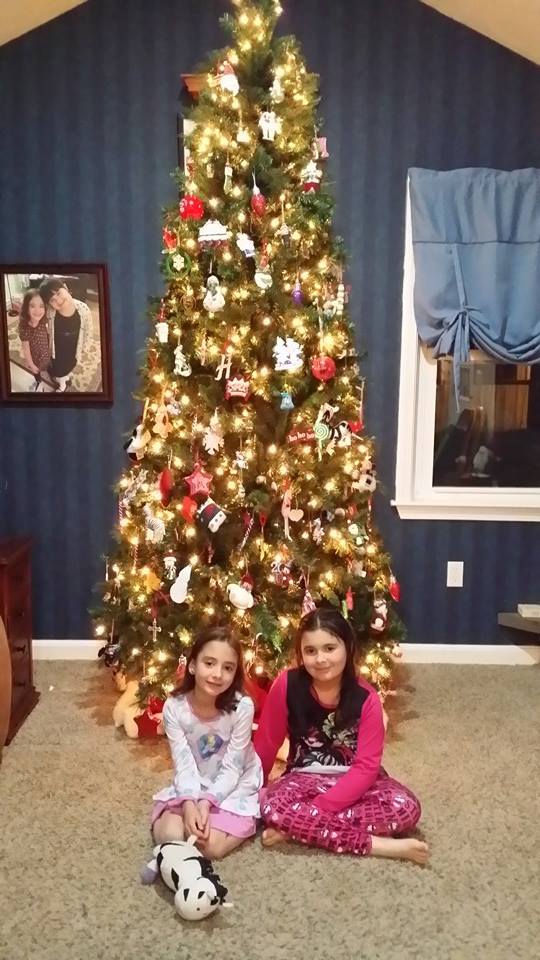 Isn't that a beautiful tree?  We had to move things around in the living room because the ceiling is 10 feet in the middle but not on the sides so this was the only spot it fit in but I love it and I'm going to hate to have to take it down.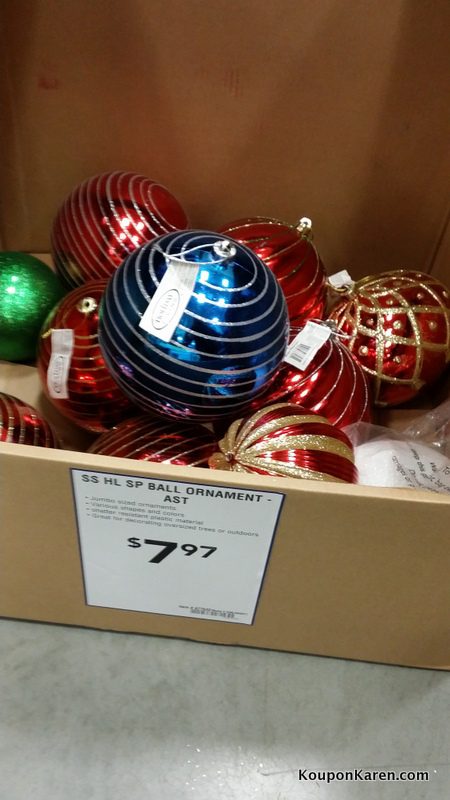 I loved these huge ornaments!  These balls were huge and only $7.97 each.  They would look great hanging from a tree outside, or even from your ceiling.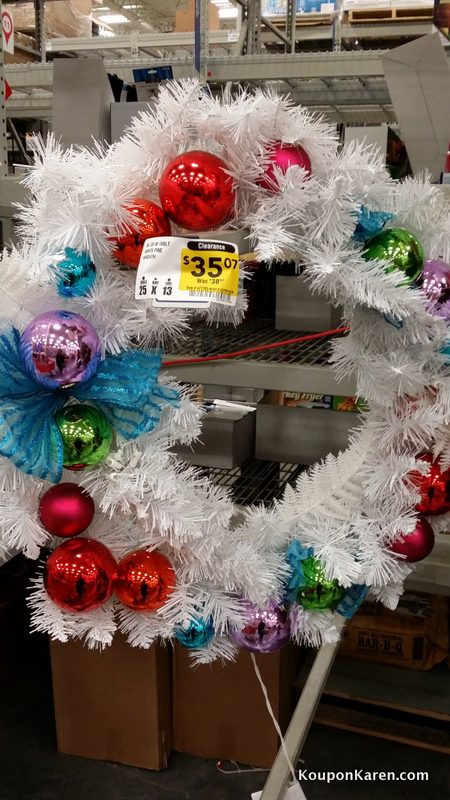 I thought this white wreath for $35 was perfect for the front door.  It's already decorated and you can use it over and over again.  My mother has a white tree and it looks so pretty.  This wreath would be perfect for over her fireplace!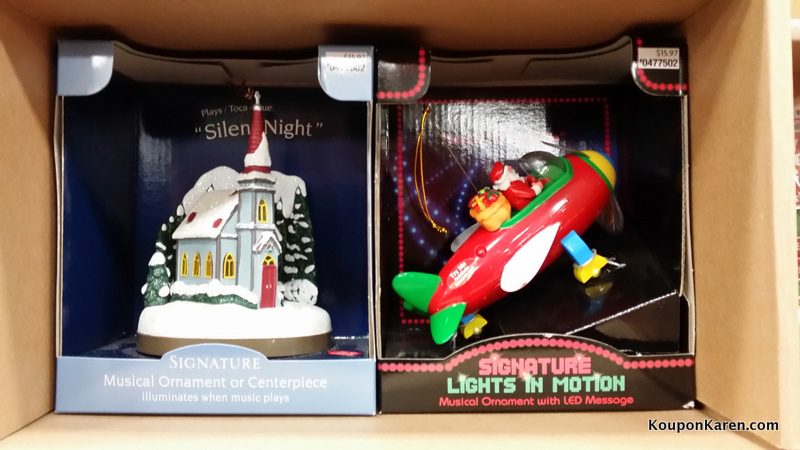 They also have some really fun ornaments like this Lights In Motion Musical Ornament.  The kids love iterative things on the tree!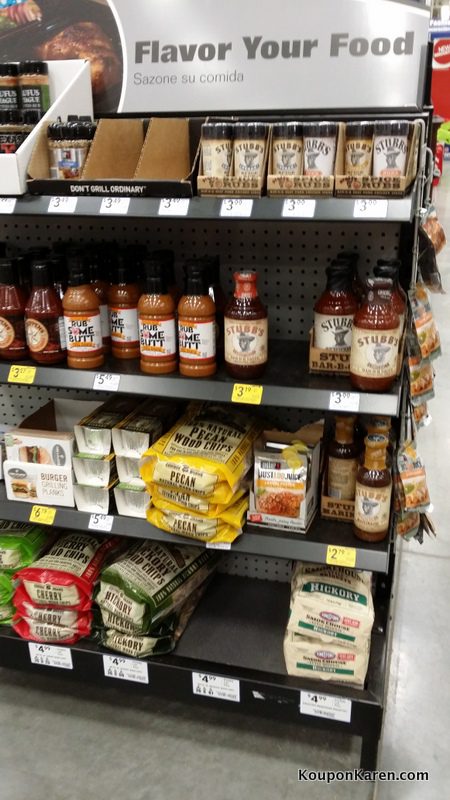 And for the person who grills all season long, even in the cold, you can grab some grilling products including Stubs Marinades and BBQ sauces!  See it really is a place to grab a lot of gifts!  And more practical gifts too.
So maybe you should skip the busy mall this weekend and stop by your local Lowes store to pick up some holiday gifts.  And while you are there, grab something for yourself too.   Every time I walk through there, I always think of something we need for the house.
Disclosure: I received a Free product for review. My opinions are 100% mine.